We know who to welcome to the City of Lakes whenever we see a GJ written on a vehicle! Yes, we are talking about neighbors and the most prominent guests of Udaipur, the Gujaratis. Their contributions to the city's tourism and hospitality industry have always been valued. Also, their love for the city is huge, and you can see the obvious reasons below!
Beautiful Views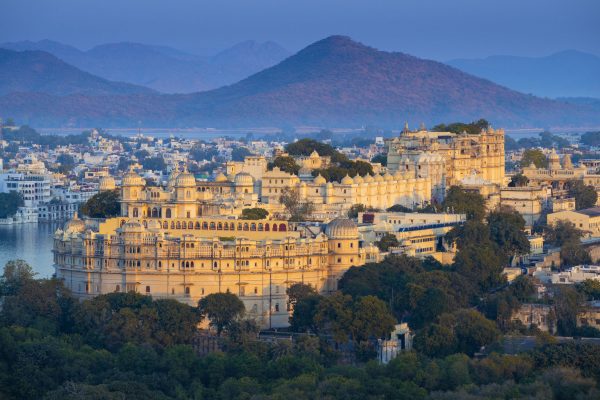 Discussions of Udaipur's immense magnificence and allure take place not just in India but also around the world. These days, the city is undoubtedly on everyone's must-travel list! But more often than not, the name of the city recurs in Gujarati diaries. We assume that they will be forever overwhelmed by the stunning lakes, landscapes, and Aravali Hills. And that's why they find it difficult to resist coming here for just one weekend every month or two.
Accessibility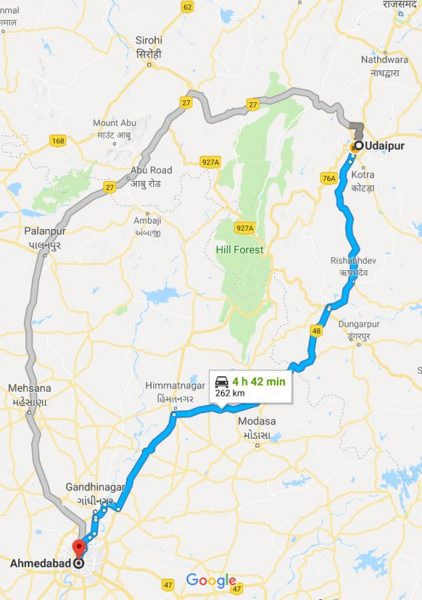 When it comes to the distance between Gujarat and Udaipur, that is absolutely minimum. Ahmedabad is only 262 kilometers and approx 5 hours away. People can come here much more easily because it is the closest location. Like that they save much of the traveling expenses too. That's why most of the people end up spending any small vacay they get in Udaipur.
Economical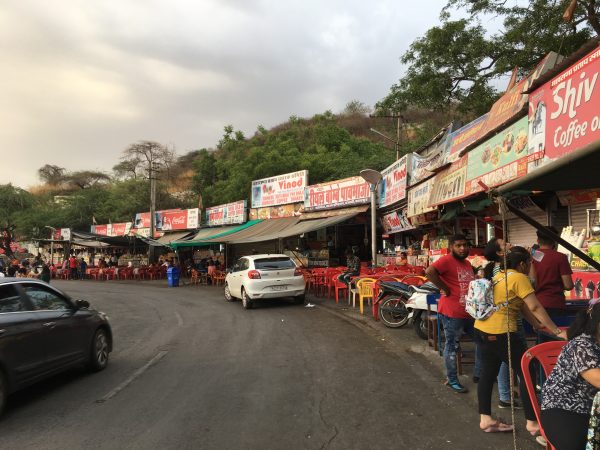 The eateries in Udaipur are very scrumptious as well as pocket-friendly and people of Gujarat are foodies. There are a tonne of bazaars in the city as well. And people can easily track down things with viable prices there. One would undoubtedly adore gathering souvenirs to remember their visit.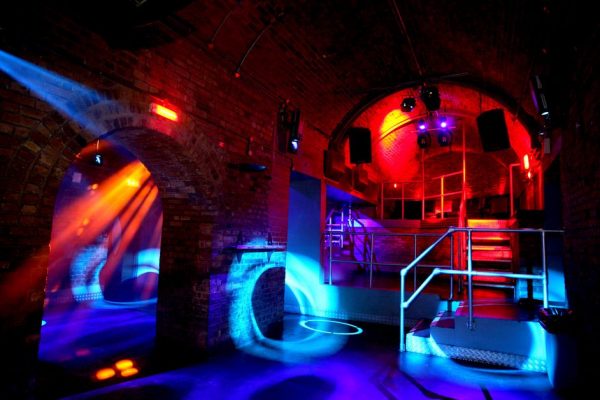 Well, even Udaipur has a thriving nightlife these days. If you know what you know, that is a bit of a difficult thing to happen in Gujarat. And who would want to give up the opportunity to experience it in the most accessible and affordable city?
One can Even Reach By Road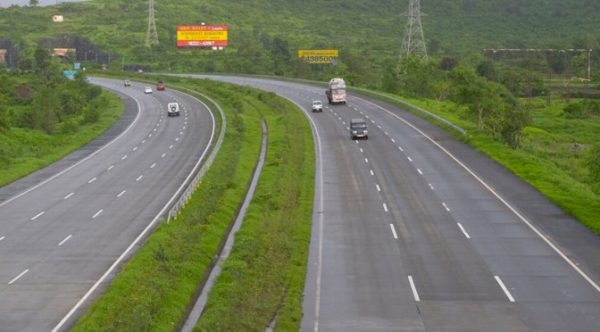 The idea of planning a road trip could be well executed if Gujaratis decide to come to Udaipur for it. This is because of less distance and accessibility. Even the scenic views near the city would give anyone Bollywood-like road trip feels throughout.
Places to visit near Udaipur are a Cherry on the Cake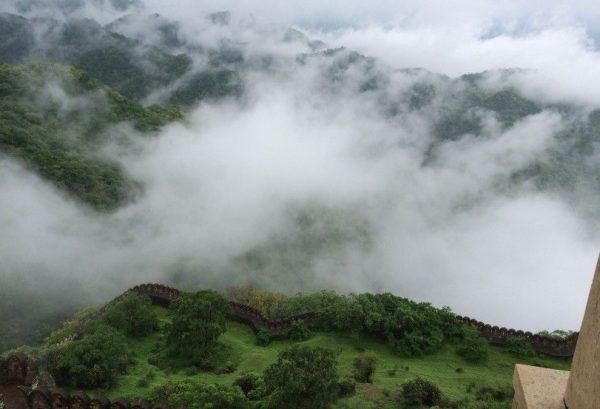 The city of lakes doesn't just behold beauty in itself but at its outskirts as well. There are several natural places around Udaipur which turn into complete heaven during the on-going monsoon. And who would want to miss the sight of and ultimately Gujaratis get attracted to it.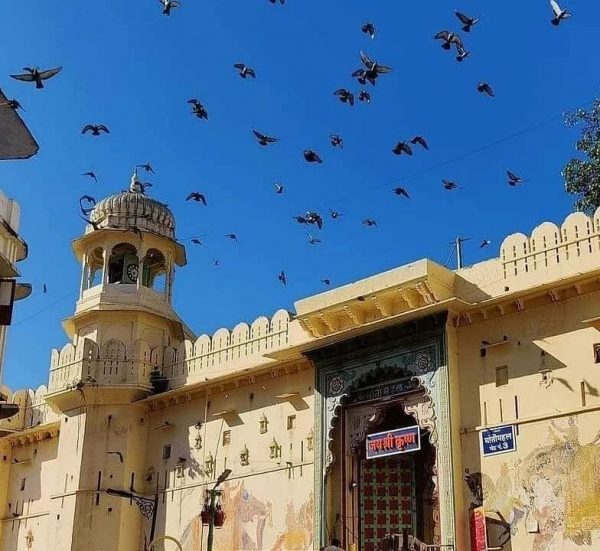 Moreover many temples are also located near the city. One of the most famous temples is in Nathdwara of ShriNathji, pratiroop of Lord Krishna. People of Gujarat and Mewar specifically hold immense faith in this sacred place. One feels overwhelmed to visit there seeking the blessings from Thakur ji. 
Well Gujaratis and their obsession to keep coming to Udaipur makes us gratified. We love to be hospitable to them and as an Indian we've always been taught "Atithi-Devo-Bhava". It means guests are the replicas of Godly figures.
Nonetheless it is assured that this 'love-storiyan' won't ruin anything, rather it'd help the tourism and hospitality industry grow more!