At times of celebrations, all that we want is loud rock and roll, coloured sparkly lights and a few friends with whom we can move our feet on and dance to our favourite tracks. So, we bring you a list of Disco venues in Udaipur where you can not only have a good time yourself but also give a memorable time to your buddies.
1.) Twist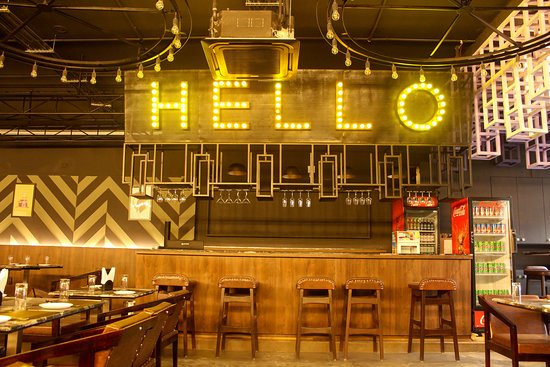 Following in the footsteps of metro nightlife, Twist is a glitzy bar and lounge space with an enigmatic aesthetic. The lively music played by local and international DJs adds to the feeling that anything is possible in this place. The best part is that it has no entrance fee and the club is accessible throughout the week. While the evenings feature live music performances by musicians, the majority of visitors say the staff are pleasant. One may describe the service at this establishment as enjoyable. Overall, a good place with a chill vibe.
Address: Connaught Place, Shobhagpura, Udaipur
Contact: +91 8306231050
2.) Big Shot Udaipur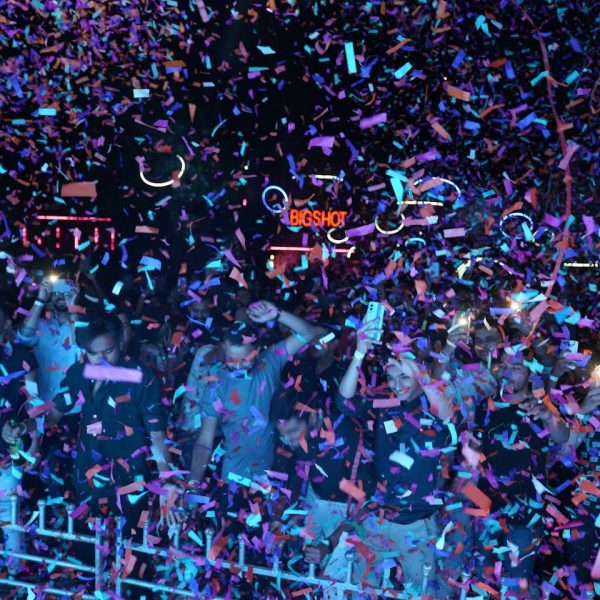 You will be lured to The Big Shot's rustic atmosphere as soon as you walk in due to its chic ambience. One of Udaipur's swankiest and trendiest pubs, The Big Shot, draws sizable audiences every day. It has fantastic music, delectable food, and a wide selection of drinks. Both the setting and the food are superb. The extensive menu will satisfy all palates, and the variety of drinks will without a doubt, quench your thirst. The lounge area gets even more lively over the weekends.
Address: Near New RTO, Opp MPUAT back gate, Sukher-Pratap Nagar Road, Udaipur
Contact: +91 9660550441
3.) Vegas69 Bar & Lounge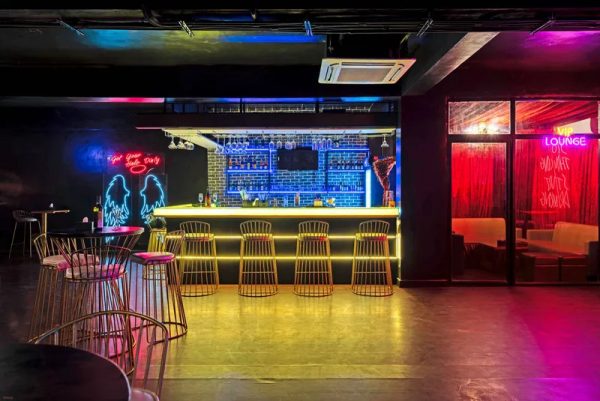 Had a busy week? Call your pals and head out to Vegas69. With numerous lights and neon signs, the atmosphere is rather jazzy. Additionally, there is a good selection of drinks, and the pub frequently hosts both ladies' nights and Bollywood nights. Whether you enjoy dancing or not, the DJ's incredible selection of music will get you in the mood. The service is polite, and the food and drinks are top-notch.
Address: 2nd Floor, above Mom & Me 100 Ft. Road, Opposite Old Ashoka Palace, Shobhagpura, Udaipur
Contact: +91 8829949809
4.) The Beat Town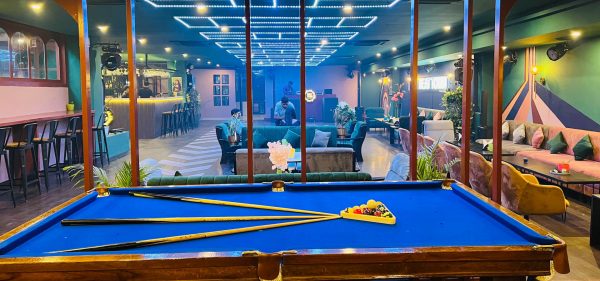 Are you a party person? Or do you not enjoy going to parties? However, it doesn't really matter once you enter The Beat Town. You will fall in love with parties because of their upscale and gorgeous nightlife! You can get anything you want from this amazing club. This glamorous place, hosts club nights. If you want to have a wild time with your buddies and you happen to be in Udaipur, you should go here. The Beat Town is a place where you may have fun with your pals. This high-end club gives you the best experience you have been longing for thanks to the helpful and kind staff that is always there to listen to you and laugh with you!
Address: Plot No.10, Balicha, Rural, Road, Goverdhan Villas, Udaipur
Contact: +91 7878632970
5.) Illuzion Bar & Lounge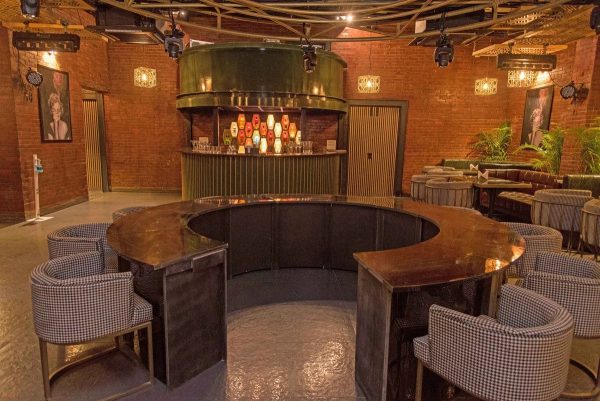 It is difficult to resist the temptation of Illuzion Bar & Lounge when it comes to disc parties. With an amazing vibe, the place is keenly designed in a French architectural style. It brings about a retro vibe and adds a memorable charm to the night. The place hosts thematic parties that include Retro Nights, Women's Special nights, and other such events. It is a fun place to be in when you want to experience an escapade from city life. 
Address: The Belmonte House, K 34, Airport Road, Sunderwas, Udaipur
Contact: +91 9950680044
6.) The Artist House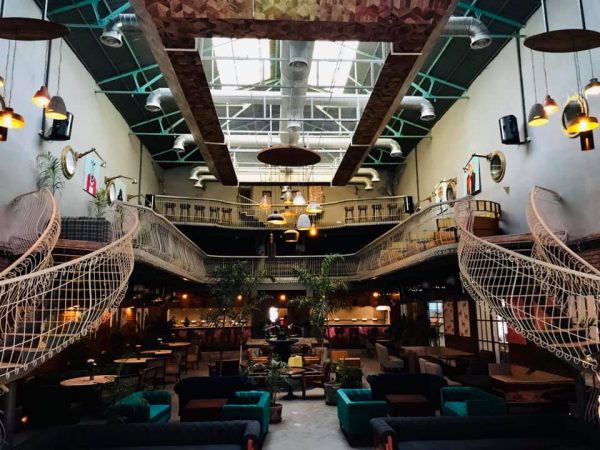 A stylish new hangout for creative folks opened in a building that was once a theatre but has been renovated and refurbished. The Artist House is the best venue to party with a DJ on Friday and Saturday evenings, which draws a hip, young crowd. There is also a bar area along with the pool. In addition to cocktails, a wide range of wines and beers are offered. The Artist House offers excellent food, a pleasant atmosphere, and a good selection of wines. Their disco bar takes pride in its distinctive drinks and food selections, which are influenced by royal family customs. As the sun sets, The Artist House transforms into a disco, with loud music, a rocking DJ and all the lights.
Address: Near Ashoka Cinema Rd, Thakkre Baba Colony, Surajpole, Nada Khada, Udaipur
Contact: +91 7357368222
Now, that you have the list of these amazing disc party venues in Udaipur, learn some funky dance moves, collect your friends and celebrate life without any reason.
How many of them have you visited? Feel free to share your suggestions or inputs on info@udaipurblog.com