Whenever there's a talk about the cultural richness and highly cultivated traditions, the first name that pops in is Rajasthan. Rajasthan, a state of distinctive, colorful and rich ambiance. With that, Rajasthan is famous for its nearly 5000 years old ancient culture as well as for textiles, semi-precious stones, handicrafts, and for its traditional and colorful art. But, have you ever tried the handmade traditional footwear of Rajasthan?
This Udaipur-based Rajasthani Stuff will make you fall for handmade traditional footwear. Engraved with Rajasthan's warmth & crafts, Rajasthani Stuff provides a wide range of handcrafted footwear.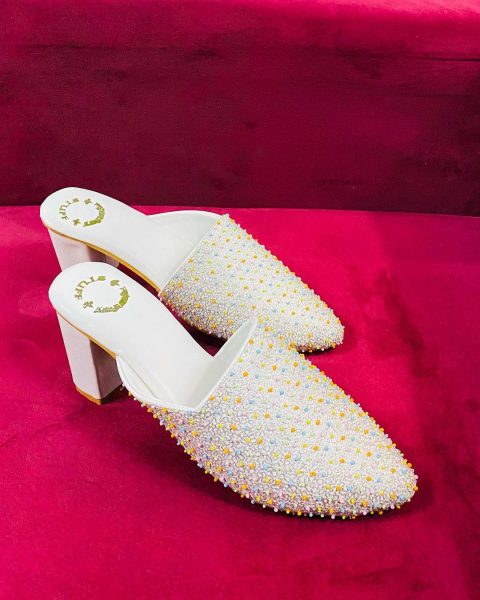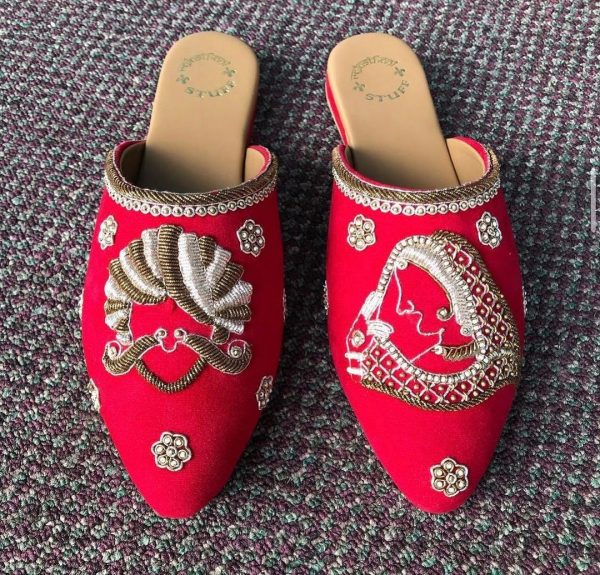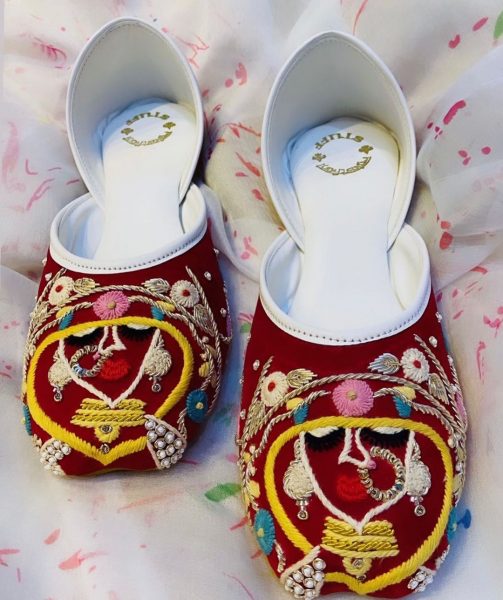 Rajasthani stuff is an initiative of global acquaintanceship to the colorful and warm culture of Rajasthan.
It was founded in the year 2017.
Their pure aim is to provide the best Rajasthani crafts to the world with their Handcrafted footwear which exhales an ambiance of traditional culture.
All the products are made by Rajasthani stuff without any mechanization at any step.
With the assurance of quality, Rajasthani Stuff also believes in providing authenticity of handmade products made with traditional techniques and processes.
Rajasthani Stuff has its own dedicated team of ingenious handicraft manufacturers and e-commerce experts bringing the traditional culture and the art lovers across the globe.

They are also a leading Manufacturer, Exporter, Wholesaler & Retailer of a wide range of Mules, Block Heels, Flats, Juttis, Kolhapuri, Wedges, Ethnic Footwear, Rajasthani Footwear, etc.

Rajasthani Stuff also offers this ethnic footwear at reasonable rates and delivers these within the assured time frame.
The Udaipur-based company also owns a store in the city of lakes, where they provide endless choices and a huge range of footwear designs. (Store address & contact number mentioned in the end)
They also customize according to the customer's demand like different sizes, color, shapes, designs etc.
With a wide variety of ethnic shoes, Rajasthani Stuff has dwelled its loyal customers across the globe. And with a rapidly increasing social media presence in a very short period of time, the culture acquainting company is believed to touch the limitless sky.
You name the occasion and they've got it; a promising range will sweep you off your feet!
Address: Swasti Plaza, 2nd Floor, Near Historia Royal Hotel, 100 Ft. Road, Shobhagpura, Udaipur, Rajasthan
Contact Number: +91-7014663787