If something is heating up, it's probably your phone!
We very often come across information about exploding smartphones. And with the recent hike in the OnePlus phone's popularity, complaints like a OnePlus phone exploded in an advocate's gown, a OnePlus phone exploded in someone's trouser pocket and so many such are flourishing too. Well, this year commenced with one such news too.
At approximately 4 pm while riding his bike, a youngster from Udaipur, Dushyant Goswami felt heat raging in his pant's pocket. He immediately stopped and took out the phone. The phone was so hot that he couldn't even hold it for long. At that very moment, he saw smoke coming out of the phone and immediately threw the phone away. The phone exploded within 10 seconds and thankfully Dushyant did not suffer any harm.
Wait, the story does not end here!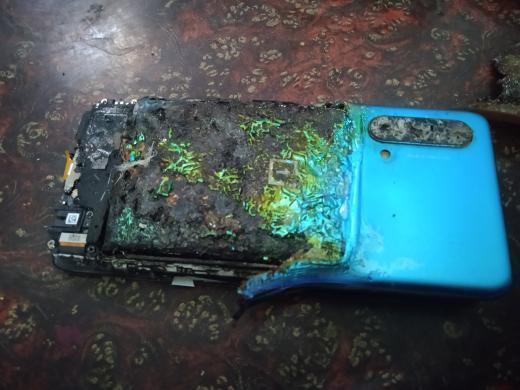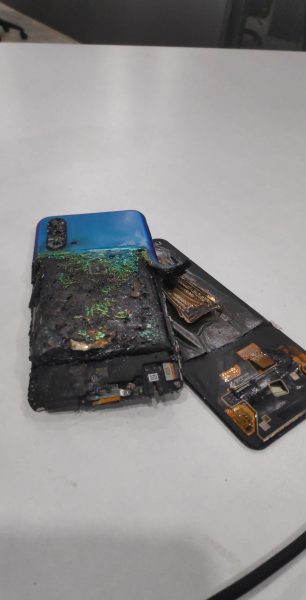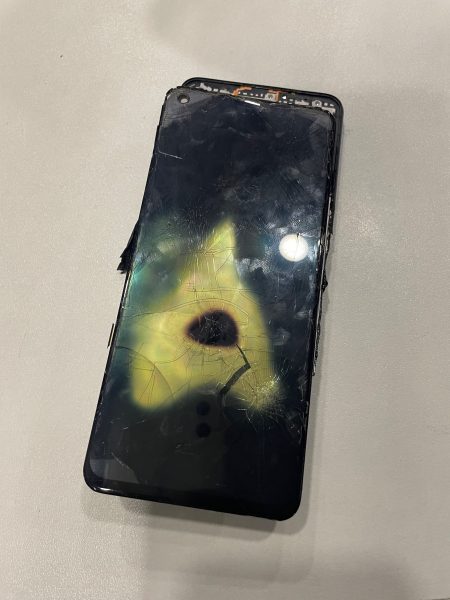 The phone was OnePlus Nord CE 5G, which the young lad bought on July 14th, 2021 and within 6 months, the phone exploded on the second day of the new year 2022. 
As per the popular protocol, we all follow, he connected with customer support on OnePlus. They in return asked him to wait for 24 to 48 hours. Loyally, he waited, and with no response from their side even after 2 days, he decided to take the feedback and called to receive an answer to visit the service center. 
With all patience, he went to the service center. There they said that he'll receive a call from the company the very next day. Again, nil. So, he started a new cycle of calling customer care and received the same answer to wait for 24 to 48 hours. 
Dushyant then stood up in his own rescue and tweeted the incident along with sharing the same on LinkedIn and Instagram. Many people supported him and with retweeting and resharing, OnePlus finally received his query. He'll soon be receiving a replacement from OnePlus.
Well, what they say is, "all's well if the end's well". Dushyant was savvy enough to save himself from a possible harm, make sure you are too.
These are technologically driven times and whilst our lives are majorly dependent on these new-age techs, we also need to be aware of them.