Rajasthan government's long-awaited battle for the possession of historic Udaipur House in New Delhi has come to rest with the recent directives of Supreme Court. The property is situated near the Tees Hazari court at Civil Lines in Delhi. The Historic building was built before Independence by the then ruling Maharana of Mewar, which was occupied by Delhi government post-independence.
The majestic building is sprawling over 12000 meters of land at a prime location of Delhi, whose current worth is evaluated around 1500 crore. Before Independence, when Luteyn's  Delhi was being designed, the property was built by Udaipur's Royal family. That time the British asked the Maharana of Udaipur to build a mansion in Delhi like other princely houses.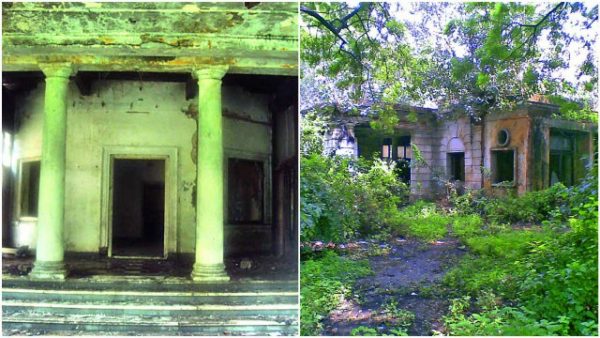 Post-independence Delhi government was granted the possession only for use. However, in 2010, Ashok Gehlot, the then Chief Minister of Rajasthan held talks with Delhi government to hand over the property back to Rajasthan, but the plea was declined. Following which the government took the issue to Supreme Court.
Recently Supreme Court issued directives to both the governments to settle the issue. After which a meeting among the representatives from Rajasthan and Delhi was held, where it was decided to hand over the property to Rajasthan government.