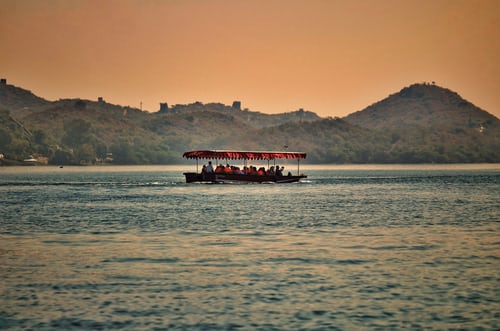 598 mtrs above the sea level and spanning over a stretch of only 37 sq km, a small beautiful town in the south of the largest state of India, lies a place, which is famous for its Royal Rajput-era palaces and scenic locations, which is home to exquisite valley views, tranquil lakes and some of  world's most influential & majestic architectures, a place which is on the bucket list of so many tourists, a place where many plan their dream destination weddings, a place that carries a wide history and culture, with it, Yes it is none other than, Udaipur, the city where my heart lies. Many of us call it  'the City of Lakes, Venice of the East, and the Kashmir of Rajasthan.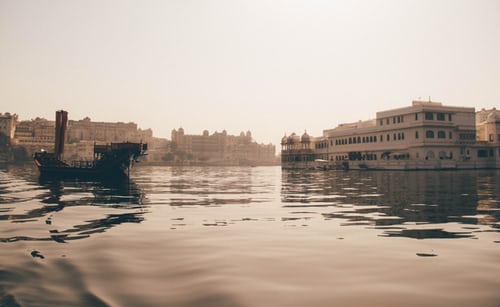 It is one of the favorite travelling destination among the globetrotters and hence it was nominated as the No 1 City in Asia in 2018. Making its mark, the city occupied a place among World's top 10 beautiful cities. This year Udaipur ranked 6th in Asia and 10th in the 'World's Best Awards' for best cities of the world by renowned travel magazine travel and leisure. Not only this, the Leela Palace Udaipur ranked the no 1 hotel among World's 100 best resorts, together with 38th place held by Taj Lake Palace while Oberoi Udaivilas at 49th, by the readers of the same T+L magazine. The magazine says that "a breathtaking view of Lake Pichola is just one reason, Travel + Leisure readers gave for choosing this Udaipur's hotel as their favorite".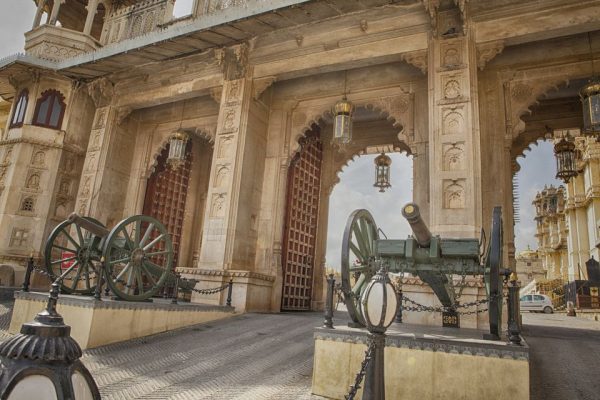 From the ornate palaces and narrow winding streets, to the boutique jewelry stores and bustling markets, is what made travelers all around the earth to nominate it as the best travelling destinations. The City of Lakes hold so much treasures which could only be explored by renting a rowboat and sailing through the lakes or escaping into the narrow old city lanes which demonstrate the true Mewari culture.
Besides this, the cinematic history of the luxurious Taj Lake Palace and the Royal City Palace, are cherry on pie, which this city  boasts of.  Taj Lake Palace has also been voted as one of the Top 10 Asia resort hotels.
Thank you world and Udaipur folks that helped it mark its presence among 4,416 cities of the world.