Udaipur being the most preferred tourist destination particularly in the monsoon season is attracting large number of people all around the world. Not only the tourists but locals also frequently visit lakes and other beautiful spots in large numbers during monsoons. However, the biggest issue is that, there are no restrictions on taking pictures and selfies on these sites, which sometimes becomes a reason of unwanted accidents.
Observing the picturesque beauty of lakes, valleys and other such picnic spots, people generally forget to notice danger zones and blind spots which has ended lives of many people in the past. Also, the increasing craze of photography and selfies is the major reason behind such unacceptable accidents.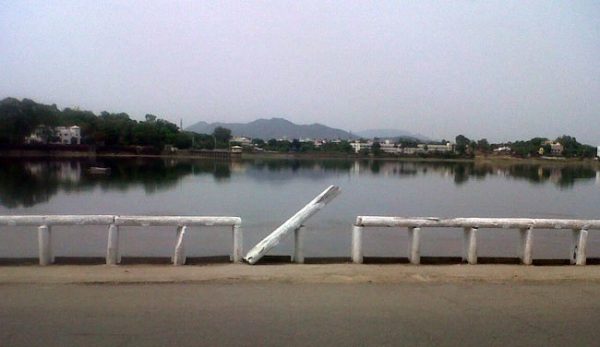 In a meeting held in the month of March, between Tourism Development board and UIT & Nagar Nigam, it was decided to place warning boards near lakes, hilly regions and tourist places. However, till date no action has been taken in this regard. Observing the increasing number of selfie-deaths, a meeting by tourism department will be held on Thursday at 4:30 p.m. to take more stringent actions.
Administration and people must take collective action to prevent such mishaps in  future. Authorities must appoint guards at highly risky areas, together with placing warning signs . Moreover, people must show responsive attitude while visiting such places.