Forum Celebration Mall, the most preferred hang-out destination amongst the Udaipur folks is celebrating it's 8th Anniversary today!
With a surfeit of International and National brands peppered across Forum's Celebration Mall, it is one such place that provides ace shopping experience together with transforming the "hanging-out at mall" culture which was not even existent a few years back. Forum celebration mall is one of its kind and an absolute delight for the shoppers with an average annual footfall of around 47 lakhs.

Largest and the most fancied amid other Udaipur malls, Forum Celebration Mall features the architectural majesty, which the city boasts from ancient times, showcasing magnificent arches and the prodigious central dome. However, what distinguished this mall from other malls in town is the contemporary youth culture which has been spinning since the day of its inception.
Entering into the eighth year of its commencement on July 2nd '19 let's know about 8 things that brought a huge transformation in Udaipur:
Mall Culture: Forum Celebration Mall is the first mall which claims of developing the true mall culture in Udaipur. It was only till 2011-12 when most locals were completely new to mall culture having big shopping brands, and international food joints like McDonald's and Dominos for the first time; entertainment section and many other recreational activities to cherish upon on weekends. Most people admit that they experienced stair escalators for the first time in Celebration Mall back then. Thus a pioneer in building the so-called "big city" culture in Lakecity.
Shopping Destination: From apparels to accessories, Forum celebration Mall provides a one-stop solution to shopaholics. It is the one that redefined the shopping culture transforming it from street bargain hunting to window shopping culture. In fact, it is the hub of big brands including Clarks, Louis Philippe, Adidas, Woodlands are just to name a few. This mall not only offers a wide shopping experience but also a private excursion tour to domestic visitors. This is one of the reasons it is counted among the best places to visit in Udaipur.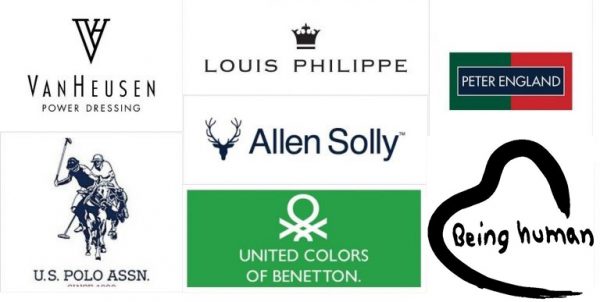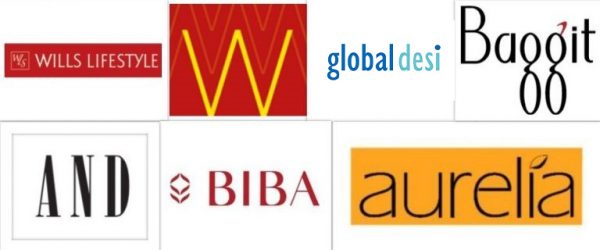 Community Building at Forum Celebration Mall: Unlike shopping culture which every other shopping mall in Udaipur offer, Forum Celebration Mall is a prominent place for social cause and other cultural activities. It not only provide reasons for people to unite and cherish but at the same time makes them aware of recent activities and things going on around the globe. An event like Junior Master Chef, Just Dance Competition, the Forum Purple Run (a marathon for awareness regarding Alzheimer's) is some of the exemplary events that bring people of Udaipur together for a social cause.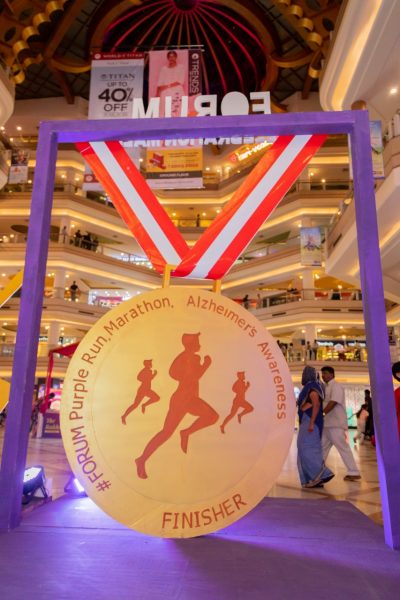 Recreational Activities: Before the spread of mall culture which is believed to come from metropolises, there were only a few places within the town where families could gather for fun and leisure. However, with the advent of Forum's mall, it became the hotspot for foodies, youngsters, families and also tourists. The Gaming zone, Hungama 7D, the external kids play zone, spa nation, the fish spa, and the rides offers far more recreational assortments than ever before.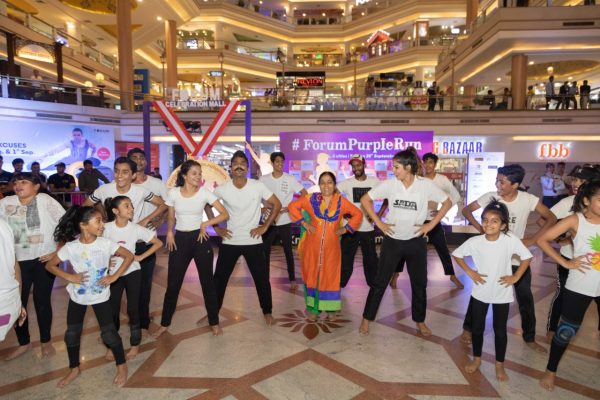 Movies and Entertainment Hub: Apart from shopping, leisure and entertainment are what people look for while entering a mall or an amusement park. Likewise, the Forum Celebration Mall offers an extensive range of entertainment options which captures the interest of all age groups. The successful establishment of PVR is one of the milestones which management must count for. The PVR cinema is recognized to be the first successfully running multiplex within the town.
Atrium: Forum Celebration Mall has the biggest atrium in terms of areas all over Rajasthan. The central entrance with huge overhead dome provides a ceremonial view to the visitors. The biggest advantage that it enjoys is the huge atrium which provides ample space for car shows and other auto workshops.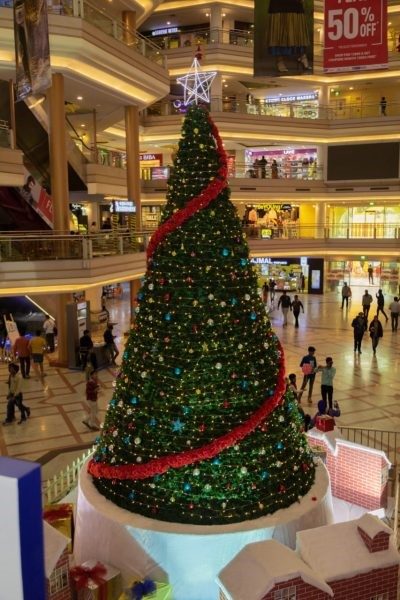 A societal junction: The best part that one could notice in this mall is that this place is the hangout junction for all kinds of social classes. People from all classes and interest hit this place most prominently. Existence of big bazar also engrossed crowds from ration shops to mall shopping.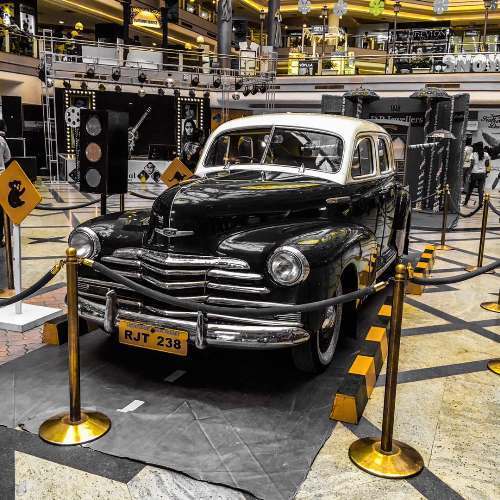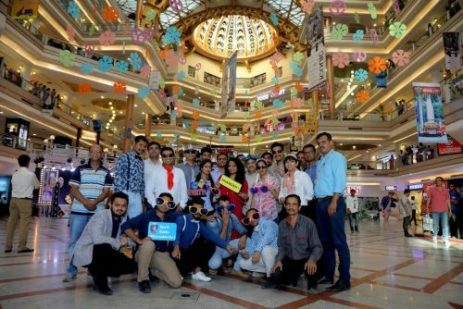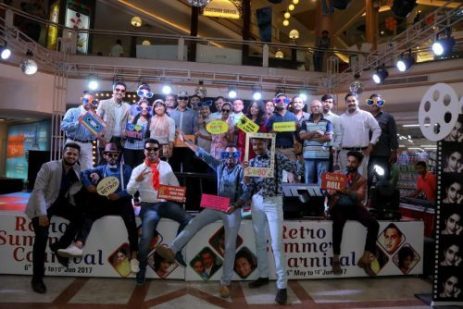 Lifestyle: Lifestyle stores like Lenskart, Iconic, Reliance Trends, Max, etc., provide wide options to come and have a completely different kind of shopping experience. The biggest transformation is earlier people used to visit malls only for fashion commodities only but now the brands like Boxania, Lenskart, Reliance Digital and the like have transformed the buying culture over the years.

Knowing the fact that it is the only junction for all fun, leisure, relaxation, family time, shopping and entertainment, are you all ready to plan a visit?