We are Indians and we love food and specifically, we thrive for fried food; That's not a complaint at all. Our lifestyle is incomplete without it.
Must be wondering, why did we jump straight onto fried food, especially when everyone around is all about eating healthy. Well, one thing i would like to convey is eating healthy food is good but eating hardcore Indian food is badass!
Now pouncing on our favorite go-to breakfast and snack material Samosa, would just like to confess on behalf of my co-citizens that 'you're the best and you are a wonder of culinary. Happy World Samosa Day'.
Today on this joyful occasion we're going to know about some of the most loved and favorite samosa places in Udaipur, voted by our very own Udaipurites.
SAMOSA TAPRI
The name Samosa Tapri itself suggests the dedication of the place towards the dish. The place at present is serving 10 types of samosas and 8 types of teas to go with it; Best combination, samosa and chai, isn't it. Cheese Corn Samosa, Manchurian Samosa, Pasta Samosa, Chocolate Samosa and Noodle Samosa are a few to mention from their unique menu.
Address: 291, Akashdeep apartment, Sector 11, Udaipur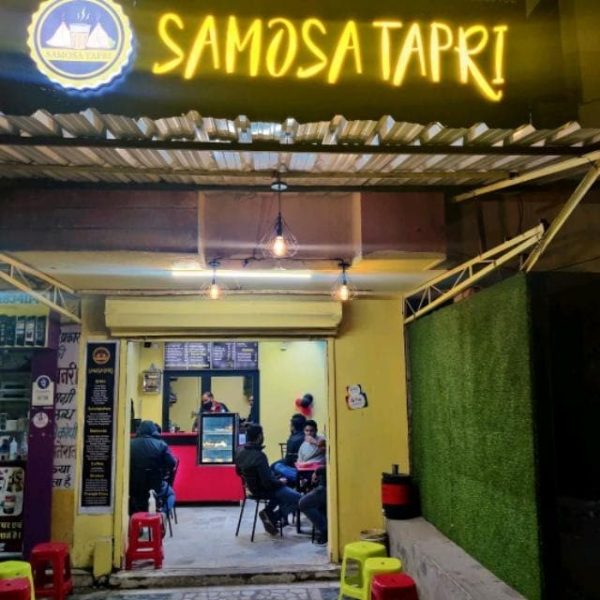 DAYA NASHTA CENTER
Daya Nashta Center is one of the favorite samosa destinations for Udaipurites. They serve the snack in a very distinctive way. Samosa is crushed and served with small balls of dahi vada and chutneys. Craving already right?
Address: 100 Feet, University, Corner, Ayad, Pahada, Udaipur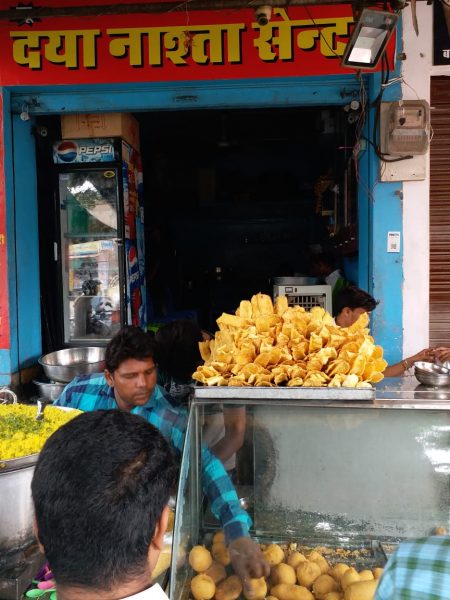 PRATAP JI KE SAMOSE
If you are looking for some finger licking samosas in Udaipur then your destination is Pratap ji ke samose.
Address: Below Sevashram, Hiran Magri, Udaipur
BHAWANI CHAT CORNER
From the past few years, Bhawani chat corner has placed its name quite steadily when it comes to one of the best samosa places in Udaipur. They serve the samosa with a never before tasted and the very tasty heeng-pudina (asafoetida and mint) chutney.
Address: Bapu Bazaar, Opp. Rani Sahiba, Udaipur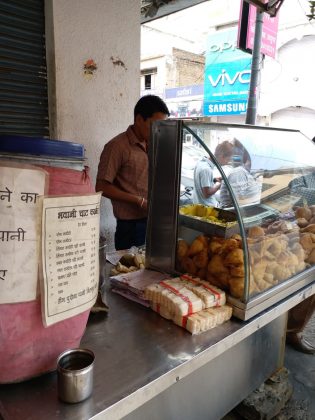 RAM JI KE SAMOSE
Looking for the spicy samosas in town? Then you will definitely love and admire Ram ji ke samose. They are definitely the must try one's.
Address: Ayad Puliya, Udaipur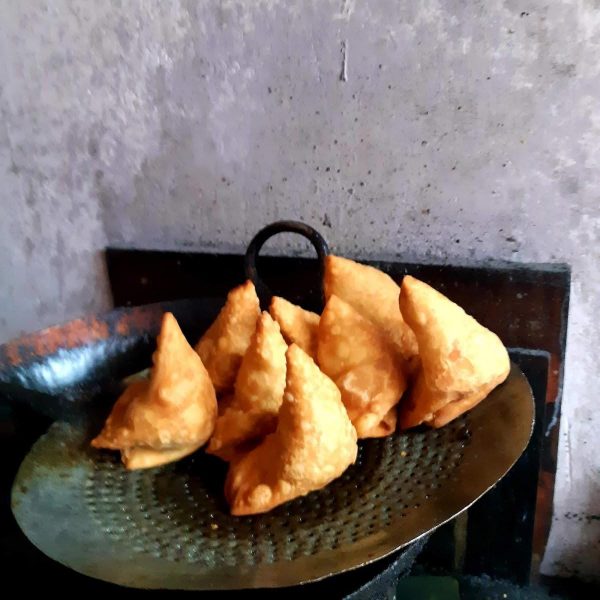 JOGMAYA FOOD CORNER
Jogmaya Food Corner's samosas are extra ordinarily pleasing to one's taste buds. The samosas are quite sumptuous and tasty.
Address: RK Circle, Udaipur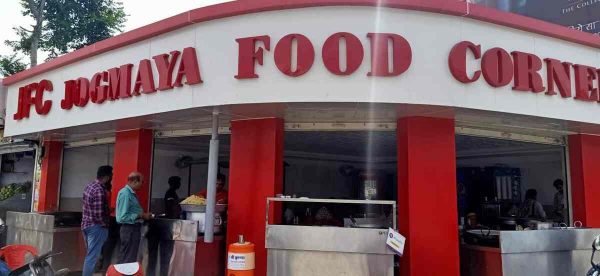 JAIN NASHTA CENTRE
Jain Nashta Centre is one of the most prominent breakfast destinations of the city. People crave for the yummy samosas here and if you are a samosa person, then you would definitely know this place.
Address: University Rd, Shakti Nagar, Udaipur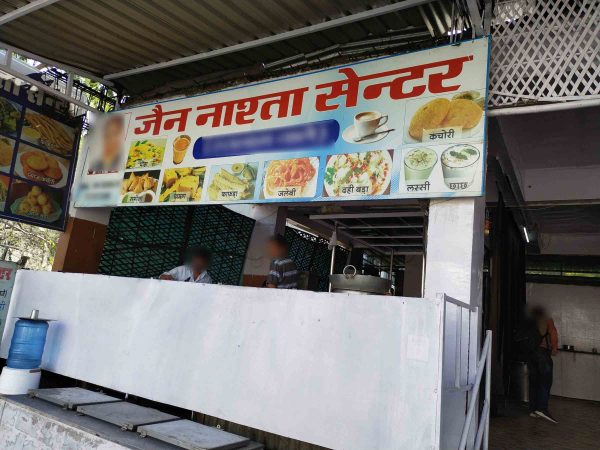 SUNIL TEA STALL
Tangy Samosas with a pleasant lake view. What else one needs? The location is an aid to the mouth watering samosas.
Address: Fateh Sagar Lake, Udaipur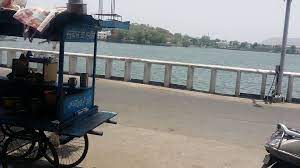 BHERUNATH SAMOSA CENTRE
Bherunath Samosa Centre provides some appetizing and distinctive tasted samosas and yes you would wanna try them for sure.
Address: Old RTO Road, UIT Colony, Pratap Nagar, Udaipur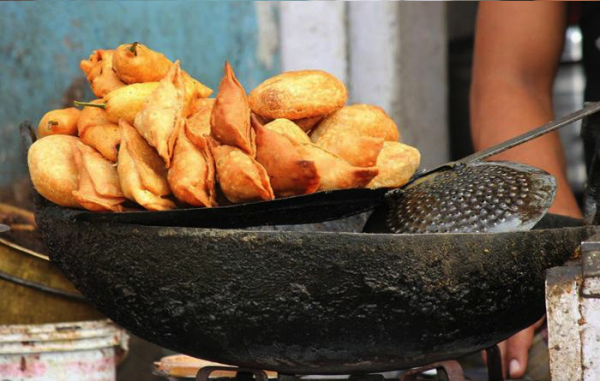 NEELAM RESTAURANT
Neelam's samosas are famous for it's palatable yet tangy flavors. If you want to taste one, you better run early in the morning because no one misses to make their mornings best with it's amazing snacks.
Address: Bohra Ganeshji, Udaipur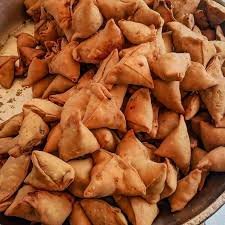 You know what, samosa is also called small triangle pastry. So, try these yummylicious, anti-resisting triangle pastries and relish this Samosa day.
If you want to get featured in this listicle or you know someone who can be part of this list, then send the details on nivedita@udaipurblog.com.
Thank you Udaipurites for helping us in curating this list. You are Amazing!
Check out these Chai Places in Udaipur to go with your samosas!