Udaipur has always topped the list of 'the best places to visit' due to its hotel and tourism industry worldwide, but this city is also home to numerous budding entrepreneurs. And this time, the flag has been held up by Dr. Tanushree Jain.
Dr. Tanushree Jain, a graduate from Manipal University, Karnataka, is currently working as a Chief Executive Officer of Think Out Of The Box (TOOTB) Healthtech Private Limited. Her startup TOOTB Healthcare Private Limited has developed a self-aspirating syringe, which aims at reducing the trauma caused to the patients when they are administered injections by the newly-appointed doctors, nurses, and clinicians. It also got support from the Indian Institute of Management Udaipur Incubation Center (IIMU).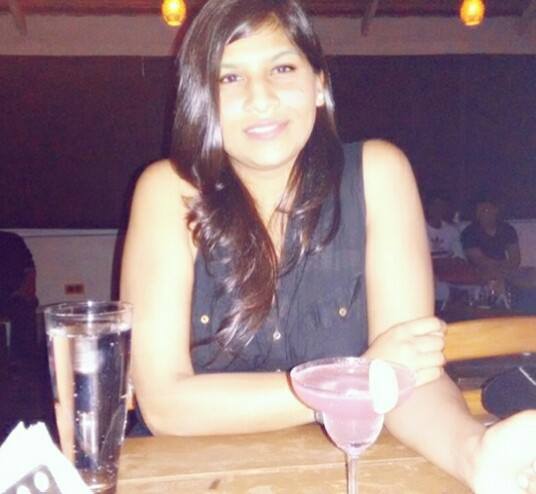 TOOTB focuses on developing innovative products for the medical field and the startup is related to designing disposable syringes. The syringes developed are used to administer drugs through intravenous and intramuscular injection for the treatment of diseases.
The thought of inventing this device struck her mind while she was giving an injection to one of her elderly patients, she was not able to perform Injection-aspiration procedure with one hand and this became the reason for her to develop such a tool. She developed 3d printed fully functional prototype and one thing lead to another.
She believes that the medical field needs a lot of innovations and we should not adjust with already existing old techniques. We should keep innovating on a regular basis which shall provide not only ease to the doctors but also less trauma to the patients during the treatment.
According to the doctor, the main supporter is IIM Udaipur Incubation center team and its mentor – Deepak Joshi. His mentorship and support guided her at every step and helped her to build the startup. She learned marketing skills from Ashish S. Galande who still guides her at every step. Dr. Bhanno Prakash Verma (ENT SURGEON) also shared his medical experience and supported her. She is very thankful to IIM Udaipur Incubation center Team– Dr. Umamaheswaram, Gaurav and Aastha who tremendously supported her throughout this process.
Dr.Tanushree believes that there is a lot of innovation required in the medical field. "Our startup is not only working to overcome some of the medical related problems but also with innovation try to make the already existing devices easier for the doctors, dentist, nurses and less traumatic for the patients. Currently, we are performing clinical trials in the hospitals, looking for investors and planning to launch this device in the market soon" says Tanushree. This startup has also been awarded as National Level Business Plan Competition winner.
About the product:
The startup is related to medical devices. It is particularly related to a disposable syringe used in medical devices for administering medicines through intravenous or intramuscular ways for the treatment of the diseases. The Syringe which is self-aspirating syringe will make the injection procedure easier for the novice doctors, dentists, nurses, clinicians and will prevent unnecessary trauma to the patients. This company is based on motto THINK OUT OF THE BOX- TOOTB. Currently, we are performing clinical trials in the hospitals, looking for investors and planning to launch this device in the market soon.
NIDHI-EIR grant, 2 lakh approx., Department of Science and Technology, Government of India.

Winner of National Level Business Plan Competition.

Filed 3 patents.
We received a special message from Dr. Tanushree Jain that which says: "Believe in your child's dreams especially women, if they want to change their profession and want to create an impact in the society by doing something good for the society please support them. I would like to give the message to all the doctors If you think you have some idea that will create a change in the medical field then do it, work hard for it. My aim in life to make a world a better place for the patient and to make them knowledgeable about the treatment they are receiving."
TOOTB has also been a National Level Business Plan Competition winner for the syringe design and usability.
For this innovation, the team at TOOTB has been awarded the National Initiative for Developing and Harnessing Innovation Scheme (NIDHI-EIR) by Department of Science and Technology (Government of India).
For more queries, you can mail her at tootbhealthtech@gmail.com