On World Music Day, anyone can play their favourite instruments in public parks and open places for the enjoyment of others. Free concerts and other musical activities are organised by music enthusiasts. The Summer Solstice, another fantastic day for feasts and festivities, often falls on the same day as World Music Day. However, looking at the current scenario where the pandemic has restricted us from any outdoor events, we can celebrate World Music Day by listening to our favourite singers on Spotify.
Artists from Udaipur Listed on Spotify
Did you know that the musicians and singers from Udaipur are also listed on Spotify and are quite popular on the platform? Some artists are surprisingly famous and are known to perform electronic-fusion music, rock music, and others are budding composers, and producers. In the competitive music industry, the dominant form of music composition is actively praised on online music platforms such as Spotify. So, let us know about all the amazing musicians and singers from Udaipur who are listed on Spotify.
1. Vidit Meghwal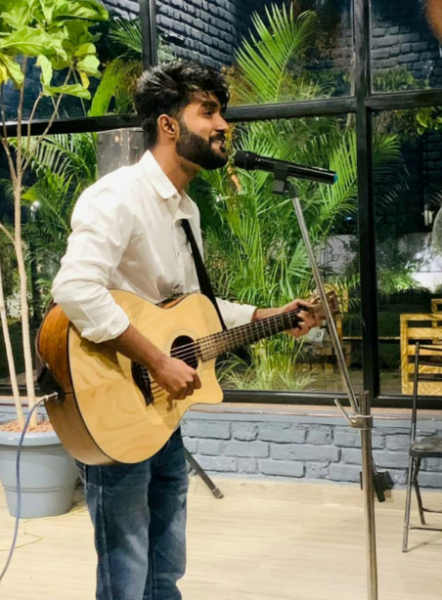 I am sure you must have come across this name if you are from Udaipur. Vidit Meghwal is a Professional Singer and has been singing for the past 10 years, with that, he is also an Electronic Music Producer and Composer and featured as an Electronic Musical Artist in Google's Knowledge Panel. He has released his 4 originals until now, namely Aatishbaziya, Zamana, Mewar Mera, and Ishq. He was also in the top 10 contestants of Surilo Rajasthan in the very first episode. You can listen to his best songs such as Zamaana and Aatishbaziya on Spotify.
Find him on Spotify & Instagram
2. Avneet Kalra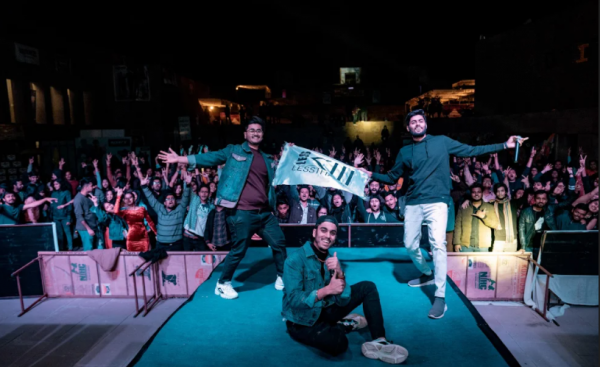 Avneet is an Independent Indian Artist, a DJ & Producer from Udaipur, Rajasthan. He has been DJing under the alias – DJ-Duo 'LESSTHAN3' along with Kushagra Singhvi, who has been playing since 2014. Avneet has been working with Arman & Shivansh as the vocalist. Avneet & Arman have written most of the songs together. Listen to the amazing songs by the group on Spotify and gear up for some original music on World Music Day 2021.
Find them on Spotify & Instagram
3. Kamlesh Salvi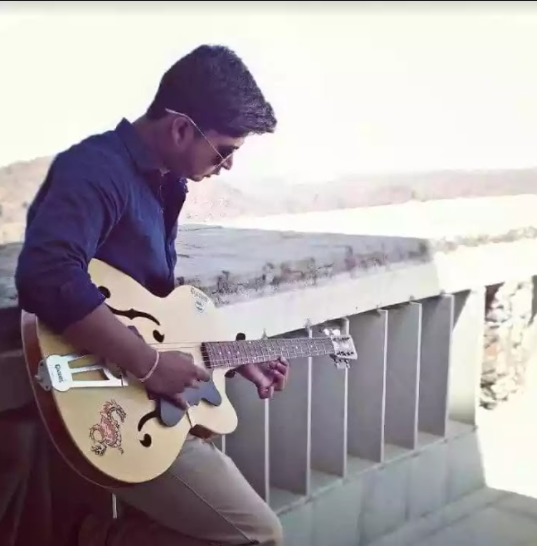 Kamlesh has got a knack for singing and he pursued the path to become a singer. In his free time, he just picks up some notes and starts strumming his guitar. Check out his originally composed songs on Spotify.
Find him on Spotify & Instagram
4. Harshit Paliwal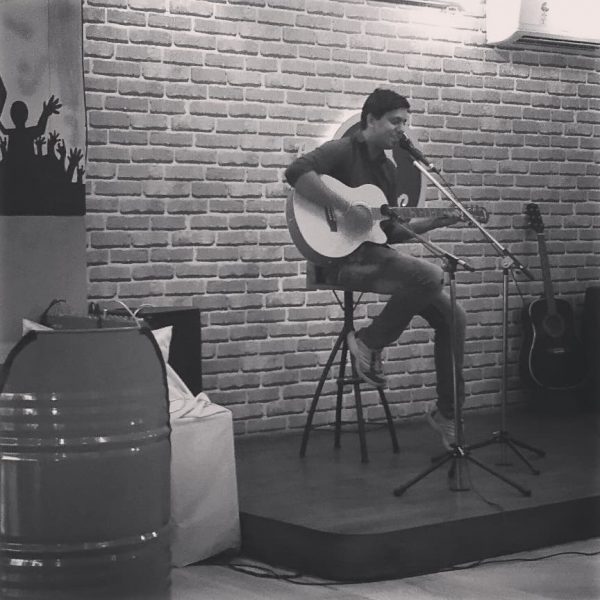 A singer, musician, and music producer, Harshit loves creating soulful music for you folks to listen to anytime you want. Go check out his original songs on Spotify.
Find him on Spotify & Instagram
5. Beatboxdcoder Aka Divya Gonja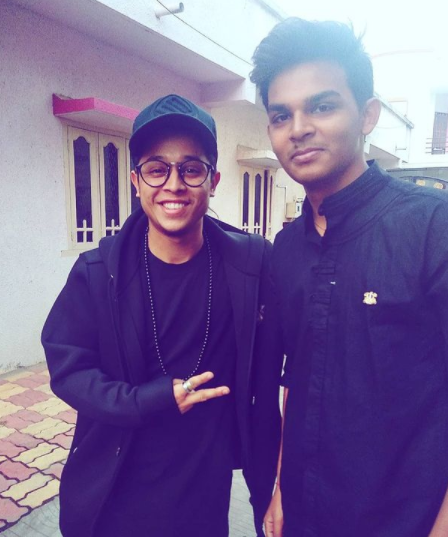 Divya is into beatboxing for the past three years and has composed a number of good music that is listed on Spotify. Listen to his songs when you are exercising and feel the adrenaline rush.
Find him on Spotify & Instagram
6. Mayank Suyal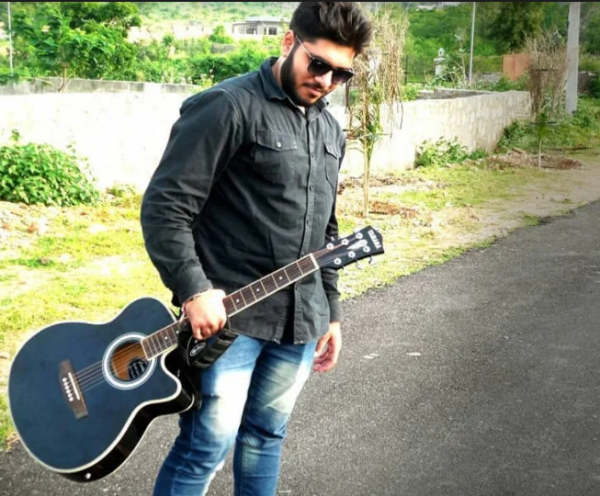 Being an individual artist and singer, Mayank is into singing for a long time. His music is soulful and will create a mood around you. Listen to his songs on Spotify and let him know which one is your favourites.
Find him on Spotify & Instagram
7. Black Tiii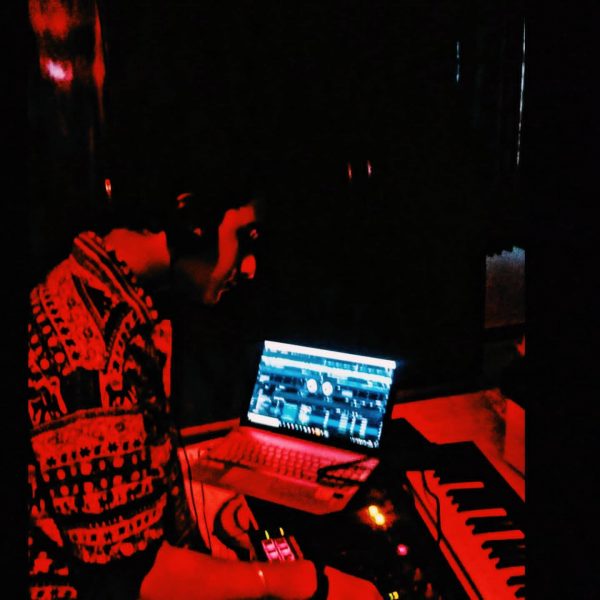 Been listening to music all his life, Black Tiii performs as a music producer under his stage name. Check out Black Tiii's music on Spotify.
Find him on Spotify & Instagram
8. BODMAS | Jai Singh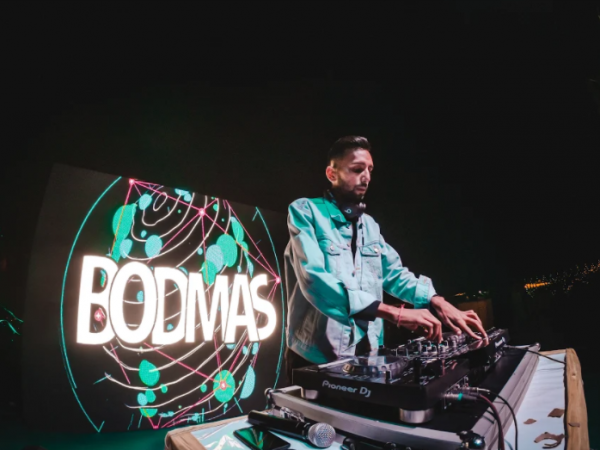 Jai is an Indian DJ & Music Producer, introducing a unique blend of folk with electronic music that will blow your mind. Go check out his mashups on Spotify and dance along with the beats.
Find him on Spotify & Instagram
9. Rahul Upadhyaya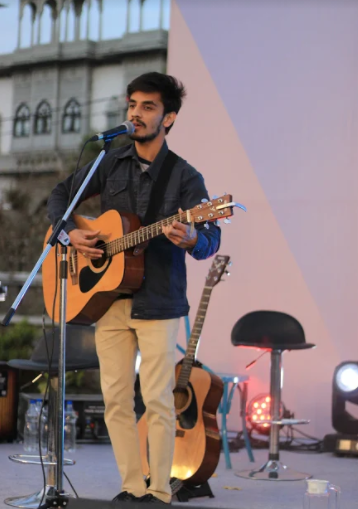 Writing songs has always given him immense pleasure. Rahul has been singing his own songs for a long time and can be easily classified as an enthralling singer from Udaipur. Check out his latest release "Saare Gham" on Spotify, pronto!
Find him on Spotify & Instagram
10. Khanabadosh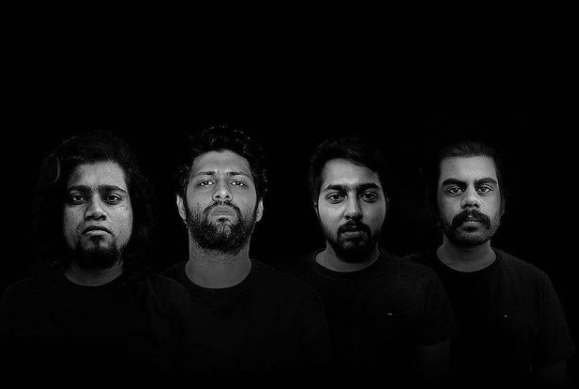 While rock and electronic music may appear to be the dominant genres in India, Khanabadosh Band from Udaipur is keeping the rock flag flying high. They have performed several gigs in renowned restaurants of Udaipur, so you might recognize them. Check out their latest hits on Spotify!
Find the band on Spotify & Instagram
11. Blue Hush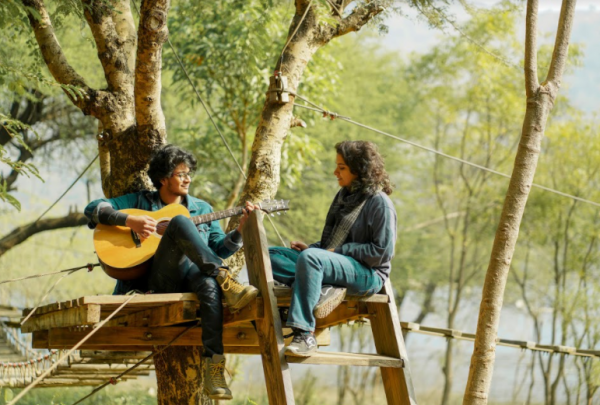 Blue Hush is a Udaipur-based band, mostly recognized for its alternative/indie style of music. They have performed several gigs in and around Udaipur and led by Ojas Goyal and Heena. Check out their latest songs on Spotify.
Find them on Spotify & Instagram
13. Aelaan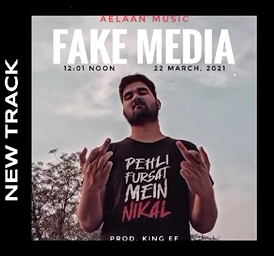 A rapper from Badi, Udaipur, Aelaan has been into rapping since 2018. He has recently started his YouTube channel. Being a rapper is what gives him immense pleasure! Check out his songs on Spotify and listen to his latest singles such as Fake Media, Nakli Rapper, etc.
Find him on Spotify, Instagram & Youtube
Let the songs from these amazing artists roll out on this World Music Day 2021 and absorb yourself in their soulful music. Turn the negative vibes that we are all experiencing during these challenging times into positive vibes; and what better way to do that than listen to soulful music? Find these artists on Spotify and feel the connection!
If you are a singer or a musician from Udaipur and your songs are listed on Spotify, then write to us at info@udaipurblog.com and we shall include you in our upcoming list to feature the artists from Udaipur listed on Spotify. So, are you ready for Part 2 of this series?