Udaipur seems to be overflowing with multiple options when it comes to grabbing a quick bite at a local eatery. However, snacks like Vada Pav can be challenging to master. A Mumbai-style Vada Pav can be a wonderful choice to satisfy those unbearable hunger pangs when many of us are searching for quick snacking options at reasonable prices. So if you are craving an authentic Mumbai Style Vada Pav, then Famous Vada Pav is your place.
Famous Vada Pav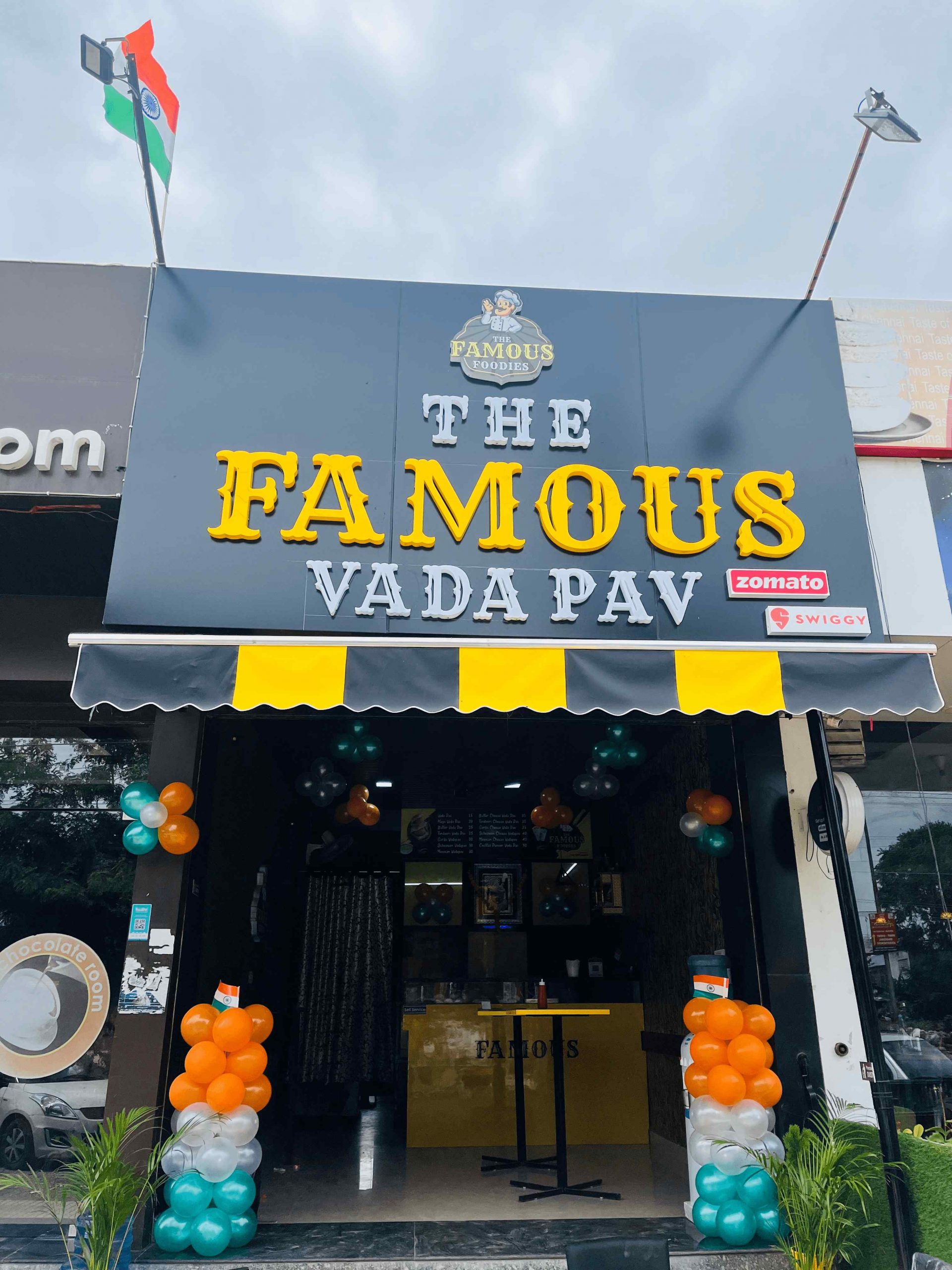 As the lake city, locals and tourists are hogging over Vada pav served at Famous Vada Pav, We explored the factors contributing to the city's rising craze for this bread and potato patty combination served at Famous Vada Pav.
Famous Vada Pav does an excellent job of offering this simple and delicious snack. Originally from Maharashtra, a simple Vada Pav is a dollop of fried aloo stuffing served with a chilli and a tangy red chutney. Over the past few years, Udaipur has been one of the cities where this dish is becoming very popular. The aloo fillings are replaced by 13 different varieties, including butter cheese and shezwan cheese fillings taking the place of the original potato filling.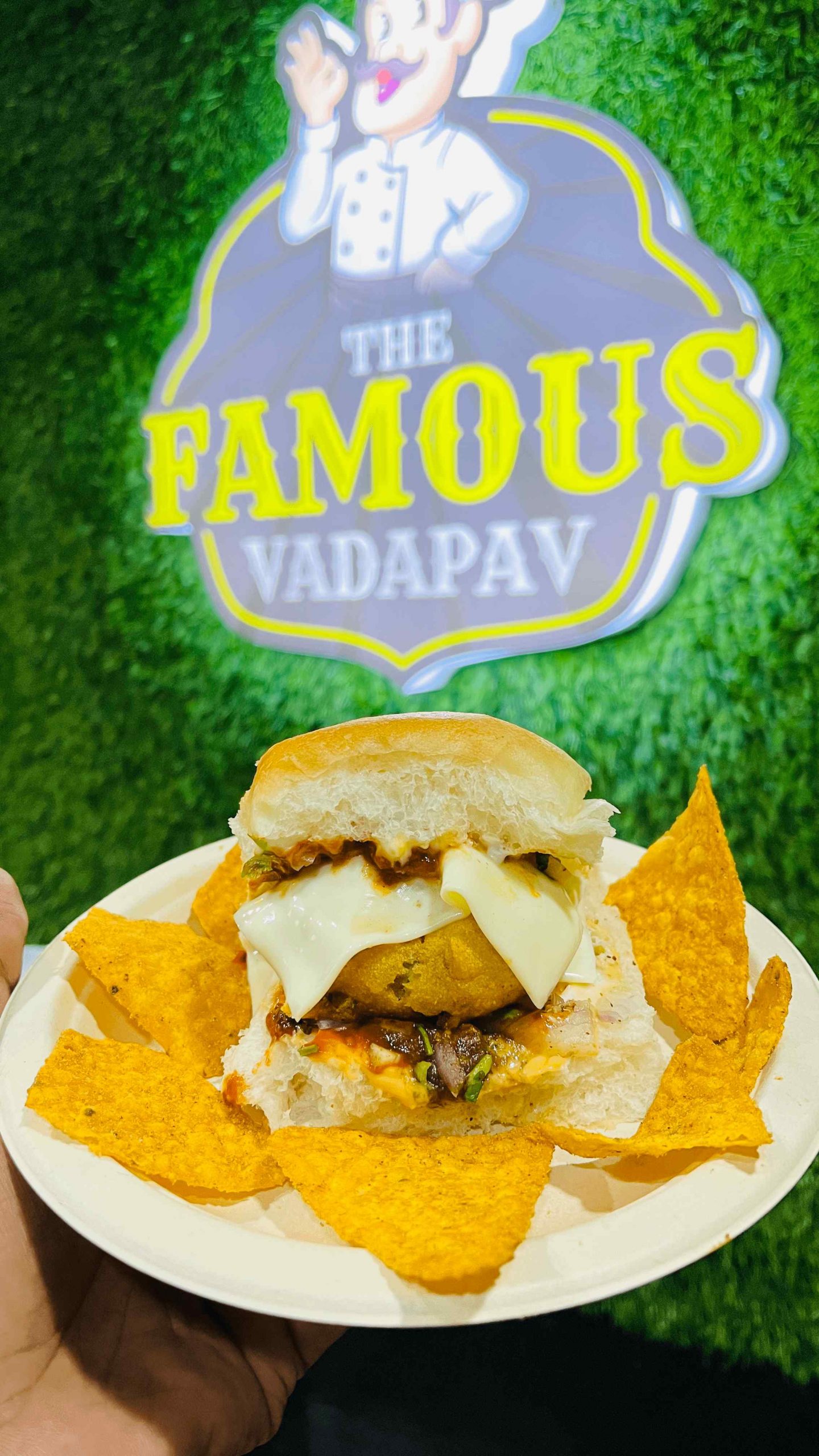 A plate of their hot Vada pav and delicious Buttermilk/Chaas gives a soul-satisfying experience. We are fortunate to discover Famous Vada Pav, especially in the monsoon season. The Classic Pav that is offered here is the most authentic; it is savoury, light, and leaves a beautiful tamarind aftertaste. We also tried their butter Vada Pav, which was undeniably buttery, spicy, and oozing with richness and flavours.
Famous Vada Pav serves 13 different varieties of Vada Pavs, including Mexican cheese Vada Pav, Tandoori Vada Pav, Schezwan Cheese Vada Pav, and Mayo Vada Pav to name a few with their special Chaas and lassi by the side.
Famous Vada Pav will satisfy all of your mid-day cravings at a reasonable price. Perhaps there is no better time than now to indulge in these decadent Vada pavs served as the rainy season is just around the corner.