India accommodates 128 lakes, of which five most beautiful lakes are situated in the City of Lakes, Udaipur. And whether we talk about Udaipur's heart or what makes it so amusing, it's the lakes.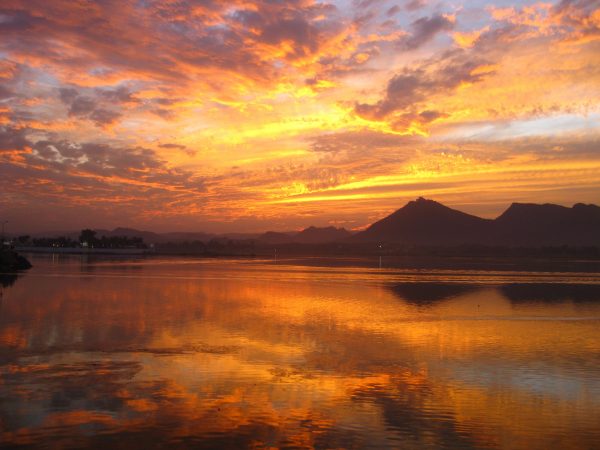 But when it comes to everybody's favourite one, Fateh Sagar will certainly receive all the votes. It is the most loved site among both locals and visitors. The lake is adored because of its scenery and sunsets which never fail to impress. Although this place has also a great history glued with itself.
The name of the lake Fateh Sagar was coined after Maharana Fateh Singh Ji , but few are aware of its earlier origins. Let's explore the stories below to discover the facts.
Initially Constructed in 1678AD
Fateh Sagar Lake was formerly constructed by Maharana Jai Singh Ji in 1678 AD. But due to heavy floods during the reign of Maharana Bhim Singh Ji, the earthen bund which formed the lake was washed away. Hence approximately 200 years later, Maharana Fateh Singh Ji bore the responsibility on his shoulders and rebuilt it.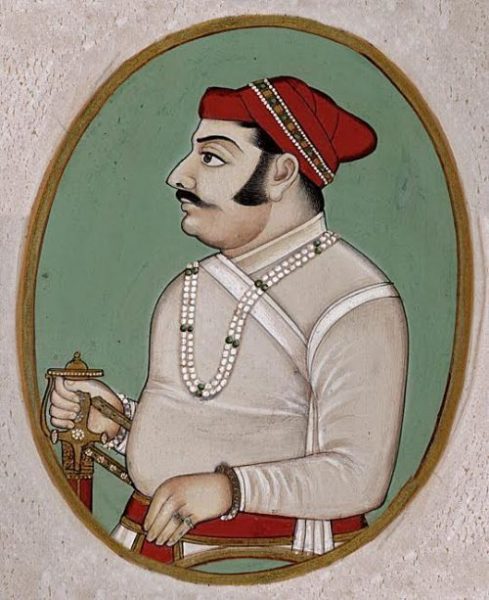 Formerly Known as Devali-Ka-Talaab
It is yet another lesser-known fact that the lake was known as Devali ka Talab. Constructed in 1680 by Maharana Jai Singh Ji, it was situated 1.5 miles away from Udaipur. It was built near the village Devali and hence was named after it.
Connaught Dam Enlarged to Fateh Sagar Lake
Earlier in the 1670s the dam near Devali Lake wasn't built too high. And in 1889, Prince Arthur, Duke of Connaught, the third son of Queen Victoria, visited Udaipur. So to commemorate his visit, Maharana Fateh Singh Ji decided to raise the pal (dam) of Devali-ka-Talaab by 20 feet.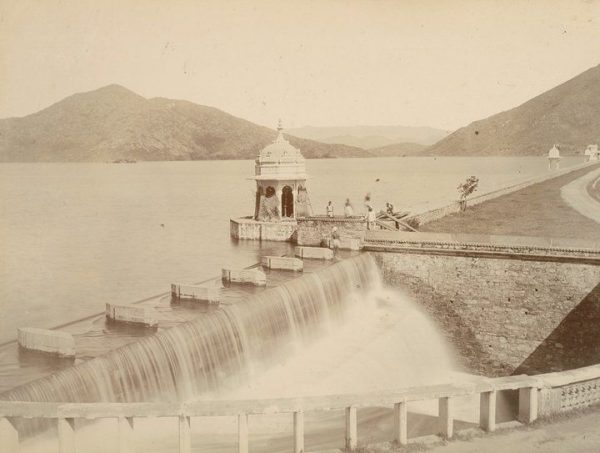 The Duke laid the foundation of the dam with the fortune to put the first brick. The Fateh Sagar Ki Pal, you know now, was given the name of "Connaught Bandh" after him.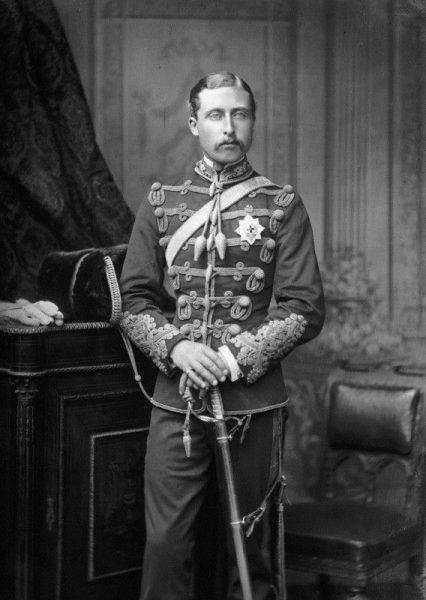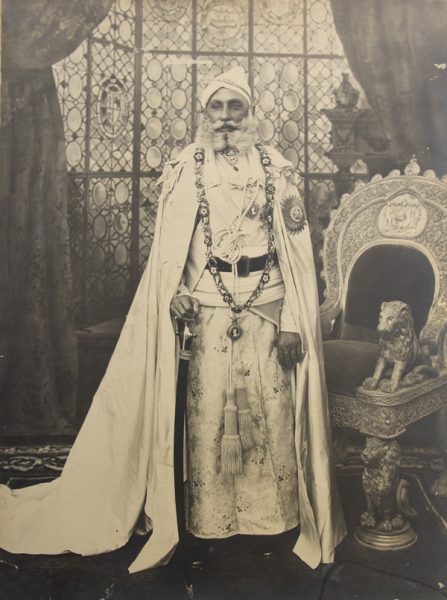 Later in return the Prince suggested that the Devali-Ka-Talaab which was an enlarged and restored water reservoir, be called "Fateh Sagar". Hence the lake was renamed after Maharana Fateh Singh Ji.
Engineer Thomson also proposed the canal that would link Pichola with Fateh Sagar, which became a reality once the height of pal was raised.
A Fun Fact :
In 1898, on the occasion of Hariyali Amavasya, Chawdi Rani along with Maharana Fateh Singh Ji went to see the overflowing Fateh Sagar.
They were so happy to watch it and hence announced a fair to be organised on Hariyali Amavasya every year.
Maharani also asked Rana Ji to keep a separate day just for the ladies. And that's how we all enjoy the most delightful fair with joy.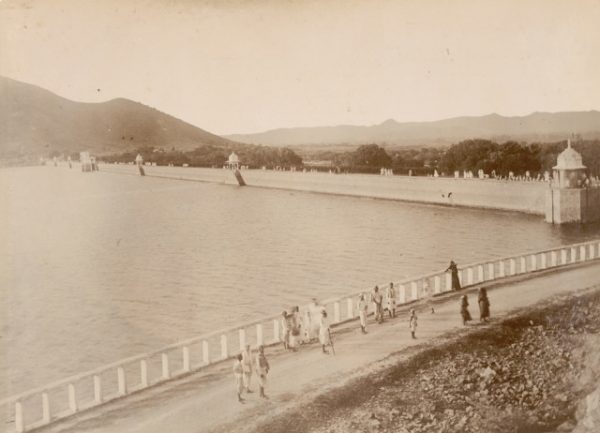 Although it's been more than a century to that and every Udaipurite still awaits & gets excited the same to see the overflowing Fatehsagar every Monsoon. Same goes with this year. We are eagerly waiting for that to happen.