When it comes to financial planning, insurance may not be the first thing that comes to mind. You, like the majority of Indian families, may not have considered the value of maintaining an emergency fund. The necessity for term insurance can no longer be avoided, given the rise in severe illnesses, accidental deaths, and a general increase in vulnerability to environmental dangers. It is a crucial part of financial planning to find the best term insurance plan that can provide adequate security to your loved ones in your absence.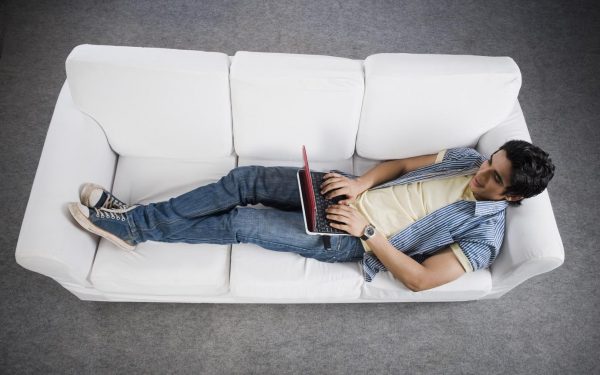 Hence, term insurance should be included in the financial plan of everyone who is responsible for the well-being of another family member. When you insure your life with an appropriate term life insurance policy, you may rest assured that your loved ones will have a pleasant life after you are gone.
However, the decision to choose the best term insurance can be difficult for most people, if you are not familiar with how insurance policies work. Hence, we have compiled a list of things you need to look at to ensure that you choose the best term insurance policy for your loved ones:
The primary motive for purchasing life insurance is to provide financial security to your dependents in the event of your untimely demise. A policyholder expects the term life insurance policy to cover their dependents financially in such a scenario. As a result, they must ensure that their life insurance coverage is sufficient to support them. The insurance must cover the individual's human life value. 
Simply described, the HLV is the sum of an individual's earnings and liabilities, such as loans. This is the foundation for life insurance coverage, and the best term insurance plan for an individual is one that includes at least the HLV.
Premium is a key aspect that has a significant impact on whether or not a person decides to buy a term life insurance policy. The premiums charged by different providers for term insurance plans can vary considerably depending on the features and benefits offered under the policy. However, as a policy buyer, it is important to not make price the most important consideration when selecting the best term insurance policy. It is best to do a thorough term insurance comparison and choose the one that offers the best coverage and perks, suited to your particular requirements. 
Aside from death, there are various other dangers that can jeopardize the financial stability of your dependents, such as accidents, critical illness diagnosis, disabilities due to accidents and so on. A rider is an add-on benefit that can be added to the base policy for an additional premium to provide financial protection against such risks. 
When choosing the best term insurance, look for one that offers a variety of rider alternatives such as critical illness rider, accidental death & disability rider, return of premium rider, waiver of premium rider and more. These riders can help you customize the policy as per your financial profile.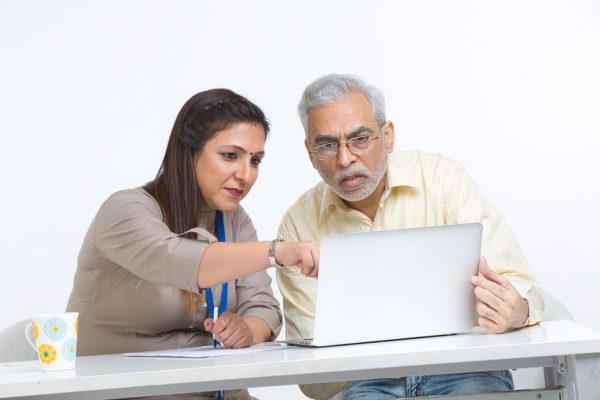 The claim ratio is another significant factor to consider when purchasing a term life insurance policy. Before you pick an insurance, make sure to look at their claim ratio, which is the total number of claims filed against the number of claims the company has settled. 
Flexibility to Increase Cover
The freedom to increase life insurance coverage during important stages of a policyholder's life is a feature offered by some insurers' term plans. For example, an insurer may allow policyholders to increase their life insurance coverage by a certain percentage when they marry or when they become parents. This allows policyholders to begin with a basic level of coverage and gradually increase coverage as their responsibilities grow, as well as their ability to pay greater premiums.
Term life insurance is the simplest and most straightforward type of life insurance in the market. It can be easily purchased online by providing a few basic details and getting an insurance quote on a reputed insurer's website such as Max Life Insurance. 
The internet has simplified the process of purchasing a term plan. A healthy individual, as defined by the insurer, can now purchase a term plan on the company's website without having to take a medical exam.