Although there is a partial unlock process going on in our city, we are still encouraged to stay at home for as long as we can. There are multiple things you can do while staying indoors if you are not feeling social yet. In between staying at home and managing your daily chores, you must get a little bored while staying put in your homes. Missing going out with your friends to have a cold coffee at Fatehsagar or sit around at Ganguar Ghat and peacefully see the water flow by? Well, since we can't go out right now due to obvious reasons, you can always do something fun and productive at home to pass your time and take your mind off the constant news and updates of Coronavirus rolling on news channels and social media platforms.
Are you at a loss for what to do right now? If you have exhausted your Netflix selections and the prospect of spending another day on the couch browsing memes is too much to bear, it is time to shake things up and get your creative juices flowing. In the midst of the ongoing coronavirus pandemic, 2021 looks bleak, and as we continue to navigate the state's final lockdown, it can feel as if you're being grounded for some reason. Staying at home may be restricting, but it does not have to be boring – there are plenty of enjoyable and productive activities you can do to pass the time, from keeping your health in check, learning a language to organising your closet, updating your CV to writing a novel – why not start right now?
Here are some productive yet fun things you can do at home during the pandemic:
1. Set Goals
Progress is what productivity is all about; it is about breaking down our long-term goals into everyday action so we can grow and improve. There are goal-planning journals and notebooks for everything from housekeeping, exercise, and diet to business and life goals, depending on what you want to achieve. Get a planner for yourself, set your routine, and most importantly – Stick by it!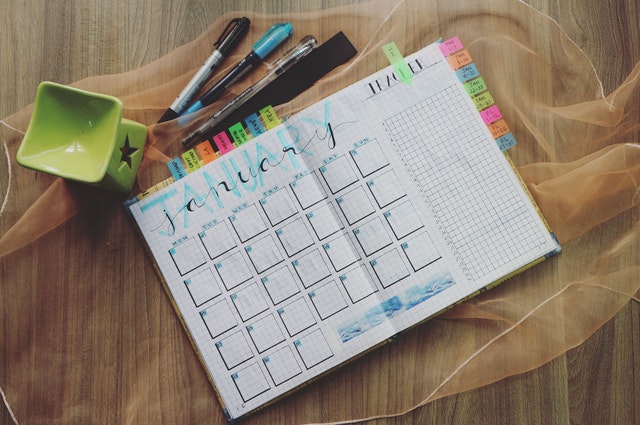 2. Learn a Language
Remember how you said you would learn Italian, Spanish, or French but couldn't seem to find the time? Now is your time to shine. Why not utilise this time to learn an entirely new language? There are plenty of YouTube videos and online lessons available. It is so important to learn how to say or pronounce some basic words in different languages so that we don't make a fool of ourselves whenever we have a chance to go to a foreign country or even a restaurant serving international cuisines. Watch the video to learn how to say "Hello" in different languages.
3. Clean/Organize your Wardrobe
Clutter can easily accumulate in our homes as a result of our fast-paced occupations and hectic lifestyles, but it's actually easier than you may think to keep everything clean and well-organised. Dedicate time and attention to sorting your clothes, decluttering your home, getting rid of pieces of clothing you haven't worn in six months, and organising your clothes into groups, so they are simpler to find in the morning. Well, this your chance to utilise your free time to organise your clothes and sort them out once and for all.
4. Get Yourself into Reading
Reading has a plethora of advantages. There are many possibilities available to you whether you want to increase your vocabulary, learn something new, escape to other realms, or relax. Don't know where to begin? Check out the books written by our very own authors from Udaipur. Please give them a read and let us know what you think about them.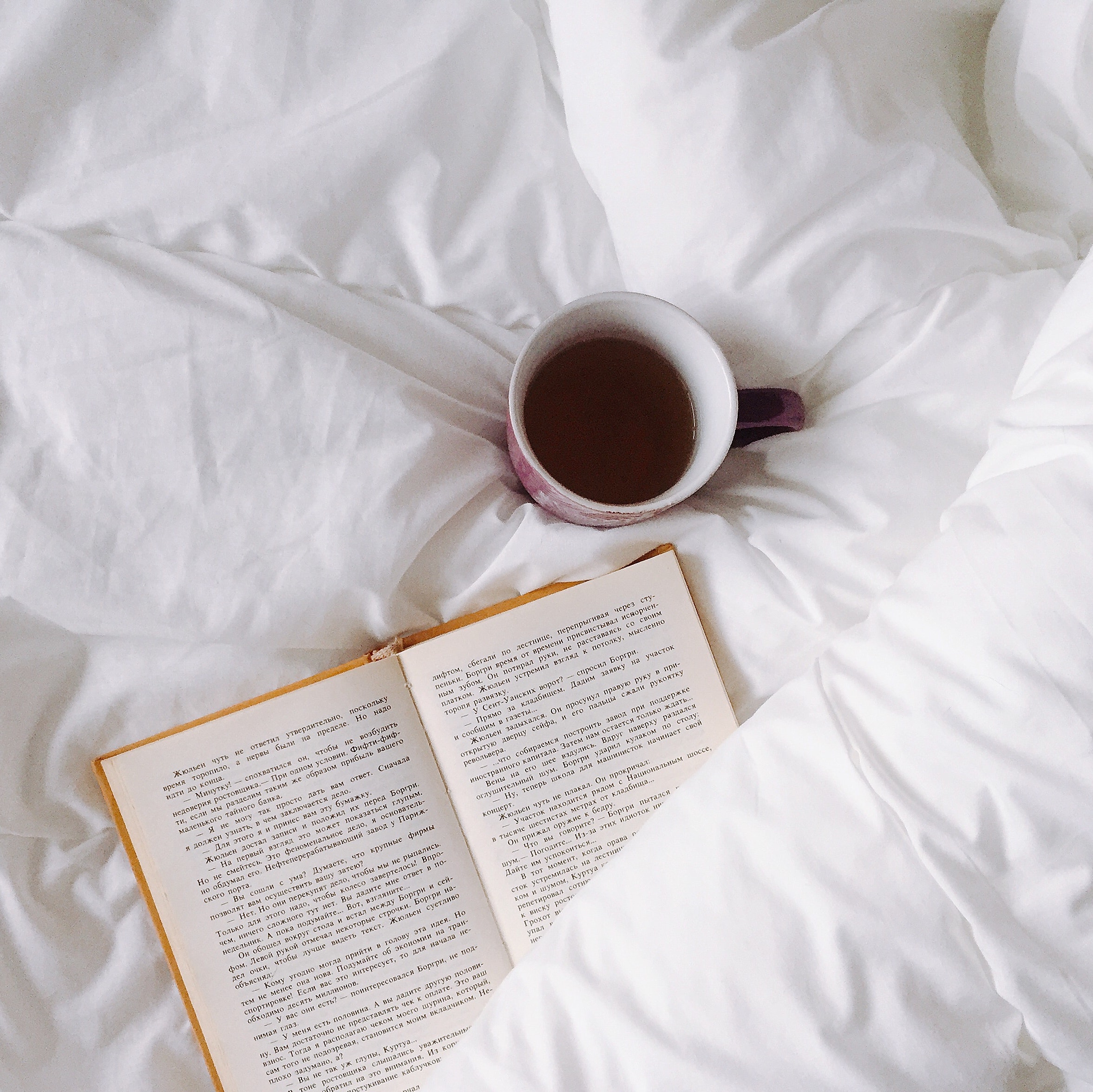 5. Give Your House a Cleaning Session
Cleaning is not only beneficial, but it may also be soothing. You know what they say: a tidy room equals a tidy mind! Just answer honestly, when was the last time you had a good old cleaning session with your mother and father? Probably around Diwali when your mom makes sure you dust all the fans and clean every petty inch of your house. Taking a few hours to clear up a crowded room or office is not exactly the definition of "fun," but you might be surprised at how useful a quick cleaning session can be. In fact, every time you clean up clutter or unneeded paperwork, take out the trash or sweep the kitchen floors, you may be contributing to a healthier and happier you. Don't get me wrong; I don't have OCD or something!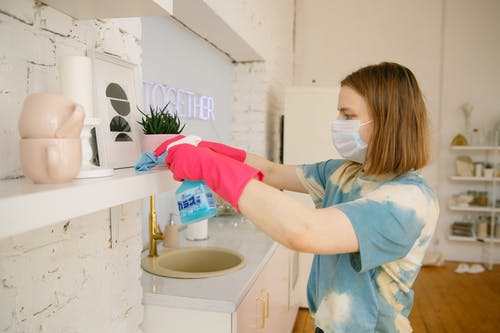 6. Indulge yourself in Cooking
Well, we saw a lot of people cooking this lockdown and posting delicious-looking dishes on social media, didn't we? So, how about trying our hands on cooking while we have all the free time in the world! You can start with the basics and work your way up to star dishes with the help of a plethora of recipe books or cooking videos available on the internet. If you didn't fully perfect your cooking abilities during the first coronavirus lockdown, it's time to give it another shot and start from the beginning. Check out our list of the finest food delivery services in Udaipur if you want a safe and hygienic tiffin service for the people suffering from Coronavirus.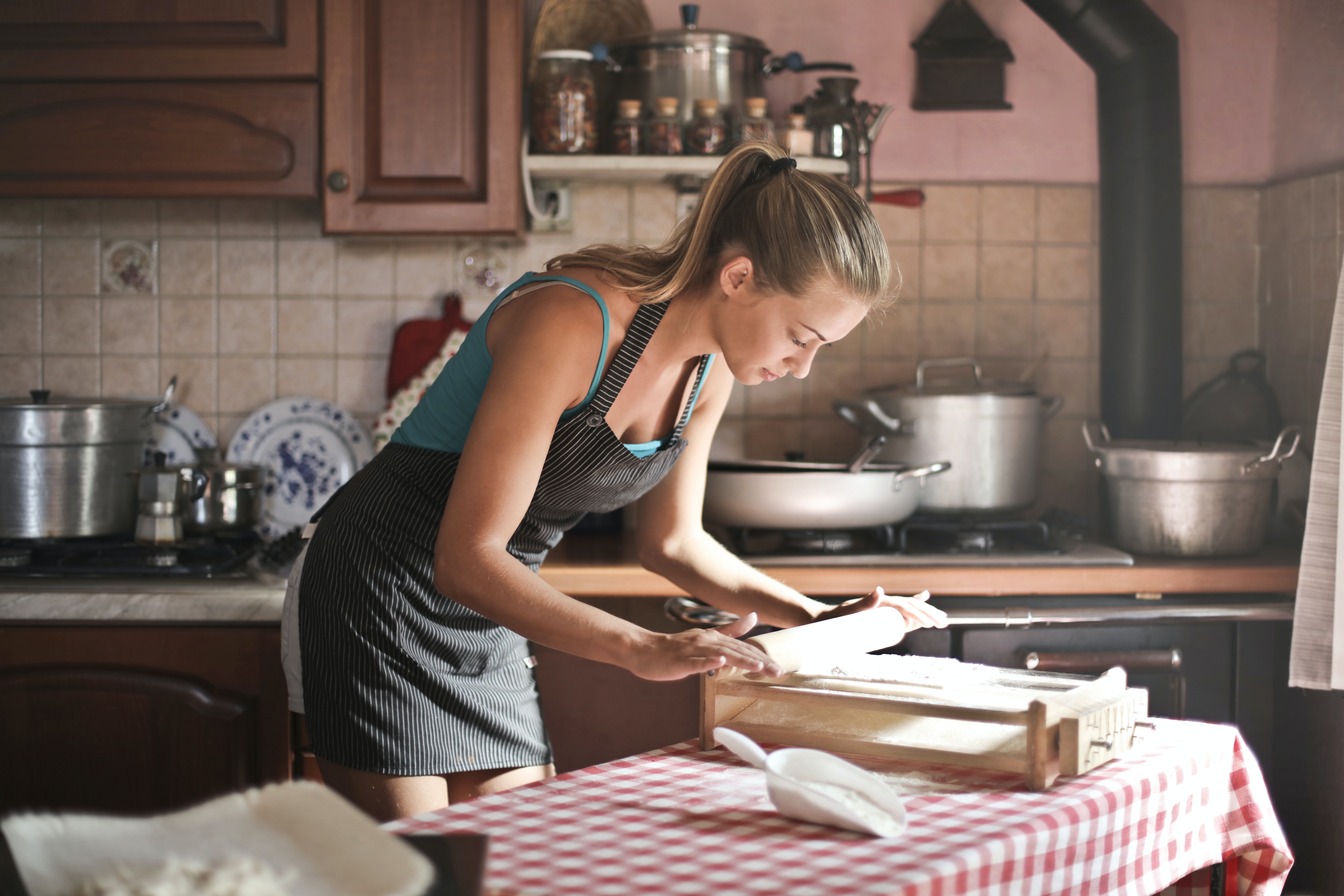 7. Make a Bucket List
Make a bucket list to help you stay happy and look forward to brighter days. Instead of sulking in your pyjamas for the sixth day in a row (we've all been there), shift your perspective and consider all the things you'll be allowed to do once all the limitations are lifted. We hope you will come up with some interesting travel ideas.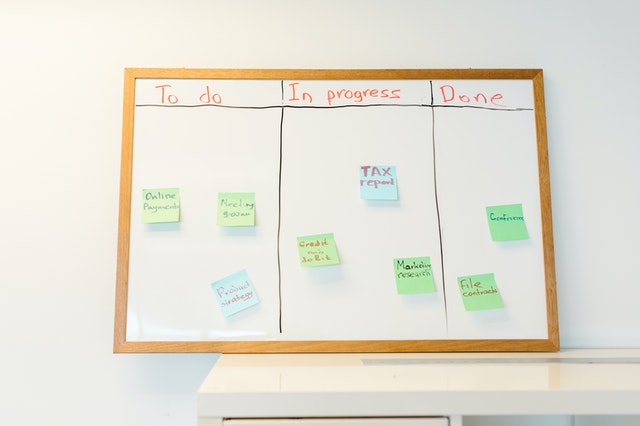 8. Plant a Kitchen Garden
Plant a herb garden with those green fingers – there's nothing like cooking with fresh ingredients. Growing your vegetables not only provides fresh produce but also aids in mental relaxation. Drill holes in the sides of a bucket with a cover so that you can hang them on the walls.
9. Exercise/Yoga
Squats, burpees, and press-ups are all exercises that may be done at home without using any equipment. Stretch out in your lounge by converting it into a yoga space. You can even indulge yourself in doing simple yoga poses such as Suryanamaskar. Whether it's your balcony or terrace, find an open, breathable space to do yoga early in the morning and then some stretching exercises to keep your body in check. Getting up in the morning and doing exercise will energise you and help you with an early start which will be good for a change.
10. Baking!
For all the sweet tooths out there, go indulge yourself in some baking and eat delicious cakes, cookies, and pastries at home. You don't need many ingredients for most of the items. Lockdown and chocolate go hand and hand, so give in to your temptation and try your hand at baking. For starters, you can make chocolate cake from Oreo biscuits and do the icing by melting the dark chocolate bars that are easily available at the stores selling essential items during the lockdown.
Embark on a creative process of indulging yourself in fun and productive activities during this lockdown. Try new stuff, go beyond your comfort level, and trust us, you'll be amazed at how good you are at the things you never thought you'd do. However, the most important thing to spend some time with your family. Reflect on your lifestyle and see what changes you want to implement to make it better. Let's make the best out of the lockdown this year!