Sticking to a healthy routine can be tough business when you are home and are glued to your couch for pretty much the whole day. Our normal routine has been turned upside down due to the nationwide lockdown. Many people are working from home, and no one is going out to eat, which could indicate one of two things. Either you eat nutritious, home-cooked meals, or you cook only to fulfil your fast-food cravings. While cooking at home is a smart option on any given day, you must be cautious about what you put on your plate. Whether you work from home or in an office, there are certain dos and don'ts to remember when it comes to diet.
Whether you work from home or in an office, there are certain dos and don'ts to remember when it comes to diet. So, let's find out the basic tips and tricks you should follow to keep your body active and healthy during this lockdown.
Not Drinking Water/Keeping yourself dehydrated.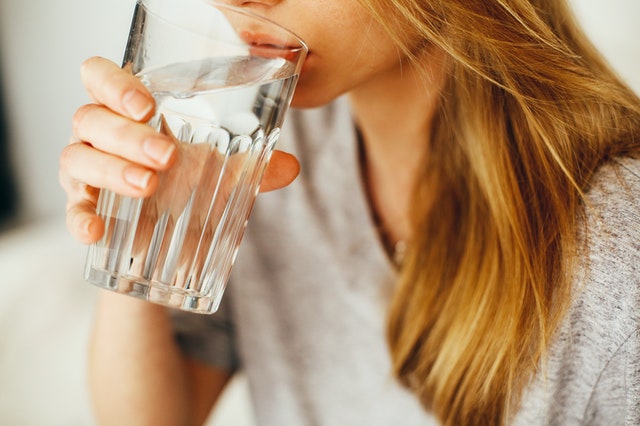 It is critical for your body to stay hydrated. Because we are not sweating as much during the lockdown due to the restricted time, many of us avoid water. Water deprivation can also lead to overeating. Water replaces empty calories while also suppressing hunger, causing you to eat less. It also boosts your metabolism, which helps you lose weight. So bottom line, try to drink at least 8 to 10 glasses of water every day to keep yourself super hydrated.
Overloaded Carbs!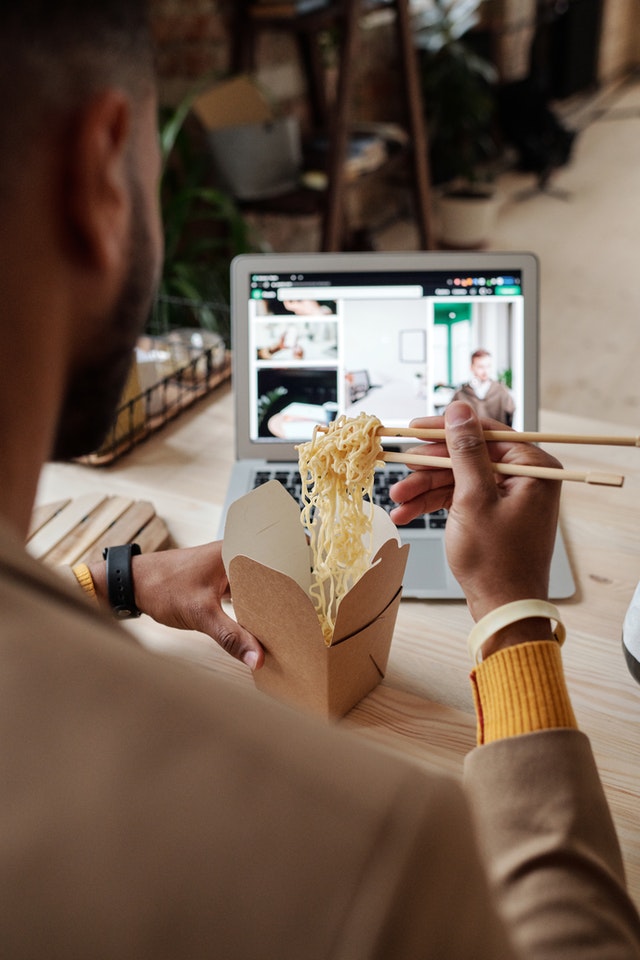 If you have packed your pantry with instant noodles, chips, and namkeen, you might want to keep note of how many carbs you consume on a daily basis. Excess carbohydrate consumption may result in weight gain. Furthermore, carbohydrates are absorbed too quickly, leaving you hungry too soon, prompting you to go for another food. You can easily come up with a diet plan that makes you feel full and does not let you think again and again about that hot chocolate lava cake every time you sit to work. Calculate your carbs wisely; while they are an important part of your diet and help you gain energy, having them in the whole form as well as in excessive amount can be a bad deal.
Eating without any schedule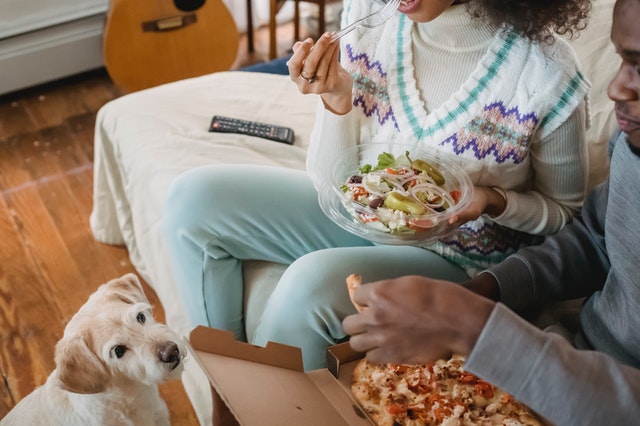 Munching during the wee hours of the night while binge-watching Netflix is not going to help you stay fit in any way. We take frequent food breaks in between countless calls, lounging on your couch, and staring at your laptop. While snacking is beneficial in that it serves to fuel and energise our bodies, excessive and unhealthy eating can have a negative impact on our diet. It's also a good idea to put down your laptop and go for a short stroll or indulge in some little physical activity in between. You can have a fixed time for snacking and replace your snacking options from fritters to healthy items such as fibre cookies, nuts, etc.
Liquid Calories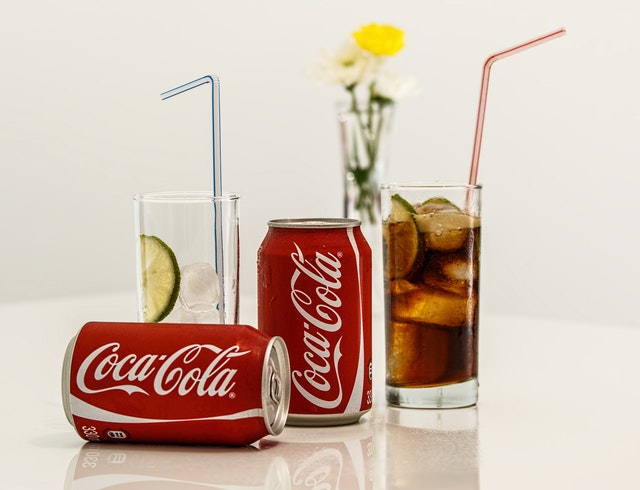 Have you stocked up on cola drinks, carbonated beverages, and store-bought juices? It's a good idea to learn how to regulate your portions. The majority of these drinks are high in calories, and some even include additional sugar, which can completely derail your weight-loss efforts. Instead of these packed juices, you can opt for fresh Nimbu Shikanji or a glass of fresh orange juice for a refreshing start on these sunny days.
Consuming Foods that are Loaded with Sugar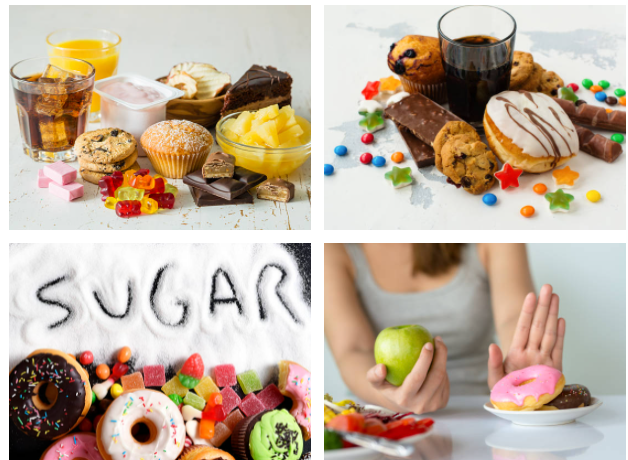 It's simple to grab a cookie or a chocolate bar, but it's much more difficult to lose those additional pounds. Sugar is not healthy for our bodies; too much sugar leads to fat storage, and this is the kind of fat that is difficult to shed. If you are craving anything sweet, you can always grab one apple or have something made of jaggery to help you maintain a balance throughout the day.
Indulging Mostly with Fried Foods or Fritters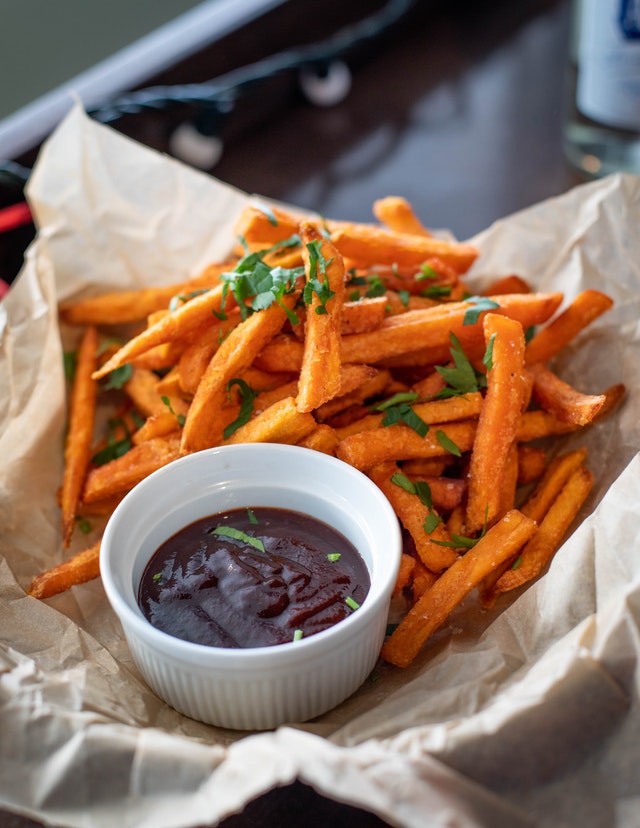 Deep-fried bread pakodas, kachoris, and samosas should be saved for exceptional occasions; if you're willing to lose weight during the lockdown, they can't be your breakfast every day. "Is it raining outside? Let's make some Pakodas with Chai while we sit on the balcony to enjoy the rain." Are you thinking the same? While it is not wrong to fulfil your cravings every now and then, you can try and avoid deep-fried items and replace them with a healthier option. For instance, you can make some papdi chat or sprouts with sprinkled herbs to have the same tangy taste while you enjoy the rain.
Forgetting About the Existence of Fruits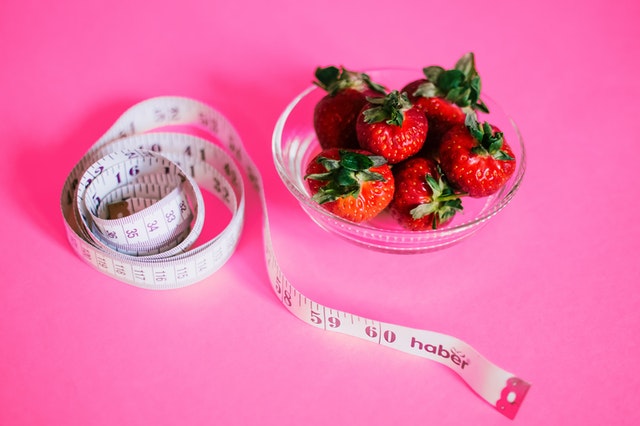 If you're hunting for the most delicious snack in your fridge (which hasn't appeared yet after looking for at least 10 times in merely an hour), don't forget to include fruits in your diet. Grab an orange or an apple from the fridge instead of searching for a chocolate bar that you already finished the other day and haven't restocked yet! Fresh, seasonal fruits are high in antioxidants, which can help strengthen your immune, restore important nutrients in your body, keep your skin healthy, and help you lose weight.
Skipping Meals!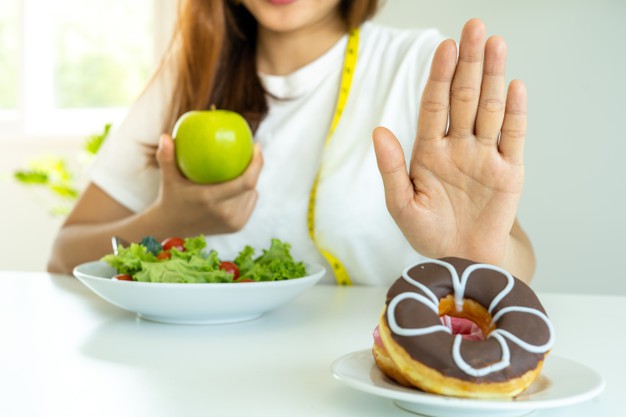 Making time to eat is vital because missing meals can reduce blood sugar and energy levels. You don't really want to lose track of mealtimes and end up munching all day, especially when the fridge and pantry are so close to you at home. You don't need to worry about anything if you eat the right thing and at the right time. Well, the dieticians simply suggest you set a mealtime every day and make sure you stick to it no matter what. This will help you reduce your overeating habit and stop you from snacking all day and at odd hours because you will already be satisfied with the meal you had earlier.
So, the bottom line is to take care of your food intake during the pandemic and maintain a healthy diet plan. Do exercise at home whenever you get the time and try sitting on a desk or chair rather than slouching on with the laptop in your lap. Remember to accept yourself the way you are! Cheers to a healthier lifestyle!