The last month of the year is promising some amazing cultural fun to the people of lake city. The most awaited events of the city – Shilpgram Mahotsav and Flower Show will begin from 21st December and 25th December respectively. Along with this, the hill station of Rajasthan, Mount Abu will witness the fervour of Sharad Mahotsav from 29th to 31st December 2019.
Mewar recently hosted the amazing Kumbhalgarh Festival where artists and craftsmen from around the country exhibited their best of talent. The fever of this fiesta has not yet even subsided and people have already started looking forward to the upcoming Shilpgram Mahotsav and the most enquired, Flower Show of Udaipur.
Shilpgram Mahotsav – The Art and Craft Fair
Shilpgram Mahotsav is a cultural art and craft fair organized by West Zone Cultural Centre at the craft village of Udaipur, Shilpgram. The 10-day long event is an amalgamation of different cultures from across the country. The event is organised at the end of every year and is witnessed by thousands of people from all over the country.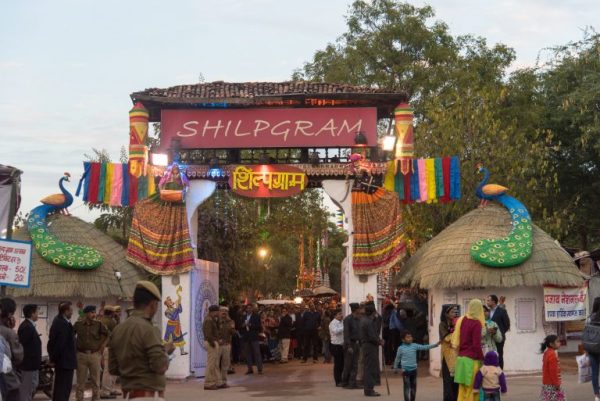 Flower Show
Flower Show is a unique flower exhibition held at Fateh Sagar Pal. The entire Pal is decorated with beautiful and unique varieties of flowers spreading a soothing fragrance all around the place.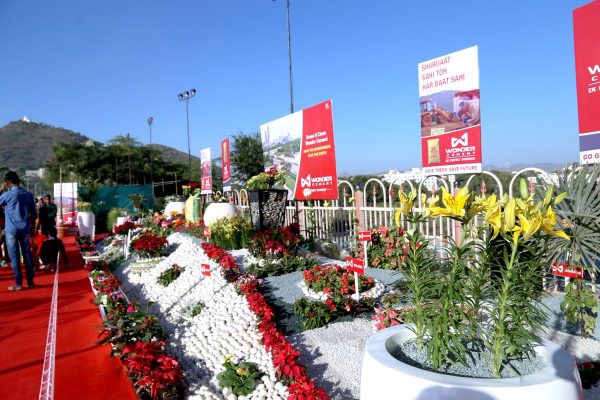 Along with these, there are many carnivals and events which will be happening around the city on Christmas and New Year.
The line-up of these amazing cultural extravaganza is making Udaipur, the most favoured choice for winter tourism. All these festivals promise an exclusive experience to the tourists and also to the people of the city, making Udaipur the best destination to travel in December.