The year 2021 has been a year full of ups & downs. Well, for Udaipur we can say mostly up! Because with all the recognition & awards coming, we've bagged a bunch of new titles and are going to end this year on a happy note.
Condé Nast Reader Travel Awards 2021 list is out & Udaipur has made it to the significant top, worldwide. In the list, the awards were issued in 24 different categories including states, cities, palaces, hotels, airports, airlines and more. And apparently, the cities of Rajasthan made it to the winner or runner up in 8 different categories in which Udaipur, Jaipur & Jodhpur made their places in the top.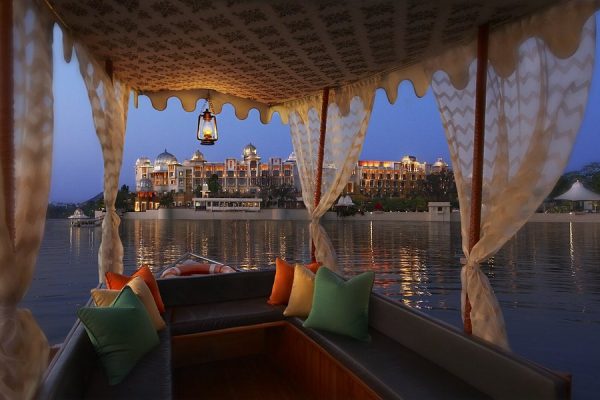 Some good news for Rajasthan!
According to Condé Nast Traveler Magazine India, Rajasthan is considered to be the most favorite state in the country for road trips and that is even more than Himachal Pradesh. Now wait, there's more for our state. Again, according to the magazine, Rajasthan has been considered as the second most favorite state of the country for holiday destinations. Bombs of merriment, all over the place!
Categories where Udaipur, Jaipur & Jodhpur did wonders
Favorite Hotel for Weddings in India: Hotel Leela Palace, Udaipur bagged the place of number one in this category. On the other hand, Rambagh Palace, Jaipur was placed second in line. In this category, both the hotels in the top-2 are from Rajasthan and Rajasthan is already people's favorite place for Royal and Destination Wedding. Literally, who missed the wedding of the year, #vikat wedding.
Favorite Indian Leisure Hotel: Being on the bank of lakes of Udaipur, the Leela Palace is on the second rank in this category. Tourists from all over the country have considered the Leela Palace as the favorite hotel for a leisure holiday.
Favorite Spa in Indian Hotel: The Leela Palace in Udaipur has been considered as the best spa hotel in the country. And now you know your new spa destination.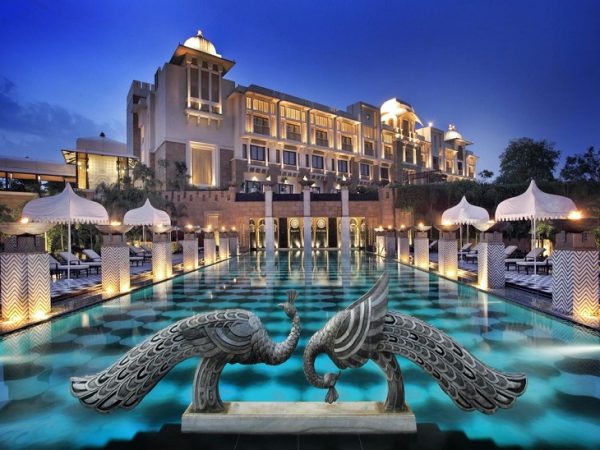 Favorite Home Stay in India: Premkunj of Udaipur has been voted as the second-best homestay in the country. Situated amidst the striking and calm Aravalis, the place offers a majestic view and long-lost solace with perks like bird watching.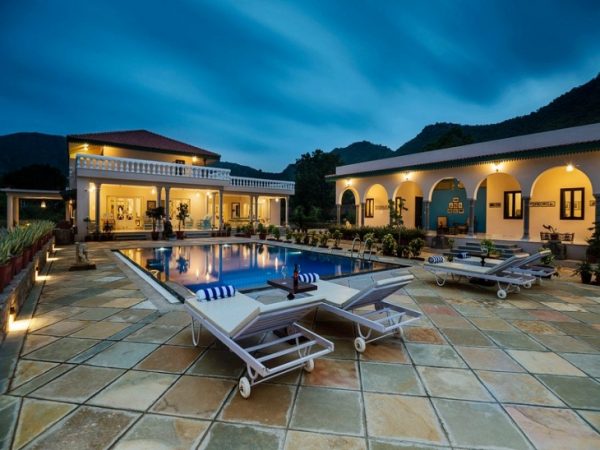 Favorite Indian Heritage Hotel: Umaid Bhawan Palace Hotel in Jodhpur has been voted as the most preferred heritage hotel in the country. Who would not vote for this; remember the famous & extravagant Priyanka Chopra & Nick Jonas's grand wedding?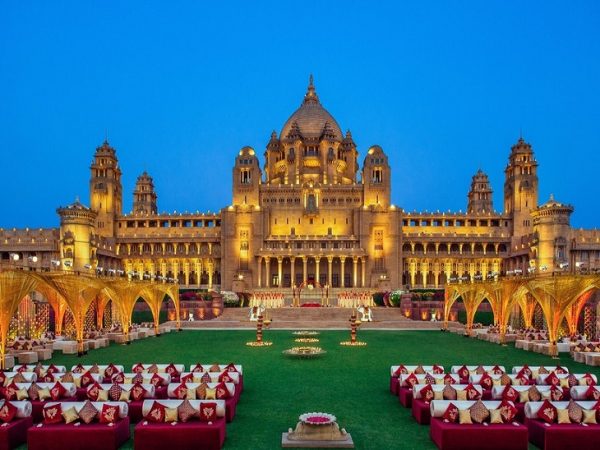 Favorite Indian Boutique Hotel: Samod Haveli, Jaipur has been ranked second in this category.
What better way to end the year than on such good notes, right? We're not greedy but where's the harm to letting more awards come our way!