Rajasthan and Punjab are two very distinctive states of our country. While they are very different, there are various similarities as well. In this aspect, the governments of the respective states intend to promote each other's cultures.
Punjab's infotech chairman Harpreet Sandhu visited the city of lakes on February 9th. With a view to giving an insight on Punjab's rich heritage, he gifted the Collector his book, "Sadda Sohna Punjab".
He was also of the view that Rajasthan and Punjab share different yet very similar cultures. Both the states have people who are deeply rooted. The royalty of Rajasthan and the high-spirited lifestyle of Punjab are both exciting to know.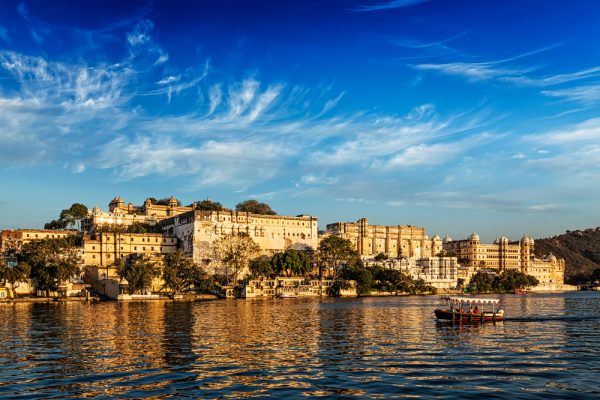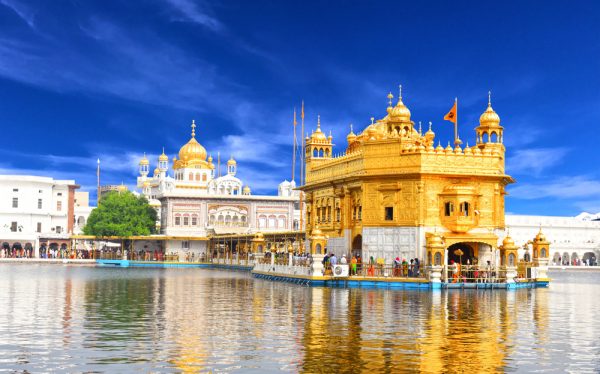 With the idea of cultural exchange for both the states, locals would get the opportunity to explore different destinations of the West and North. Both, Rajasthan and Punjab, take pride in boasting about their food, folk arts, and lifestyle.
Despite the various distinctive things, there are points of similarities as well. The two cultures are symbolic of happiness and joy. The Rajasthani attire for women is ghagra, choli, and odhni. And for the women of Punjab, is a salwar kameez.
And surprisingly, both attires are equally fancied by the locals.
Travel and tourism is one of the largest industries in the world. Leveraging them for the economic benefit of Rajasthan and Punjab is a strategic and advantageous decision. It will also result in the benefit of Udaipur's tourism.
This scheme of promoting each other's cultures brings forward an opportunity for economic development as well. The tourist destinations of the states have a great capacity to attract tourists.
Tourism spend and economic development go hand-in-hand. And with the increased tourism across the two places, there are better chances of monumental development. When travellers from Punjab come to Rajasthan, there are chances of financial betterment for our state.
This unique idea of the respective state governments can uplift the scenario of voyaging. People from Rajasthan will get to know about the culture of Punjab and vice versa. And also, they would get to experience the beauty of Punjab's "INDIA BEGINS HERE" tagline.
Article by: Paridhi Mehta