There are millions of reasons to start your fitness journey and here is one more. Arth Skin and Fitness proudly presents a luxurious state-of-the-art facility with a 3900 sq. ft. of gym space with 30+equipment from industries leading brands Cybex and Fitline elite and many more amenities like steam baths, in body analysis, thumb and retina recognition entry, etc.
In this time of pandemic where our health and immunity matter the most, Arth brings a unique offer for its clients where 15000 rupees worth of points will be rewarded to the client for a yearly gym membership of 15000 rupees (excl GST). These points will be 100% redeemable for the client and their loved ones for diagnostics (Healthcare) and clinical cosmetology (Skincare) requirements at Arth Group establishment.
Some of the unique and advanced machines that Arth Skin and Fitness is equipped with to help you achieve your body goals are
Pinnacle Cross Trainer:
The only cross-trainer that combines both linear and lateral motions, adjustable stride width, variable foot position and unique handle positioning for an unprecedented workout of infinite variety.

You can simulate all forms of climb plus have the option to perform short stride intervals in wider positions — ideal for sports conditioning. It promotes a variety of goals and training modalities.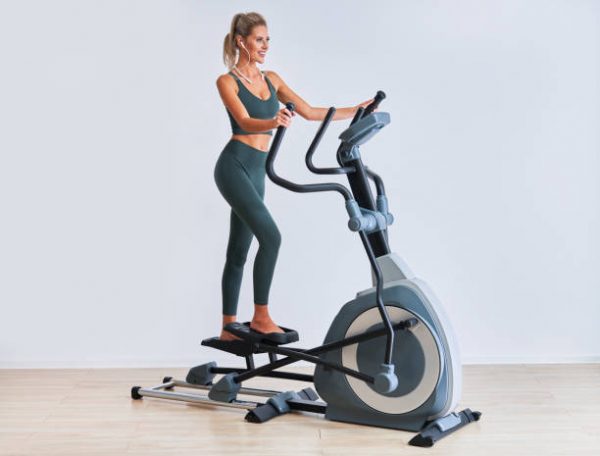 Curve Treadmill:
This machine is 300% more effective in burning fat than a flat treadmill.

Pushing the belt requires more energy expenditure which in turn elevates your heart rate and improves your VO2 Max limit with the increase in your cardiac.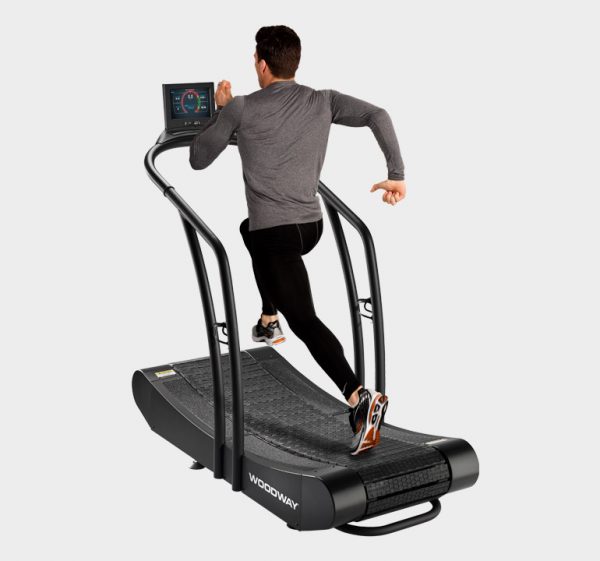 StairMaster:
It is a cardio and strength exercise for your legs, whereas running on a treadmill is mostly cardio.

It's a wiser choice to go for StairMaster if you want to burn calories and tone your glutes and legs at the same time.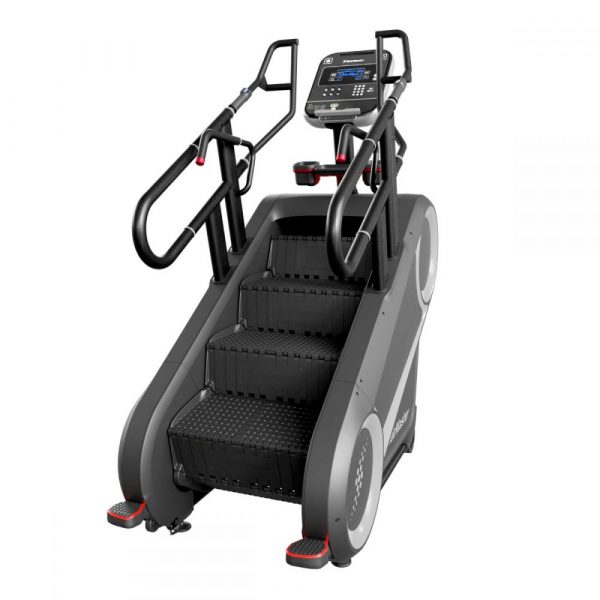 Cybex Arc Trainer:
Arc trainer is biomechanically more efficient than the leading elliptical trainer and is better at activating the large muscles of the lower body.

30 minutes of workout can burn about 400 calories.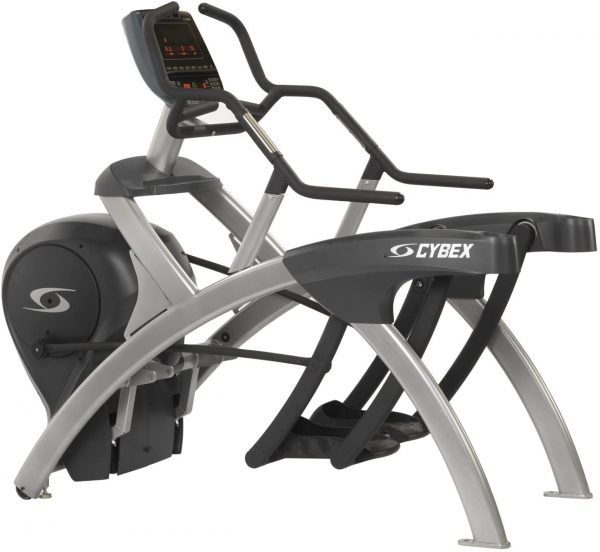 Ab coaster:
You might have seen athletes perform hanging leg raises. It is one of the most difficult exercises and effective exercises for your core muscles.

Ab coaster makes this incredible exercise easier to perform with the same benefits.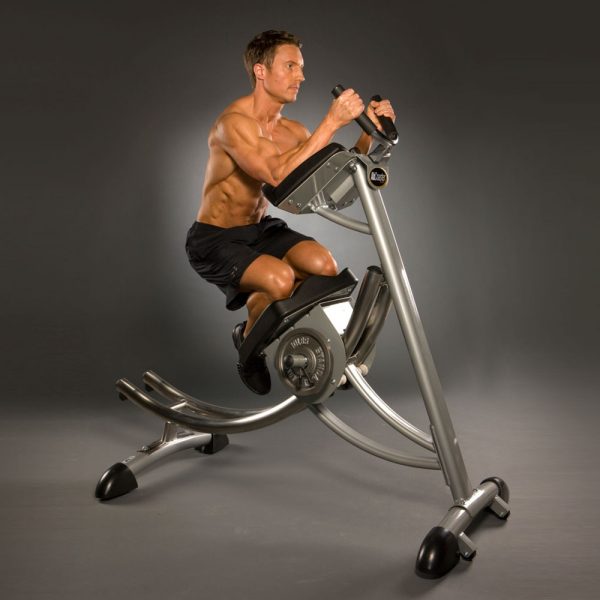 There are many other advanced pieces of equipment available at Arth Skin and Fitness Gym which when used together make a deadly combination to defeat those stubborn fat cells and build those healthy muscles.
Crossfit equipment like monkey bars, kettlebells, medicine and slam balls, TRX, Loops of different resistance, etc. Air rower which is a total body workout. Air bike which again is a cardio plus muscle workout.
Arth Skin and Fitness takes several measures to maintain the utmost quality and experience. Arth is ISO certified and also recognized by other quality accreditations. It's as good as it can get and even more! ASF is located at the heart of the city of lakes. Start your fitness journey today!