For every noteworthy vacation, prepossessing places are needed. Vacations lend us stories to be shared at every chance that comes by. In several instances, when we feel drained from emotions, that is the cue for a day trip. Scenic beauty, sweet weather, sensational company, and scrumptious memories; everything that makes your holiday smooth.
To continue the list of places to visit near Udaipur within 200km, this article lists seven more such places. All of the below-mentioned places are almost or a bit more at a distance of two hours.
Ubeshwar Ji Mahadev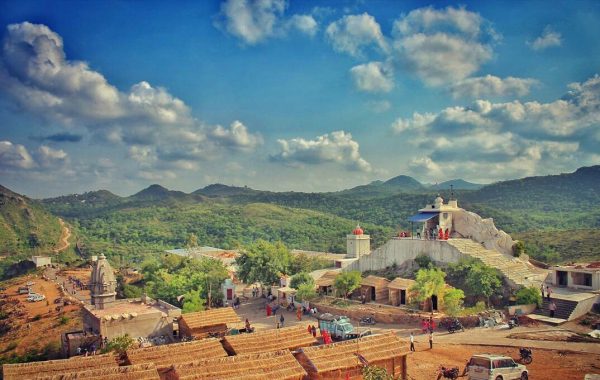 It is one of those places that changes its composure when it's the time for the grey sky to pour its adoration on the earth. The pond here, with a canvas of great Aravalli range, makes for the fulfillment of the fanatism for picturesque in you. Let the temple here purify your soul.
Ubeshwar Ji is at a distance of 22km (55 minutes) from Udaipur.
Alsigarh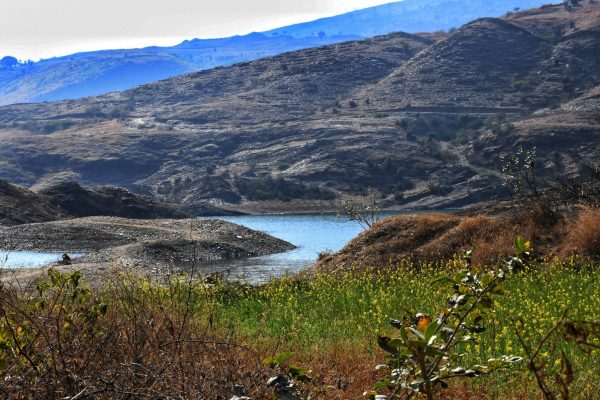 Alsigarh is one of the few fortunate places, as it hasn't been touched by humanity. It's also one of those unexplored places in Udaipur.  The colors of nature are mesmerizing here with green canvasing across majestically and sky delightfully complimenting everything in its peripheries. Plan a day here to relish. There is also a camping festival happening in its vistas.
Alsigarh is at a 30 km of distance from Udaipur.
Jawai Leopard Camp Pali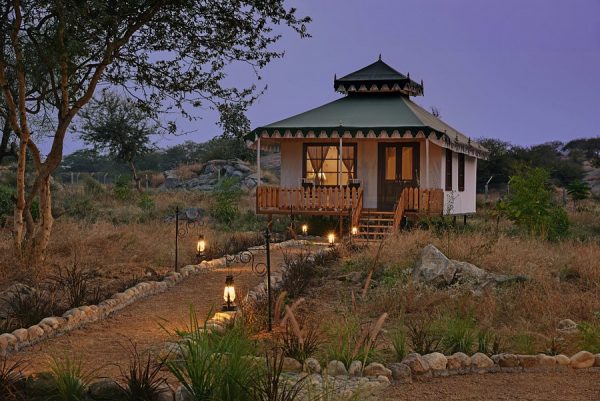 An awesomely adventurous place for safari, camping, and hooting in the dark. It's also called 'Leopard Hills' and 'Village of Leopards'. There are several luxurious camps here where you can extend your trip. It would make a trip filled with awe, leopards, and scenic views. 
Distance between Udaipur and Jawai Leopard camp Pali is almost 2 hours.
Badi Lake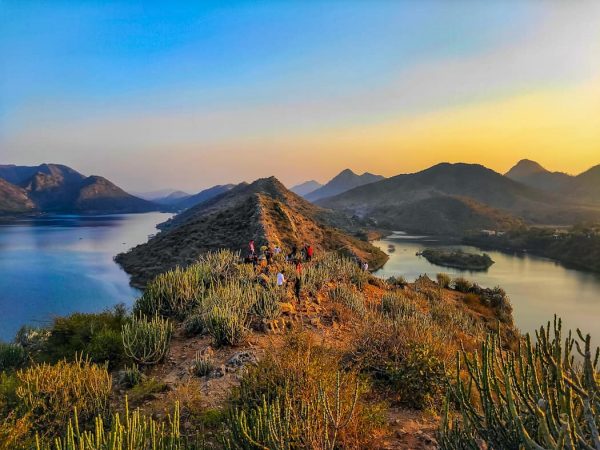 Not many folks know but it's one of the most beautiful lakes of Udaipur. You can also opt for trekking here to put zing into your day trip. It is a bewitchingly scenic lake with mountains on all four sides. Early in the morning, the mist can be seen trickling down the mountains and it makes for a romantic foggy time.
It is 12km away from Udaipur
Kamalnath Ji Mahadev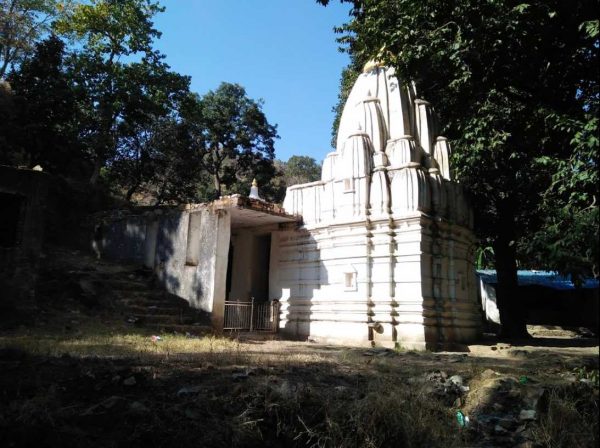 It's famously believed that King Ravana from Ramayana made a sacrifice to Lord Shiva by cutting off his head. The temple is antiquely built with several centuries of stories added. It is one of the must-visit places in Udaipur.
It's at a distance of 66km from Udaipur. 
Rayta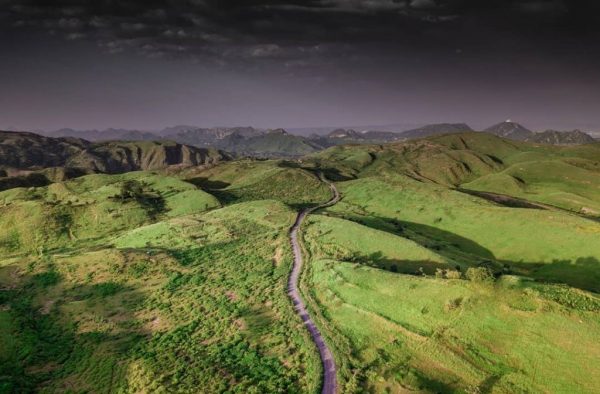 Rayta hills is another place that only a few individuals know about. Spend a whole day here absorbing the positivity diffusing from nature. It's a village with only 650 people living in it. Every now and then, we need silence even from our thoughts. The lush green hills of Rayta will awaken the depth in you.
Rayta is at a 19 km (47 minutes) distance from Udaipur. 
Chhatra Sagar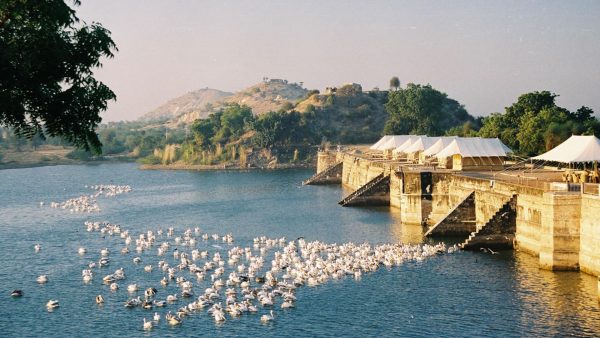 The bliss of staying in a tent that's overlooking a kind of scene that can't be defined in this writing. Write your own definition for the purity in the beauty of this place. You can also extend your trip to stay in those luxurious tents beside an artificial reservoir. The food here is excellent with ages of perfection added to it. It's wise to plan a two – three days trip here as it is a bit far from Udaipur.
Chhatra Sagar is at a distance of 244km (4 hours 22minutes) from Udaipur.
Plan a calming day trip at any of these places. For more such gorgeous places read part 1 of this article.