You might be wondering what that one common thing between a hero and a villain is? Well, we'll answer that for you! It's their uber-cool aviator sunglasses. That's correct, be it that classic Rajnikanth movie where he twists his sunglasses with so much swag or the iconic aviator sunglasses from the hit Bollywood movie Dabangg starring the crowd-favorite actor Salman Khan, this particular part of a hero/villain's costume is its USP.
Now all you Bollywood fanatics, your dream of buying those same stylish aviator sunglasses has come true. With the ever-changing fashion trends, aviator sunglasses never go out of style. So, today there are thousands of variants of these stylish sunglasses that you can choose from.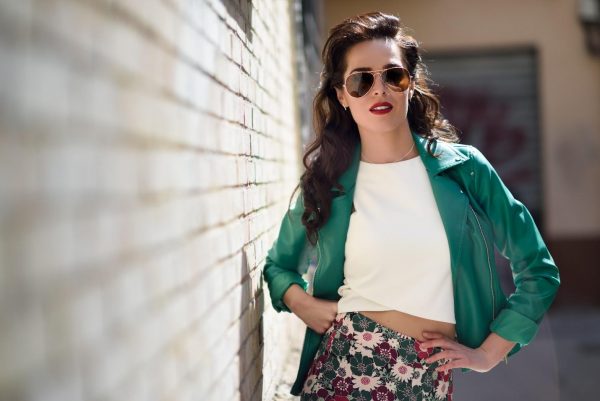 However, with so many choices available in the market, it's understandable to feel stuck or confused.  Thus, to help you out, we have sorted the list for you, and all you've got to do is choose the one your heart desires the most! 
Black Aviator Sunglasses For Your Desi Soul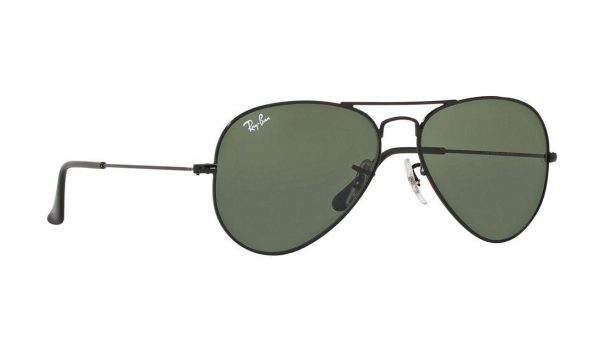 If you're obsessed with all things black, and Bollywood is always on your mind, opt for these black ray ban sunglasses to transport yourself to a film set instantly. The subtle green tinge of the lenses gives off a perky vibe, and for anyone who wishes to channel in that hero energy, these aviator sunglasses are your go-to for sure!
Guns & Glasses From The Crime Master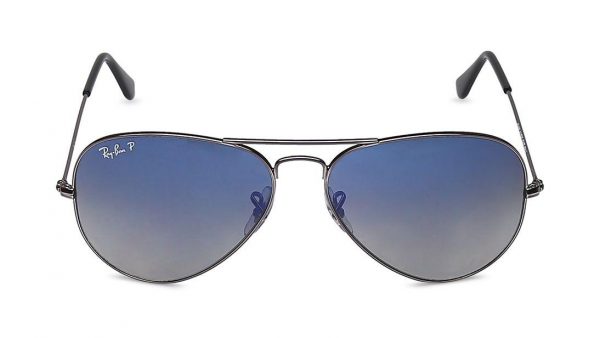 Anyone who adores Bollywood is familiar with the legendary character Crime Master Gogo. His attire's two major components were his gun and his sunglasses. Well, these round aviator sunglasses made with gunmetal will totally remind you of this cult classic comedy movie and this villain character whenever you're in the mood for some mischief. In addition, the sleek look and rimmed frame will provide you with an extra edge over others to make you stand apart.
A Not-So Hidden Golden Treasure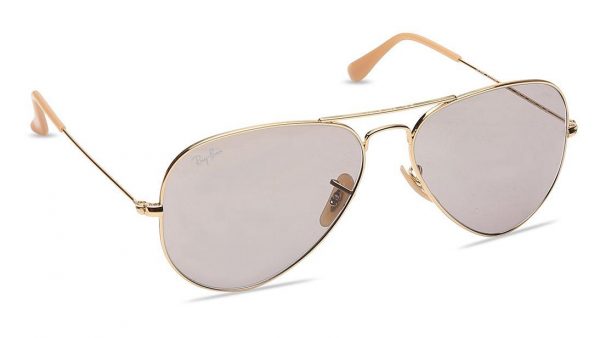 Don't worry, this gold treasure is not hidden under a big W, and you definitely don't need to travel anywhere to get your hands on it. These golden frames are glamorous, and you'll feel like the paparazzi is after you when you wear these aviator sunglasses. Giving you all the reasons to show off these purple-tinted beauties, plan your next outing and pair these with any outfit-be it casual, formal, or ethnic. So, for feeling like you've just attended the biggest Bollywood bash, pick these ones on your next buy!
B for Bollywood, B for Bronze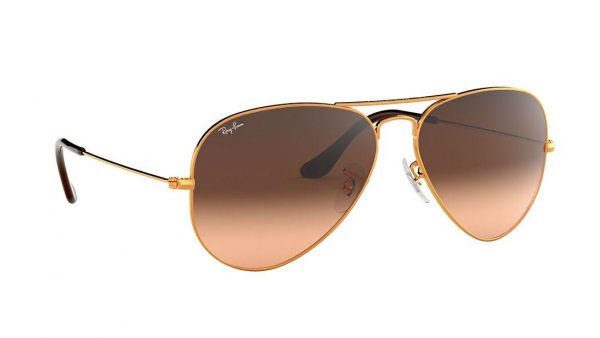 The bronze shade is such a royal and classy colour, and the shine that it gives out resembles the stardom of our favourite Bollywood actors. The lightweight frame and refined golden hues with a bent nose strip speak oodles of the ultra-modern design that is truly one-of-a-kind. To feel your dream come a little closer, opt for this classic rim in a unique colour for all the KJO vibes.
Retro: An Ode To Ray Ban & Bollywood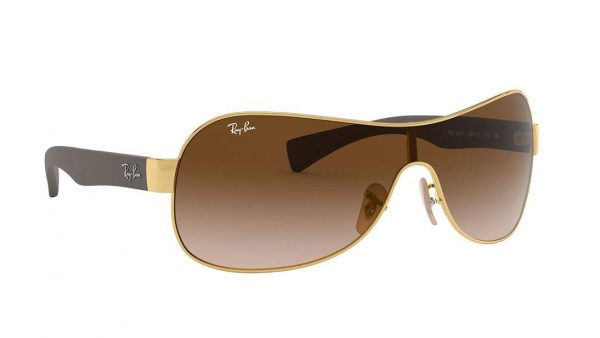 Retro is perhaps the most wildly popular theme and style in Bollywood, referring to a particular era. This design of aviator sunglasses holds significance as it is cherished and owned by every bollywood biggies. The chic gold tone exudes sophistication and simplicity at its core so go for these wide cover sunglasses to capture the essence of everything Bollywood!
Your Way Forward
This guide is for everyone who resonates with those cheesy dialogues and are hopeless romantics searching for the best kind of love. Well, one thing is settled, the best kind of love is the love for aviator sunglasses, which is sorted with these stellar sunglasses at your disposal.
What's left now? That's right, The End! Just like the end of a movie, the end decision is also the most crucial one. You should wisely choose your retailer who is trusted and reliable, like Titan Eyeplus. With 600+ stores and the best quality eyewear, they've covered your Bollywood dream like a pro. In addition, their easy exchange and 7-day return policy will make your online purchase of aviator sunglasses worth every penny. So go get shopping, folks!