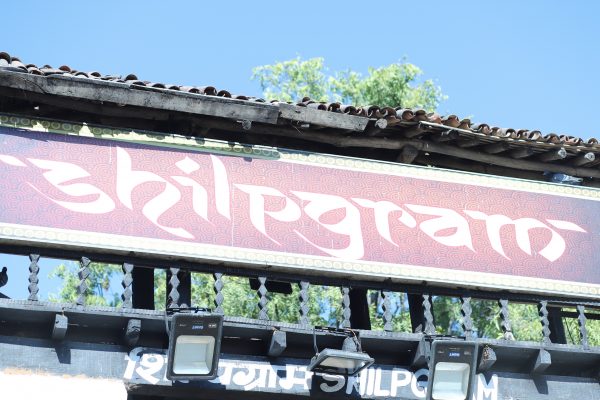 This piece of writing is an unabridged telling of the fair Shilpgram Udaipur 2021, from yours truly. The reader of this article will be privy to all the specifications we observed at the Shilpgram festival, Udaipur. From scrumptious food and thirst-quenching beverages to folk dances and their grandeur, Shilpgram was at its peak with culture as it always is. Folks from various parts of India were present with loads of charm from their native places.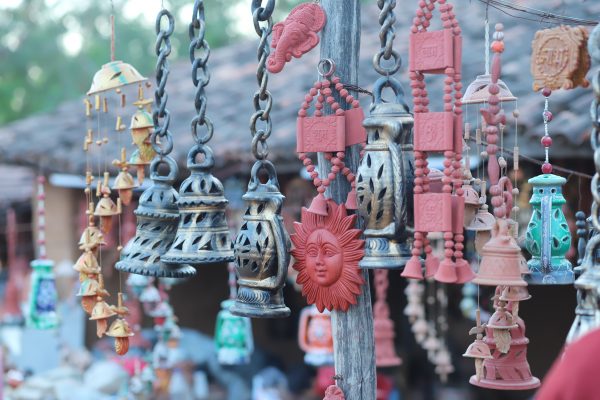 Like every year the things sold were as appealing as ever, as reasonable as reason goes, and as cultured as India can offer. From colorful earthen pots to jute lanterns everything was emanating allure. A small list for your shopaholic self:
       

Jute lanterns and colorful earthen hangings

       

Doormats, coasters, and other supplements made out of Jute

       

Hand-painted envelops and handmade diaries

       

Hand-painted bedsheets, cushions, and other adorations

       

Stoles, serapes, beanies, etc made out of different winter fabrics

       

Dreamcatchers for your soulful sleep

       

Handcrafted flower's shop

       

Rajasthani Jootiyas

       

Diverse Jewellery (even owl-shaped jute ones)

       

Shops loaded with winter wear

       

Bubble Blowers (you know you love them)

       

Both handcrafted and manufactured crockery

       

Earthen pots and home utensils.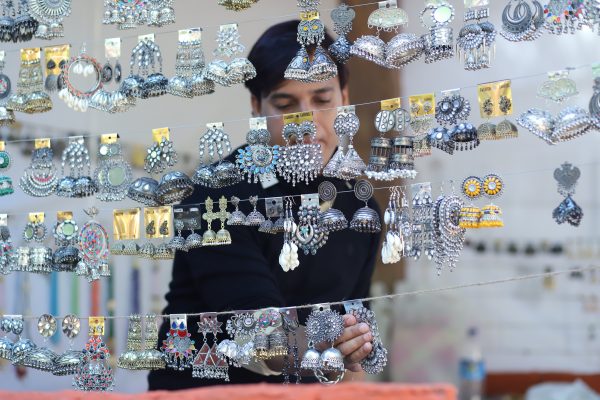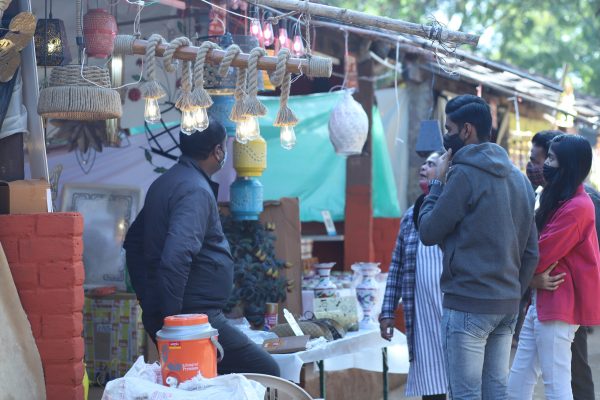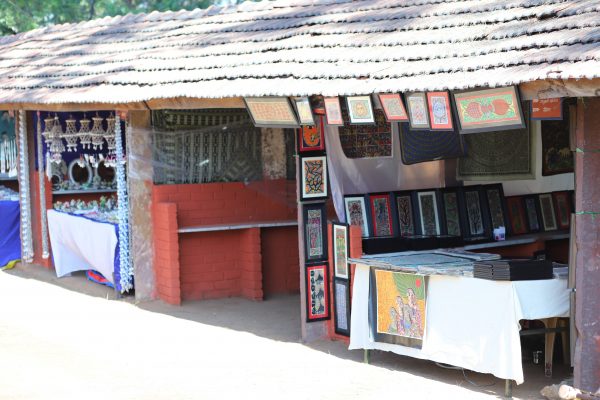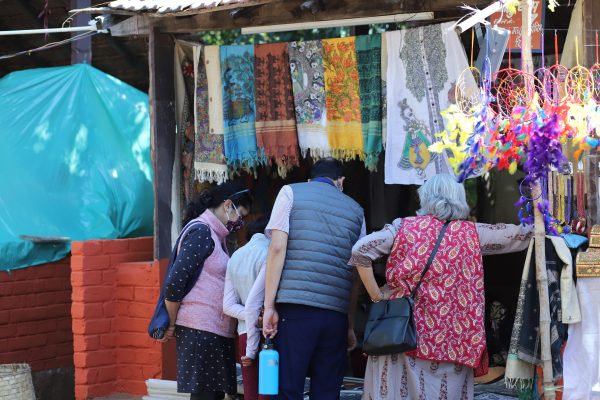 Art never ceases to amaze. At Shilpgram, so many local artists and artists from other cultures put up their talent on display. If you are an aesthete who loves art beyond measure, Shilpgram is where you'll find peace. All the art that Shilpgram offers:
       

Unique handmade artifacts that are exquisite

       

Hand Painting

       

Live Painting of you or anyone you desire

       

Nail Painting

       

Live Miniature Painting on the hand

       

Several shops with ready Miniature art paintings

       

Museum of Paintings from talented artists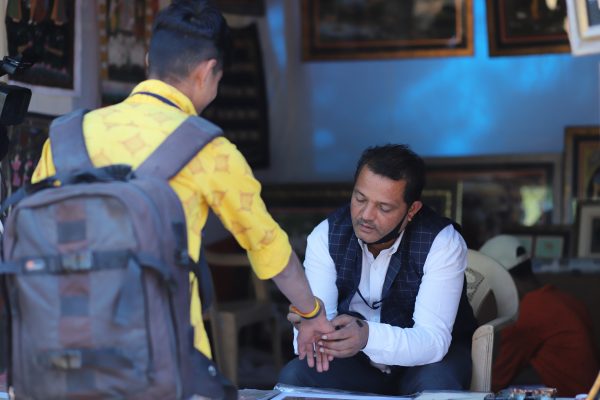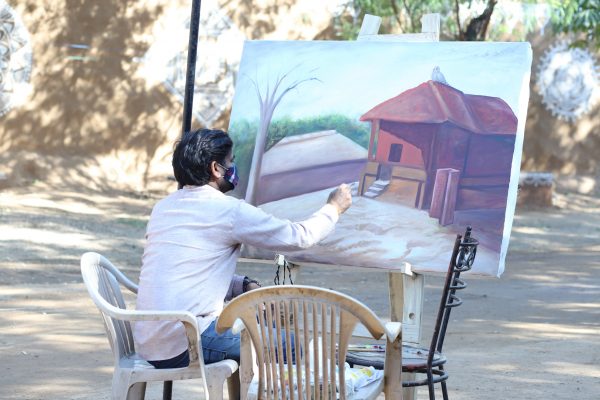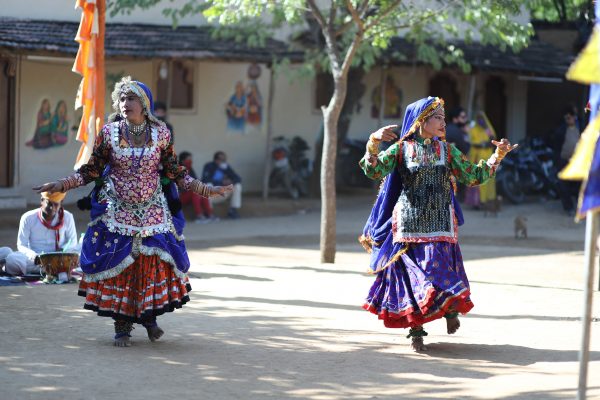 If you are that person who relishes Shilpgram's food and beverages, then like every year, they are as delicious as they can get. A few delicacies of Shilpgram in the list below:
       

Kesar Doodh and Jalebi

       

Kulfis in several flavors

       

Chats and Channa Zor Garam

       

Rice and Corn papad

       

Three prominent food courts which plenty of cuisines

       

Kulhad Chai and Coffee

       

Chole Puri

       

Sad to inform you that No cotton candy and No Sliced pineapple

       

Hot and cold milk with and without malai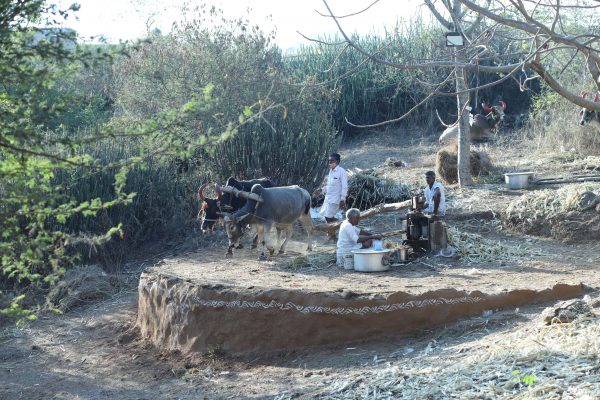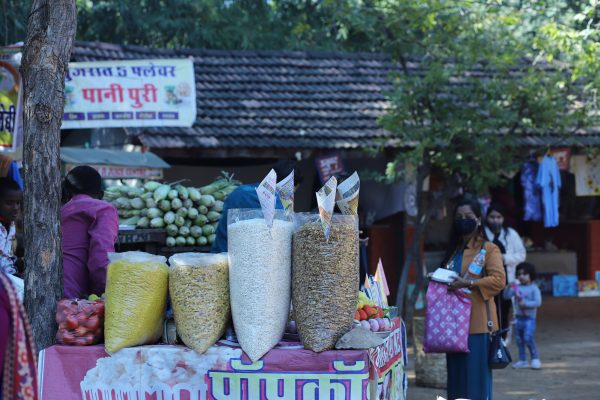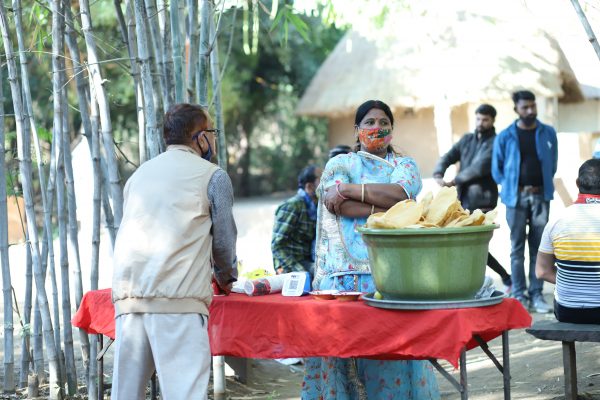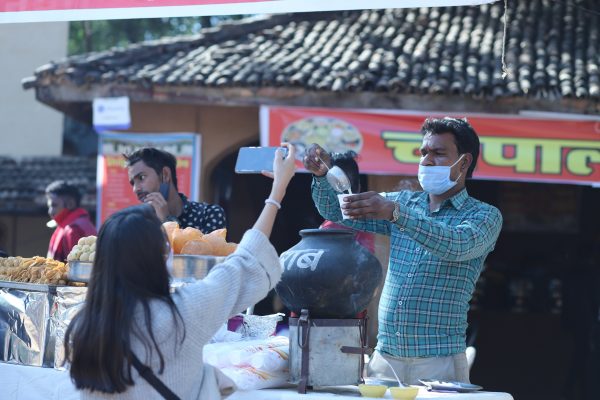 Musical bands were at various spots in Shilpgram. The sweet serenity of sarangi and the evergreen Kesariya Balam are deemed to make your day perfect. Gorgeous large instrument sculptures were installed for the panorama. No Mascots were seen on the day we went there but we hope they make it when you decide to visit. Although, no swings and Ferris wheels were installed camel and elephant rides were splendid. Do not forget to visit those huts that depict different regions of India as they are exquisite.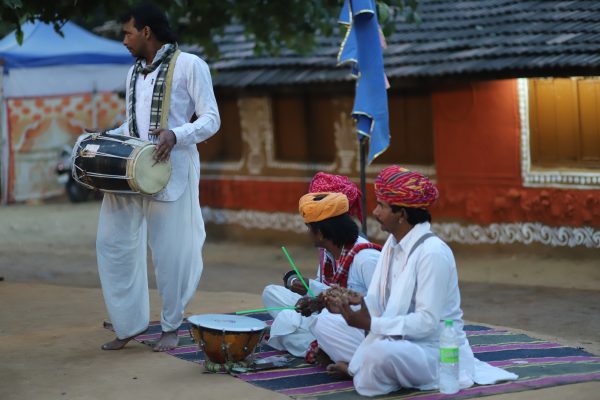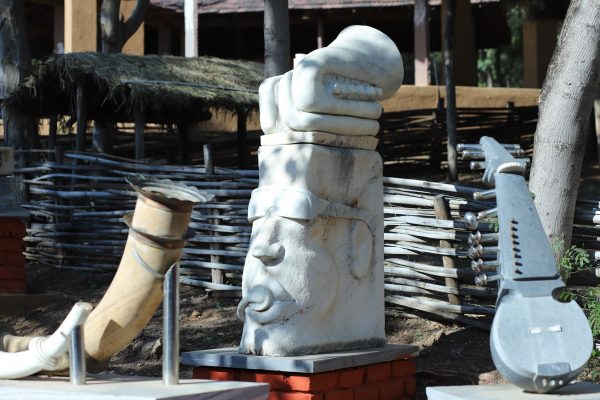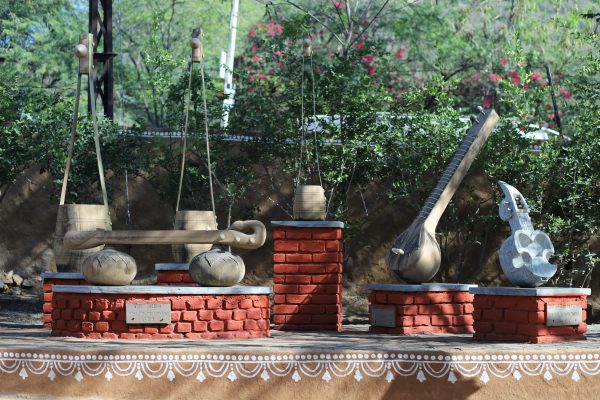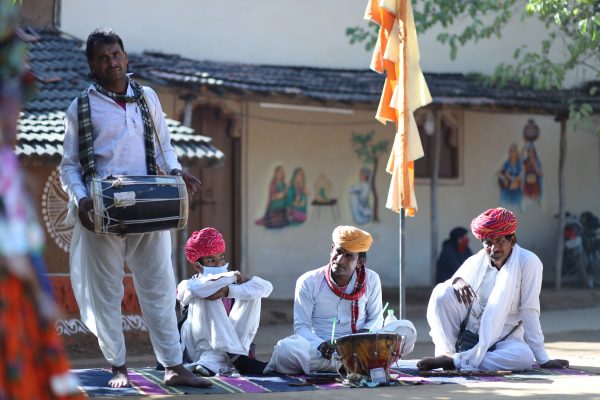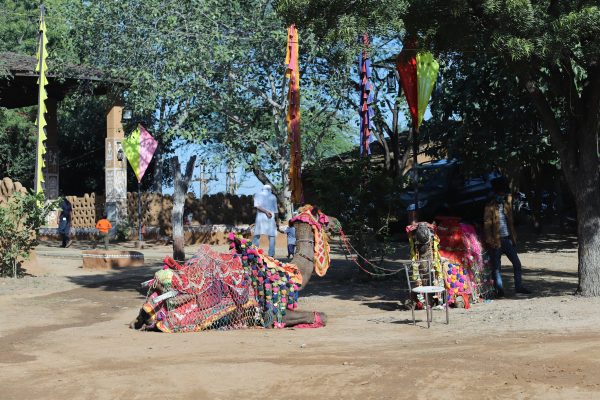 A few formalities at the entry:
Entry ticket per person was from 15 to 55 rupees

No drones are allowed

Vaccination certificates (both the doses) will be checked at the entry

No entry without masks

Timings and Dates: The market goes on from 11am to 9pm, It is held from 21st to           31st December 2021
A day at Shilpgram is tiring yet happening as ever. It's a fair that does it all, from culture to supporting artisans, artists, and art.