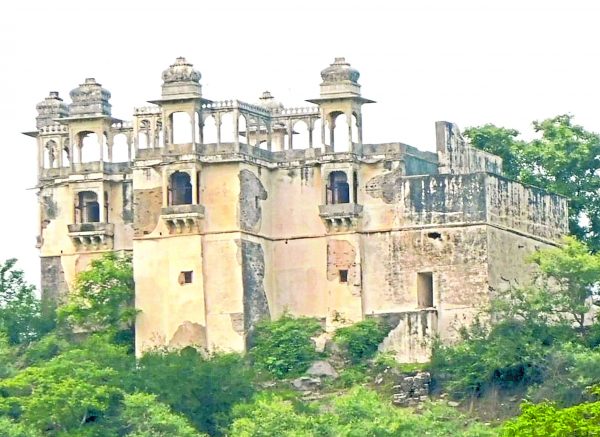 This particular palace, built under the reign of Raja Jai Singh doesn't just reside among the old hills of Aravalli, (48 kilometers from Udaipur), it also finds itself between the whirlwind of stories regarding the melancholic queen, who held onto her anger at the betrayal of her king. In the olden days, the purpose of its construction was to serve as a summer palace for the queens to relax in, with the panorama of the second largest freshwater lake in Asia, The Jaisamand Lake, also referred to as, Dhebar Lake. The palace was initially known as the Hawa Mahal, but later, because of the residence of the Queen Umade, it popularly came to be known as, 'Roothi Rani Ka Mahal' and if, taking the note of spelling variation, 'Ruthi Rani Ka Mahal'.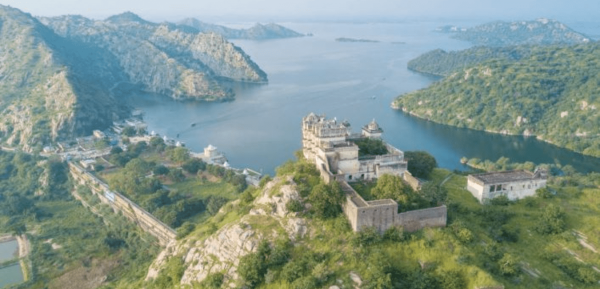 Constructed in the 17th century, it is now mostly in ruins. But back in the day, it must have gloriously stood atop staring down at the world with all of its magnificence. It is a rather small palace in comparison to other palaces of India but its architecture and designs stand up to the standard of royalty. Even cruising around in the Jaisamand Lake, if you look in the direction of this palace, you could see the explicitly of the Chatris and Jharokhas sitting like jewels on the palace.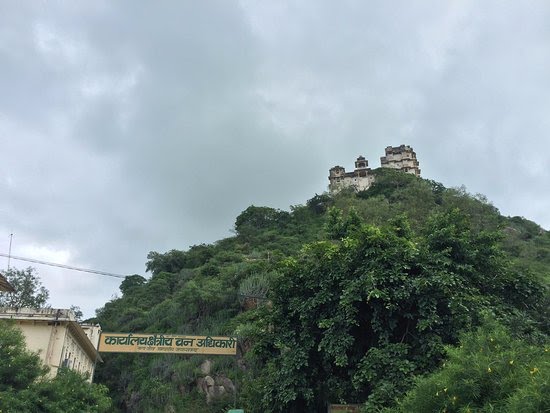 The palace, claimed by many people, is roamed around by ghosts. It is one of those palaces in India that haunts. Many people trek on the mountain to put the rumor to test. But, as it's famously said, 'Dead men tell no Tales'. Queen Umade, arrived at this palace after her husband broke her heart, and she vowed never to give him the satisfaction of forgiveness. She lived the rest of her life in this palace with her unmendable heart in solitary.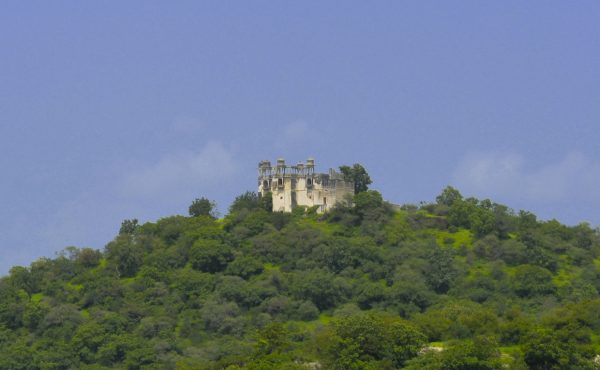 Maybe the Queen's grief never left the palace, instead, it seeped into the walls, the pillars, every fabric of its edifice, and naturally became a haunting. Whenever you visit Jaisamand, do trek to this palace at your own risk. Grief is quick to scare.