It's well accepted that change is the only constant. One needs to amend for survival and to move forward.
Leading onto that an economics teacher and reformist from Udaipur Mr Umang Khatri has recently launched his book Easy Economics, a subject book for class 11th and 12th for term-1 CBSE.
About Umang Khatri
Umang Khatri Sir has completed schooling at The Study Senior Secondary School. He graduated from Mohan Lal Sukhadia University and completed his post-graduation from Delhi University.

Currently, he is running an institution in Udaipur named Easy Economics.

He is a specialist in economics and has taught over 1500 students in the last 5 years.

He is also very much fond of economics due to its practical implementation one can bring in life and for the nation.

Alongside being a teacher and an educationalist, he is also a psychotherapist by profession and is pursuing PhD in psychology.

Due to close interaction with depression in the family, he decided to pursue psychology.

He is also working on an extremely sensitive mental health topic, depression and is taking motivational seminars too for the past 3-4 years. The motto is to reduce the cases of depression, especially amongst youngsters.

He has successfully conducted 15 seminars in Pune and around 25 in Udaipur.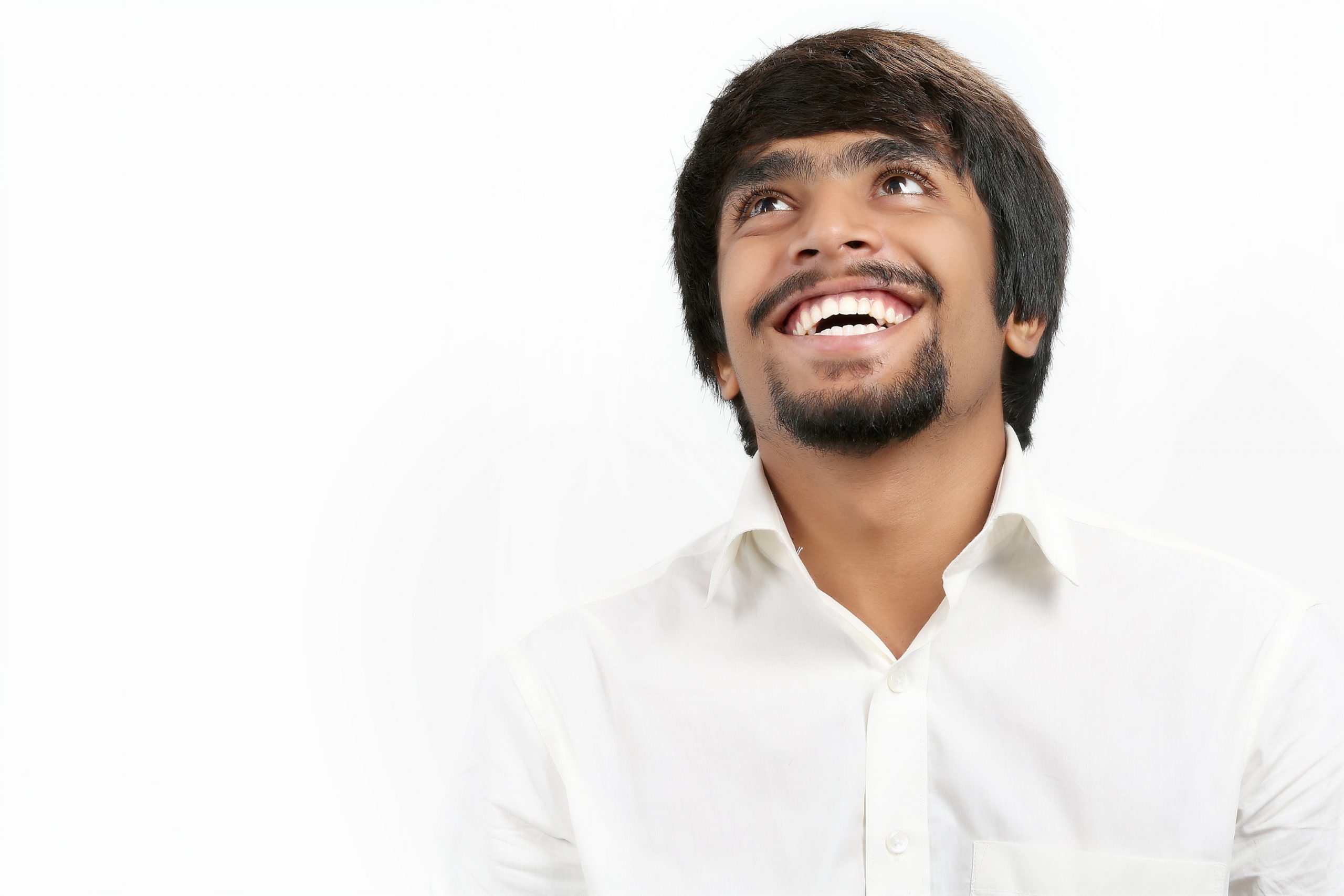 Purpose Of The Book
The book is for all the 11th and 12th class students who are looking for CBSE's newly changed paper pattern.

As per CBSE, now there will be 2 patterns for the exam and one of them is term-1.

For term-1, there is no such material available, especially if the students are searching it online. There are very few study materials available for term-1 in the bookstores too.

This book is beneficial for all the students of classes 11th and 12th who are looking for the study material of term-1 economics.

The book contains multiple-choice questions, assertion-based and reasoning based questions.

The book covers all the economics syllabus that are going to come in the term-1 examination.
The Book Launch
The book launch of the book Easy Economics was on 3rd October 2021 and was inaugurated and launched by Mr. Praveen Khandelwal (CAIT Chairman), Mr. Chetan Deora (District Collector of Udaipur) and Mr. Vasudev Devnani (ex Education Minister).
Vision Statement of Umang Khatri
His primary aim is to promote education with reforms and in a manner that students should inculcate practical knowledge more instead of just reading and learning for exams and scoring high. According to him, a student after learning should also be able to implement and repay the subject matter.

He also emphasizes finding a perfect solution for depression that can be treated without medicines.
The young reformist has made a difference and is moving towards the wisdom change that needs to be inculcated with time. With his skills, abilities and contribution to education in Udaipur, the city's proud eyes are looking up in hope and a brighter future.