There are various easy ways for practicing social work, one can visit the orphanage or an old age home but some people refuse to limit themselves to the fundamentals. Like this, following the unconventional methods of social work, a social entrepreneur from Udaipur has created new parameters for the same.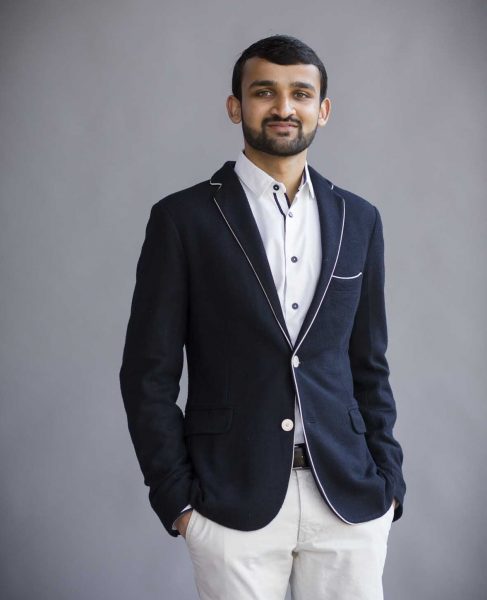 This article revolves around the initiative of Shriyans Bhandari, an author and the co-founder of Greensole. Currently based in Mumbai, he was born and raised in Udaipur. He recycles used shoes and provides them to those in need alongside co-founder Ramesh Dhami.
Inspiration Behind Greensole
Regular athletes Shriyans Bhandari and Ramesh Dhami used to run through three-four pair of shoes a year, they grew more conscious of the waste they were incurring and took the call to do something. They looked for the ways to repurpose and recycle unwanted footwear which would've ended up in the landfills and provide those to the less fortunate.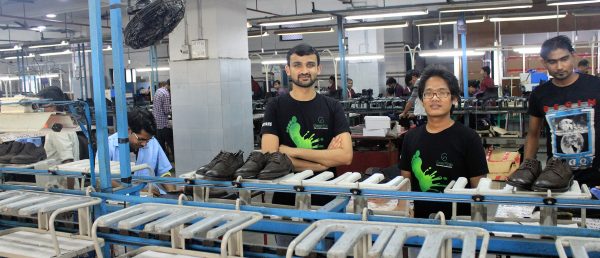 Thus, Greensole was born in December 2013. In an interview Bhandari recalled, "Every foot should have footwear, thanks to the vision. The goal was to aid in closing the nation's social, economic, and environmental gaps".
How did Greensole commence its working?
They began to put shoe donation bins in colleges and schools and enlisted the aid of running organizations. 

They were able to establish a production facility for their recycled shoes with the aid of financial gifts, first from friends and family and subsequently from business partners.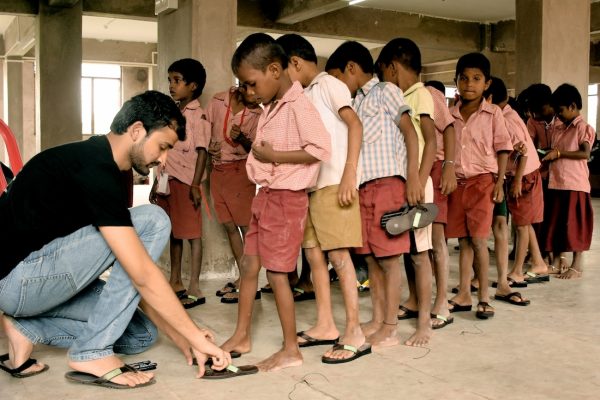 The founders really started with a pair of shoes they already had, transforming worn-out shoes into comfortable, modern slippers for daily wear.

Since then, the project has advanced significantly; they have recycled and donated close to 10,000 pairs of shoes.
Badges on Greensole's Shoulders
The team once received a letter from Former President Barack Obama, which they found to be one of their most memorable experiences.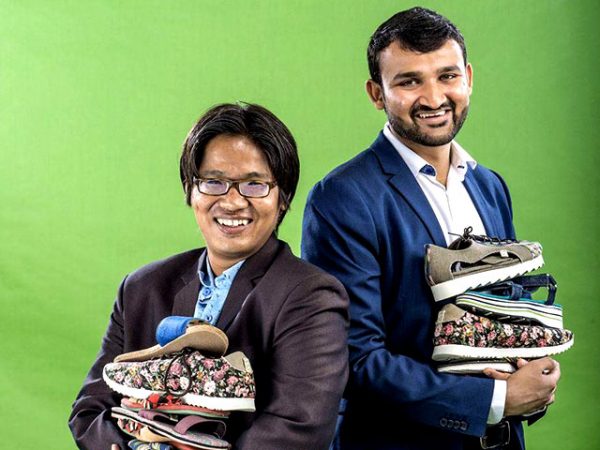 Shriyans's Foundation is getting recognition worldwide. He has been called into TEDxYouth@WASO, a TEDx event that was independently organized and held in April 2016 at Wellington Academy in Dubai Silicon Oasis.
Greensole was highlighted on the renowned History TV programme, OMG! YEH MERA INDIA, hosted by Krishna, a well-known comedian. This occurred as a result of the initiator's brilliant idea.
Shriyans and Ramesh also held their names the FORBES Under 30 Under Asia.
Foundation has been appreciated by Ratan Tata himself.
They have been IAN Global Startup Finalists 2018.
Shriyans received appraisal from Inspiria Knowledge Campus as Inspirational Young Entrepreneur of Modern India.
How can you contribute?
Donate the shoes which are out of use! You can send your shoes by courier to the respective address. Although Greensole welcomes shoes in any size, they do ask that you not give them any that have heels. As an alternative, you can purchase a pair of shoes from Greensole online.
Despite how trite it may sound, Greensole shows that all it takes is one person, one good idea and a lot of will power to make a difference for others. "Observe" is what Shriyans suggests. And considering small issues and solutions is the best we can do. We must all return to our individual issues, work to resolve them, and then scale the solution such that it works for everyone.
For connecting with and knowing more about Greensole you can check their website – www.greensole.com