Chai has always been something Indians are very attached to. Whether it's morning or evening, cravings for chai can wobble your mind anytime. Following are some places in Udaipur which can satisfy your need for chai in the most unique ways.
Social Tapri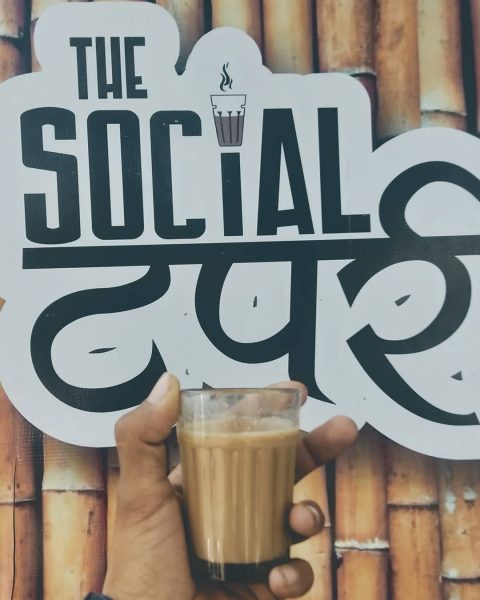 Social tapri is a chai spot with café-like ambience. They were the first to initiate the concept of unique varieties of chai, such as their very popular chocolate chai, irani chai, harimirch chai and many more. Along with chai they also serve other eatables such as pizza, pasta, garlic bread, chowmein, maggie etc and in beverages other than chai they serve coffee, mocktails and other kinds of beverages too.
Address:  near Big Bazar, Sukhadia Circle, Udaipur
Mangal Chai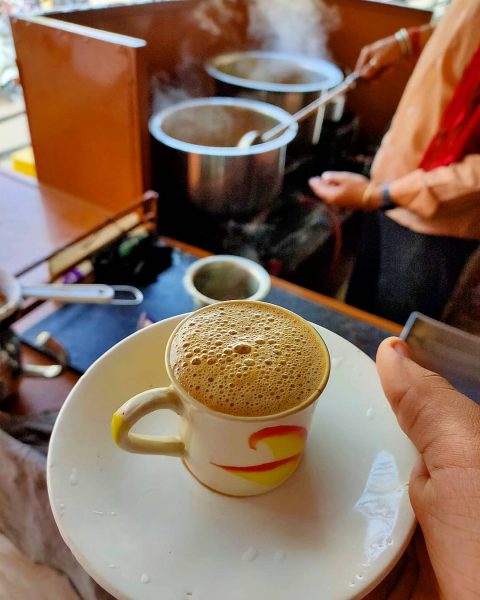 Mangal Chai is a stall that serves typical indian chai, which is full of milk, elaichi, something which reminds you of home with every sip. The stall is very famous among the locals that it also has several branches across the city.
Address: RK Circle, Bapu Bazar etc
 Sigdi Chai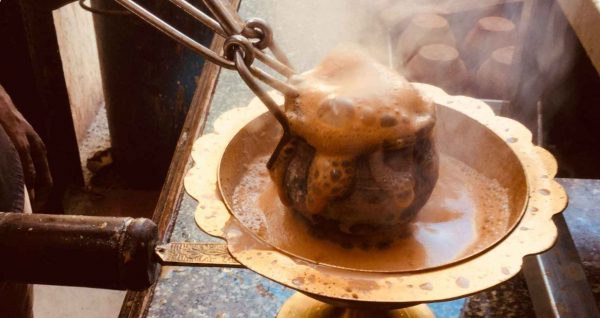 As the name depicts, Sigdi Chai is a kiosk which serves chai made at sigdi. It is very popular among udaipurites because of its smokey flavour, which gives a tingy touch to it. Along with chai they also serve eatables. Sigdi Chai has two branches across the city.
Address: 100ft road
Chai Chaska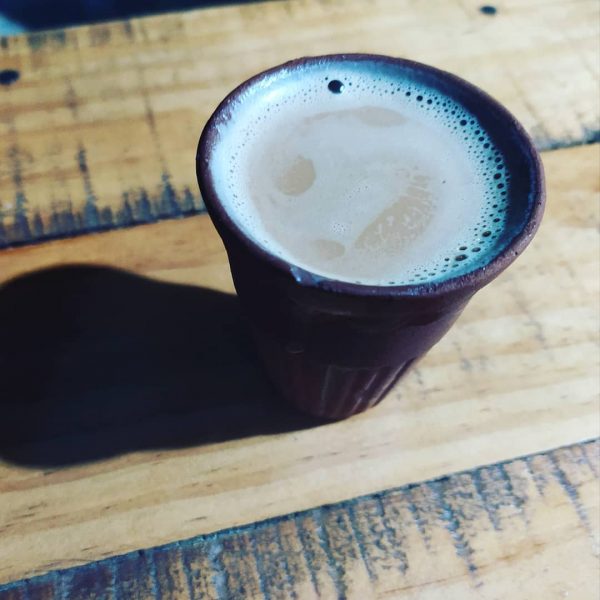 Chai Chaska is a franchise based chai spot, which serves very unique varieties of chai such as butterscotch chai etc along with various eatables. It looks is more of a cafe than of a typical tea stall. Along with chai, chai chaska also serves food.
Address: Near Patel Fuel Station, Main road, Sector 4
Chai Sutta Bar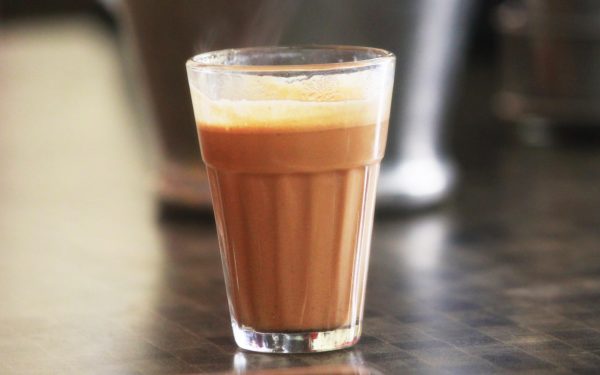 Chai Sutta is another chai spot which is very common among youth and teenager as it serves chai along with maggie, various other dishes. which is very popular among tea-drinkers. It is franchise based spot. The place has tea room kind of vibe to it.
Address: Maharana Pratap Nagar, Gariawas, Central Area
If there are any other chai places or you wanna send any suggestion or review, please mail it to harshna@vivirmedia.com