With the advent of startup and entrepreneurial culture, the doors for opportunities are now wide open. The startup culture has led to the accessibility of many new things in our very own home towns too.
Started in the year 2017 by the visionary entrepreneur Prithvi Jain, the VerboLabs Languages is an Udaipur based translation and dubbing services provider company. The enterprise has expanded and developed gracefully in these years and now Prithvi's VerboLabs Languages is all set to conquer the Localisation Industry.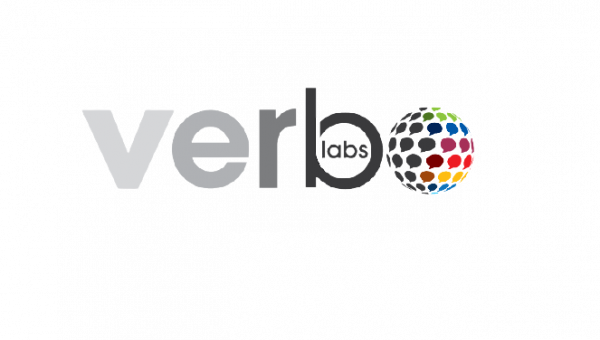 Here's More About VerboLabs
Started in 2017, VerboLabs Languages is a translation and dubbing services provider based in Bangalore and Udaipur. Well, the startup started as a small entity with a single person but now is successfully running with more than 35 full-time employees, 20+ contractors, over 1200+ translators and 500+ dubbing artists. This proud bunch is working vigorously in the direction of success and to achieve that, it specializes in assisting with the customized business model that ensures language service providers and clients receive prompt responses. 
Exploring new realms of entrepreneurial grounds, Prithvi has made a company from very bottom that possesses expertise in translation, localization, editing, proofreading, transcription, DTP, language technology, and quality assurance. In their genre, VerboLabs has served over 200 brands from various major industries such as technology, marketing, legal, finance, etc. and is working with the global leaders of the localization industry and has recognized itself among the top 10 Language service providers in India with an established portfolio of clients like The Viral Fever (TVF), Shemaroo, Yulu Bikes, Network 18 (Reliance), Muthoot Fincorp, Little Angel (Kids Youtube channel), OML (manages all the stand-up shows/artists), Docubay, Epic TV and many more.

With the growing number of achievements each day, VerboLabs has translated over 50 million words and 3000+ hours of video and audio content. VerboLabs provides localization services in 60+ languages which includes all the Indian languages, major Asian languages, European and African languages.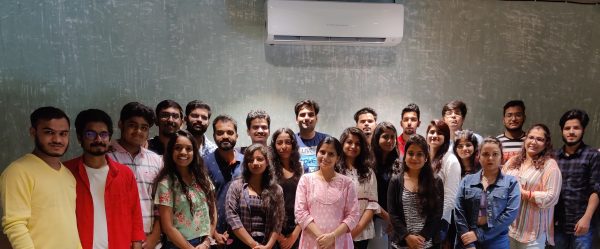 About Prithvi Jain
Prithvi Jain was a student at MNIT when she started her entrepreneurial journey in 2012. At the start of her career, she worked as an interpreter in the language industry. During this time, she saw a big blank canvas of opportunities in the localization industry and further, she decided to capitalize on it. She created VerboLabs Languages, a translation and dubbing services provider to facilitate the spread of industry in her hometown with the aim to embark upon the localization industry. It's tough to play all these roles of an entrepreneur, a wife, a mother and most importantly a strong woman, but Prithvi is efficiently carrying all these roles along.
Prithvi jain is soon going to represent India at the Dubai expo as a part of the Indian delegation under start-up India initiative of the Government of India's Department for promotion of Industry and Internal trade. It was a moment of pride when a founder from a small town got selected to represent our country worldwide.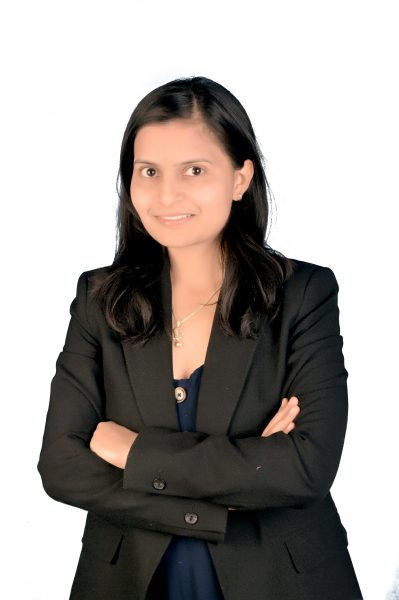 Recently VerboLabs was awarded the Best Company in the services category among the small enterprises during the Udaipur Chamber of Commerce (UCCI) Excellence Award held on 4th December 2021 & pinned another success in their marvelous journey. VerboLabs has grown 15 times in the last 4 years & is expanding its pool of services.
VerboLabs Languages always believes in promoting the startup culture and providing opportunities in multiple domains. With a kick start beginning and with an aim to reduce language barriers, the organization looks forward to explore & grow as a team & as an enterprise.