Ever imagined yourself being a part of a celebration without the blazing fireworks in the sky? Difficult, right? As a resident of the city of lakes, we are far away from this thought. All our events and functions happen with a bash and they include the best accessory – fireworks.
The most favoured celebration devices for us are crackers. They are used in celebrations all around the world. But they are most popular in India, where they are mostly used to signify the victory of good over evil.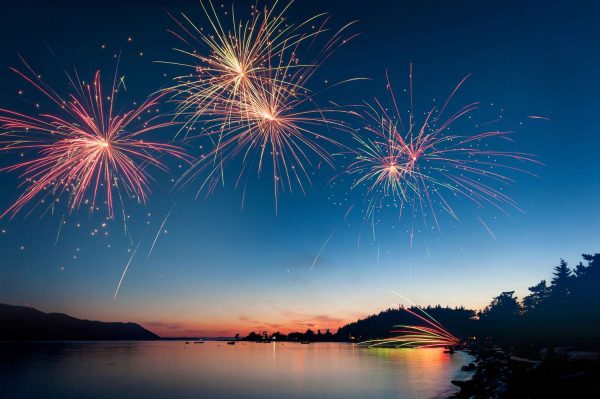 Whether it is about Diwali in the old city, a wedding procession across the city or even India winning a match, the sky above Udaipur sparkles with fireworks. And that is what makes us different from others. We never shy away from expressing our happiness!
And talking about festivities, we end up in December. This month is all about functions and festivals. Whether it is weddings, Christmas, New Year, or family get-togethers, we find ourselves in one celebration or the other.
But it seldom happens we find the crackers we are looking for. It becomes a huge problem when we have to settle for less. Here is where New Pandit Fireworks come into the picture.
About Crackers
A cracker is a type of firework. It is made up of a tube that contains explosive material and a fuse. When lit, the fuse will burn down to the explosive material and then ignite it, causing an explosion.
Crackers have been around for centuries and have been used in many cultures to celebrate different events. The cracker is a small firework that produces a loud bang when lit and is often used as a celebratory device.
Fireworks have been around for centuries. The earliest records of fireworks date back to 7th century China, but it is believed that some cultures had fireworks before this date. Fireworks were originally used for military purposes, but they became popular for celebrations in the 17th century.
About New Pandit Fireworks
New Pandit Fireworks is a one-stop solution for all your cracker needs during the time of festivals and special occasions. They have an array of crackers, from big to small for all age groups.
Initiated by Tushar Paliwal, New Pandit Fireworks has the vision to take your celebration a notch higher. With an idea that caters to all sorts of occasions, the company offers its services directly to customers as well as event planners.
For a customer, it is a retail shop from where one can buy small sparklers to big bombs. For an event planner, it becomes a complete shop for all services that include Pyrotechnics, SFX, Stage effect and entry fireworks and so much more.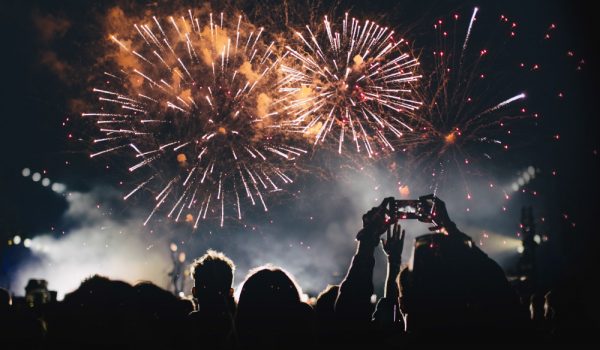 Along with these, the team of Mr Tushar Paliwal also offers other equipment like CO2 guns, blowers, CO2 jets, blasters, fireballs and others. All these services become a core component of any event.
In the event management industry, SFX (special effects) can play a key role in creating a memorable and engaging experience for attendees. For example, at a wedding, SFX might include things like pyrotechnics, confetti cannons, or other types of visual effects that help to add excitement and energy to the event. At a concert, SFX might include lighting and sound effects that help to enhance the overall performance and create a more immersive experience for the audience. In both cases, SFX can help to create a sense of drama and spectacle, and can be used to complement and enhance other elements of the event, such as music or performances. Event planners and designers often work closely with SFX professionals to create custom effects that are tailored to the specific needs and goals of each event.
We have been seeing a variety of activities that happen at any celebration that add to the visual appeal. And, believe it or not, we have become too used to such endeavours that imagining a big event without these becomes difficult.
The rising importance of fireworks
The recent era is all about creativity and we all have seen it in multiple weddings. Modern-day celebrations are about going to the extremes of uniqueness and bringing out the best result.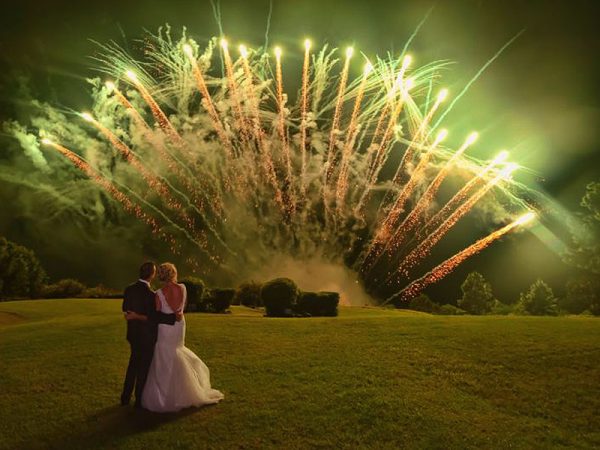 Being the show-stoppers of today's weddings, birthdays, and private parties, pyrotechnics are the most popular. Even if they happen for a fraction of the time, they create a visual we can never forget. New Pandit Fireworks specialises in offering that wow factor to their special day.
Even when we speak about SFX, CO2 Blowers, colour blasters, and others, they play an equally important role.
Why choose New Pandit Fireworks?
Fireworks are a great way to add some colour, sounds and excitement to any event. Fireworks are also perfect for when you want to add some extra spice to your celebration. And New Pandit Fireworks are important because of the following reasons:
The variety of crackers available for every occasion at New Pandit Fireworks is just amazing. Even if you have a small birthday get-together or a big wedding bash, you'll find exactly what you are looking for.
They offer a personalised touch to the services offered. They are all ready to serve you even at the venue in case you require any assistance.
They play a major role in enhancing the special moments of your life and give you an album full of memories.
The best part of their service is that they offer online crackers as well. So even if it is an emergency and you're at a shortage of crackers, you need not panic.
They are just the best in town. They offer all year-round services and you can reach out to them anytime.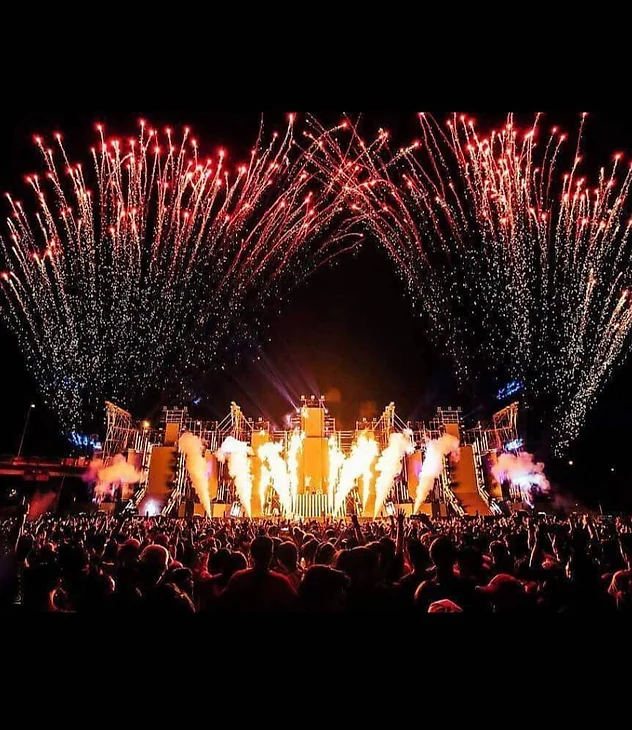 Fireworks are one of the most popular types of entertainment in the world. They have been a part of celebrations for centuries and are used to celebrate many events, including national holidays, religious festivals, weddings, and even birthdays.
So the next time you look for a grand celebration, you know you have to reach out to New Pandit Fireworks. You can check out their website here or call them on 8560081555.