The city of lakes is soon going to witness its first state-of-the-art studio for performing arts and motion pictures taking Udaipur on global maps for the film industry besides adding one more spot in the list of tourist attractions of Udaipur.
Kalashetra – the name that literally translates as "Field of Arts" will put Mewar region on the global map for organising events, pageantry, conferences and conclaves.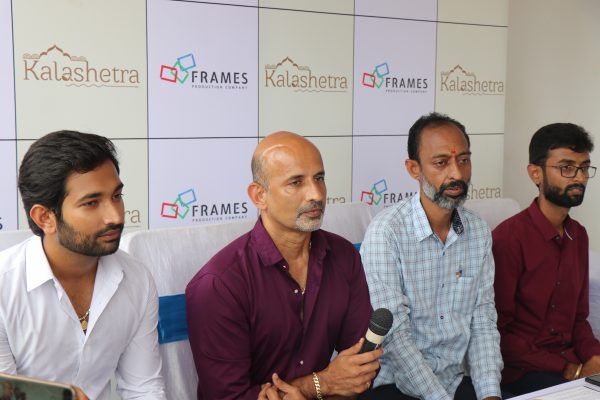 With the vision to create a holistic multimedia hub in the city of Udaipur, Mr. Sunil Bhatt and Mr. Jaswant Kumar Parmar are developing this studio to unveil the potential of Udaipur's picturesque beauty while also establishing networks between local economy by creating linkages with the global industry of motion pictures and television.
Here, the local artists will get an opportunity to work with world-class artists and at the same time, a large number of people of Udaipur will be able to get new and excellent employment opportunities.
Mr. Bhatt and Parmar are the founders of this prestigious project while Sahil Bhatt and Puneet Jain are the owners. Kalashetra Studio has tied up with the famous Frames Production House from Mumbai which is owned by Hemant Ruparel and Ranjit Thakur.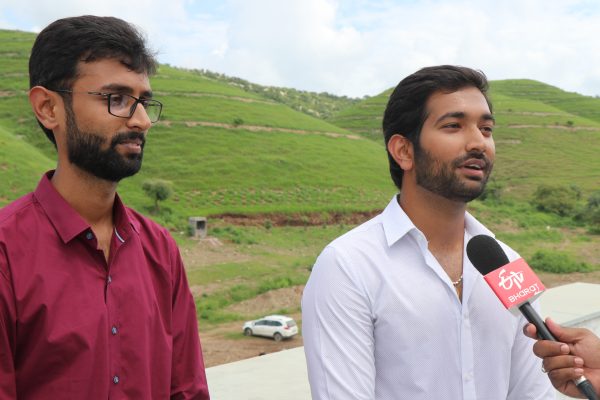 Kalashetra Studio is being developed at the beautiful location of Alsigarh under Jhadol tehsil in Udaipur. With numerous sets and facilities, the studio will prove to be one of the most preferred locations by producers & directors. The infrastructure will support a filmmaker's mission in every way possible. Apart from filming & shooting, the place will also provide an opportunity to stage Performing Arts, Open Mic, Gigs, In-House and Open-Air Concerts, Theatre Workshops, Events, Conclaves, Exhibitions and Theme Weddings.
The facilities at Kalashetra Studio which is spread over 150+ bighas includes 12500 sq ft sound-proof AC hall with a height of 40 feet, 10 deluxe rooms for stay at the location, 8 fully-equipped make-up rooms, kitchen space, dedicated food zone, storeroom, 5000 sq. ft. rooftop space small events can be organised, a small garden of around 2000 sq. ft. area and beautiful natural hills for outdoor shoots.
Being a small village in the lap of nature, Alsigarh is a fast-growing tourist spot of ​​Udaipur. One can see a number of small villages, waterfalls and lush green fields on the way. This place has abundant of mesmerizing landscapes for shoot and sightseeing.
The studio is 50 km from Maharana Pratap Airport, Dabok and 27 km from Udaipur City Railway Station. 
With this, serials, short films, etc. which are ready for all online platforms including web series, daily soap opera, will also get great location and exposure. 
Kalakshetra Studio will be a favourite destination for producers and directors in the coming years due to its beautiful sets and features. With the establishment of this studio, the city will see a boom in tourism boom while also providing new employment opportunities.
About Frames Production House:
Frames Production House is a well-known production house from Mumbai which has produced many successful shows including Dance India Dance (2012), India's Best Dramebaaz (2015), Super Dancer (2 Seasons), Dance+ (3 Seasons), Dil Hai Hindustani, Sabse Bada Kalakaar and many more. It has also co-produced the most popular comedy show of India, "The Kapil Sharma Show".
The owners of Frames Production House, Hemant Ruparel and Ranjit Thakur, are associated with Kalakshetra Studio.
Describing Udaipur as a beautiful city, both Hemant and Ranjit signified the possibilities of film and show making in the city, in the press conference. They also expressed their happiness at the opening of Rajasthan's first film in Udaipur, saying that Udaipur was known for outdoor shooting till now but now, with this initiative of Sunil Bhatt and Jaswant Parmar, it will also be recognized for indoor and studio shoot.