A legacy of a distinctive style, excellence, and flawless functionality in each item.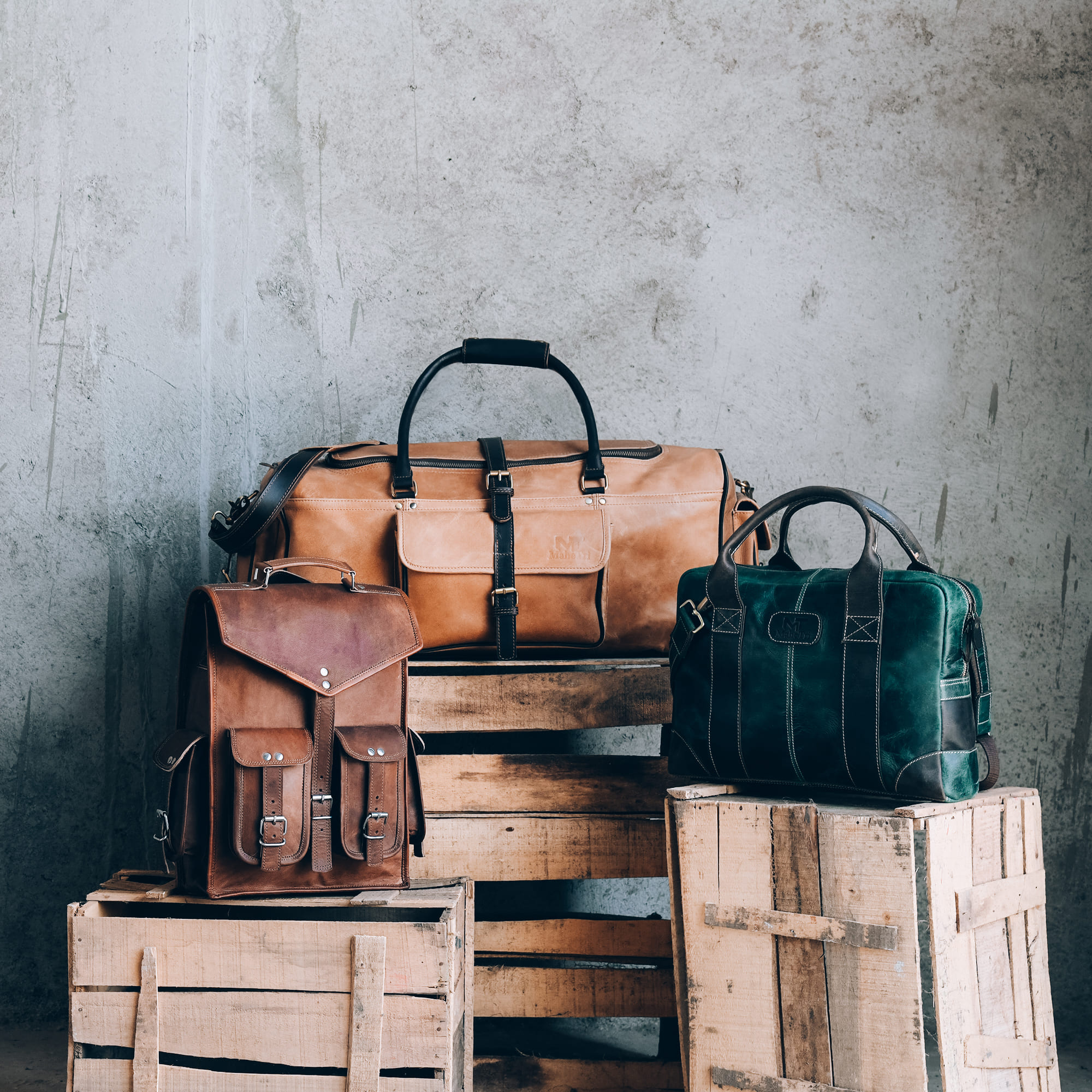 Entrepreneurship is not an easy task. It sure is a tough job, thus only the crazy and passionate people can pursue it. "Being your own boss" sure sounds good, but it is filled with battles and challenges. One must have a lot of passion and perseverance to finish what they have actually begun. A dream that gives you that adrenaline rush and makes it difficult for you to fall asleep must therefore serve as the starting point. Entrepreneurship can be lovely if you are ready to commit to sticking with it. Therefore, if you have a dream that keeps you up at night, you have a significant possibility of becoming a successful entrepreneur. 
And that's how MaheTri started. It all began with a passionate obsession of Mahendra and Trishal to provide leather accessories at affordable prices. MaheTri is a unique online store that takes pride in its commitment to offering clients difficult-to-find treasures at reasonable prices. Moreover, it focuses on providing tastefully hand-crafted leather items in a retail environment that has been rightfully criticized for its consistency. MaheTri has been in this business which is known for being unstable, but Mahetri's devoted fan base is not just the result of sheer coincidence or pure good fortune, but because of their quality products at affordable prices. 
What is the ethos of MaheTri?
MaheTri focuses on offering premium-quality handmade leather products and accessories. Their exclusive team of craftsmen comprises of workers who have been in this business for years. With their contemporary craftsmanship and excellent stitching skills, MaheTri's craftsmen curate these wonderful masterpieces using 100% pure full-grain leather stitched with hard nylon thread. 
Their goal is to provide their consumers with high-quality leather without harming the environment. Each of their product is made from pure leather and is exclusively designed as per the requirements of the customers. 
Products offered by MaheTri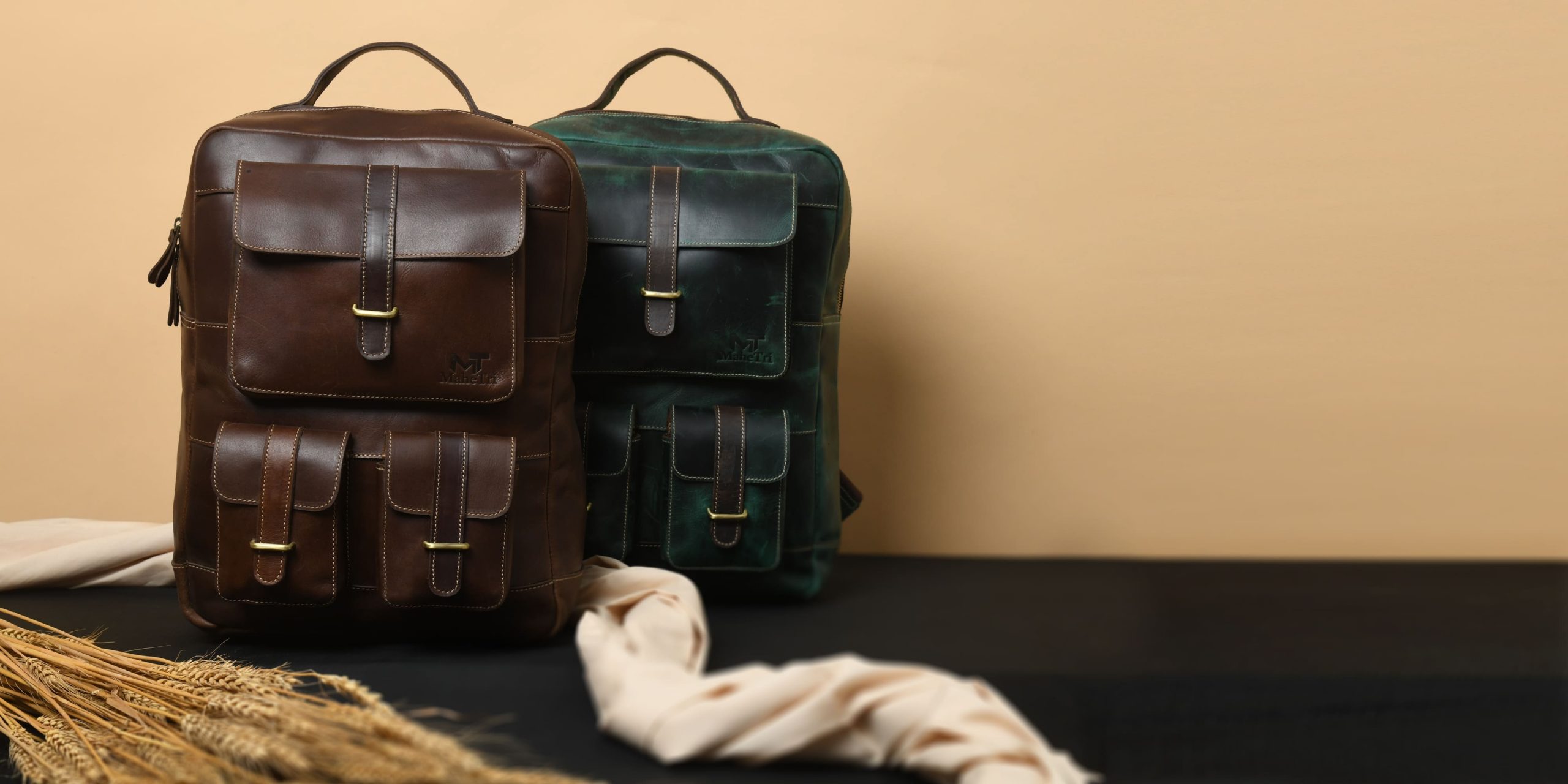 For Women: 
Handbags

Sling Bags

Tote Bags

Office Bags

Accessories

Clutches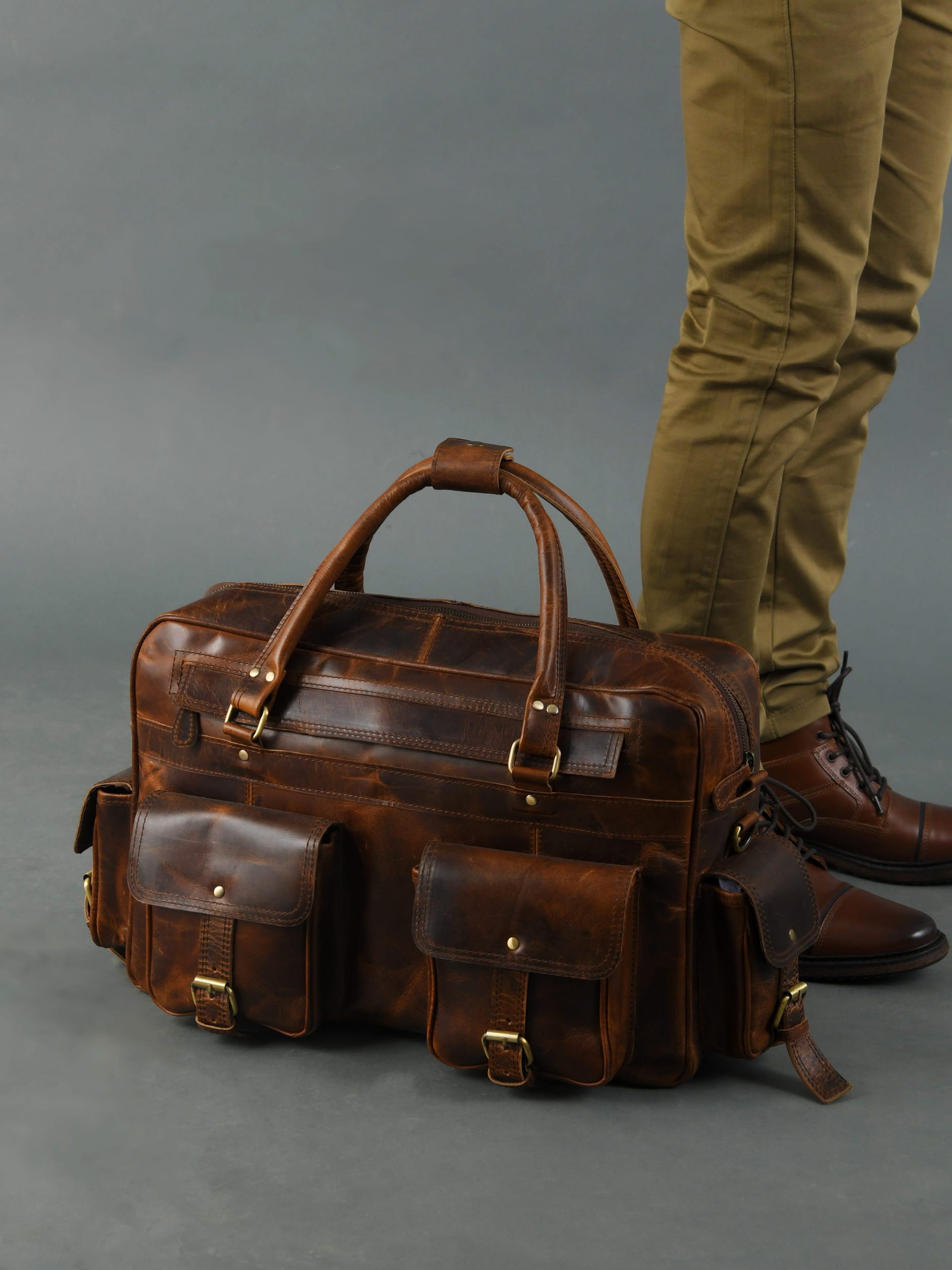 For Men
Backpacks

Briefcases

Laptop Bags

Office Bags

Duffel Bags

Messenger Bags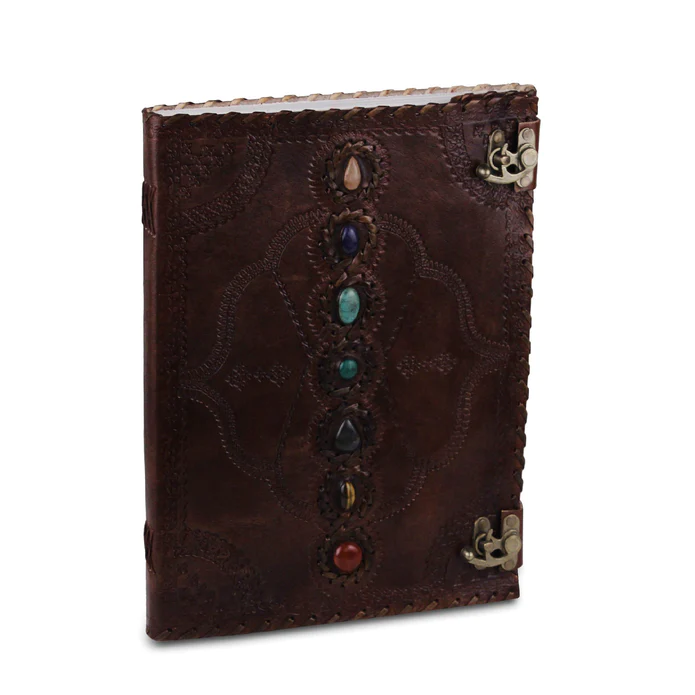 Accessories & Apparels
Belts 

Wallets

Journals

Toiletry Bags

Camera Bags

Leather Jackets
MaheTri's Mantra of staying ahead of Competition
Compared to the majority of their rivals, who happen to source raw materials from China or other countries, they benefit from scale efficiency that is far greater. From designing to production, all the work is handled in India, which makes their leather products affordable.
MaheTri going the Vegan way
MaheTri believes that fashion should radiate from the inside out. Cruelty-free fashion is rooted in kindness, empathy, and love for everyone. Considering that MaheTri came up with an idea to introduce Vegan products for its vegan clients. Their level of creativity in vegan leather production is just phenomenal. MaheTri has developed biodegradable and partially biodegradable leather from a wide variety of plants and plant byproducts.
MaheTri takes your idea and turns it into a gorgeous designer product through their customised design concept. Their team of experts specializes in leather and textile items and understands the requirements of the target market. Accordingly, they plan their activities towards curating a well-developed product that meets the expectations of the end user.  
Today, form and function must coexist with tradition, and this is why, MaheTri's loyal customers rely on this brand, to make sure they leave home well-prepared to face anything that comes their way, from an unexpected storm to that crucial deal, while looking sharp. Their products are precisely as dependable as they are objects of integrity and beauty. From consulting to designing to manufacturing, MaheTri does it all. Click here to explore their website.