International Women's Day is celebrated all over the world on 8th March every year. The day is dedicated to women and celebrates womanhood internationally. As per the recent trend, it has become the day when the women take out some time exclusively for themselves to break from the monotony and indulge in self-pampering activities.
Udaipur is certainly one of those cities which witnessed some exciting events organized on the occasion of women's day. There were many events occurring all over the city which were dedicated to this day.
Forum Celebration Mall in Udaipur, dedicated an entire weekend to celebrate Women's Day. Groovy live music, refreshing makeover sessions and amazing workshops on beauty and glamour, women in the lake city were spoilt for choice as Forum Celebration Mall went off its way to celebrate the International Women's Day.
Out and out shopaholics who were craving for some "me time", got to relax at a high-end luxurious spa, with a store full of women's day special offers.
Women's Day Weekend at Forum Celebration Mall
Forum Celebration Mall celebrated womanhood by organising amazing events and activities for the woman of the city. The celebration started on Saturday, 7th March 2020 with a mesmerizing live music performance by Blue Hush.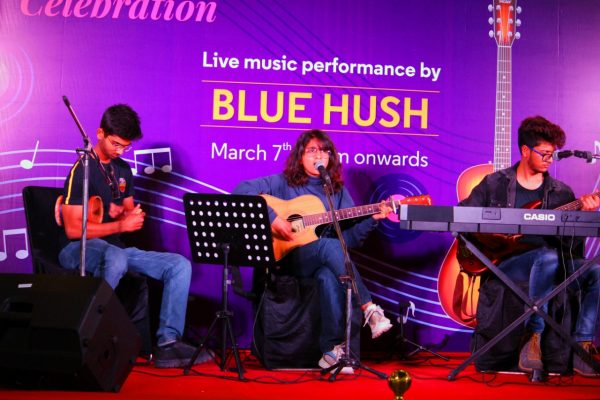 On 8th March, Forum Celebration Mall invited a renowned makeup artist Bhavini Dhadda to deliver an insightful workshop on glamorous makeup tips and tricks.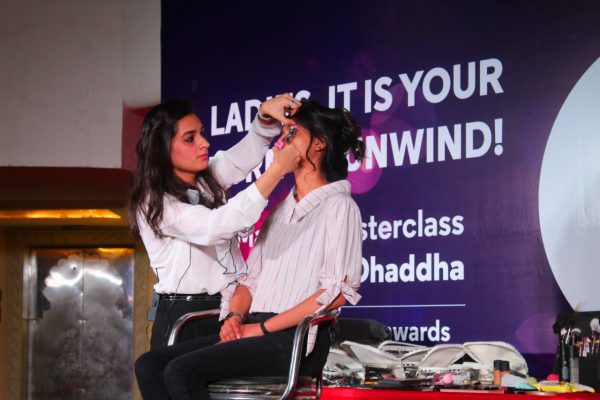 Besides, there was also an offer going on on both days – March 7th and 8th. On shopping for Rs. 1500/- or above, all the women got a free makeover from Champion Salon.
Women got offered a range of discounts during the Women's Day celebration in Udaipur. One of the biggest malls in Udaipur, Forum Celebration Mall keeps on organising various events and activities for all the age groups from time to time.
Visit Forum Celebration Mall Udaipur to shop, eat and have fun!