'Khamma Ghani',  just two terms but with a historical connotation. Many people are either aware or unaware of the meaning tied with greeting Khamma Ghani.
Just about most of the time, we may run into someone who will ask about the meaning of these terms.
The widely held belief is that Ghani means many and Khamma implies 'Kshama' or forgiveness. So why do we use it as a greeting?
History embedded with Bravery of 'Khumans'
According to geo-heritage consultant and author Pushpendra Singh Ranawat, the first Guhilot king of Chittorgarh, Mewar, Rawal Kaalbhojaditya (735-753 AD), successfully repelled Arab invaders to the west of Sindh.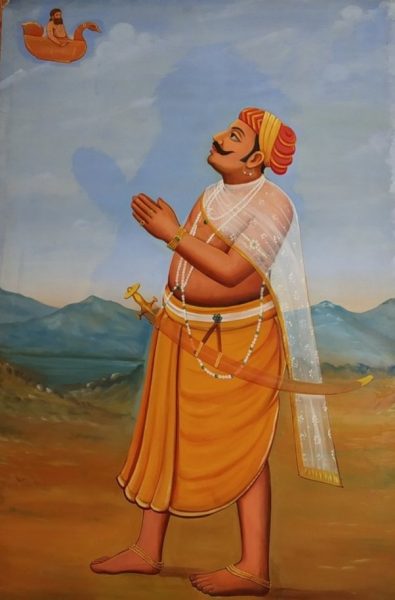 Kaalbhojaditya received the honorific title "Bappa Rawal" for defending the ancient Indian culture against the invaders.
"Bappa Rawal's successor Rawal Khuman I (753-773 AD) successfully repelled numerous Arab attacks on the western frontier of Greater India", claims Ranawat.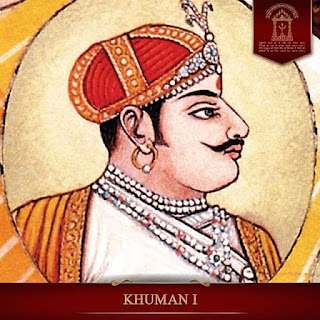 Rawal Khuman II (828–853) bravely carried out this mission and defeated the Abbasid Caliph army led by Al-Ma'mun in 24 major engagements, as well as a combined force of 40 Hindu Kings.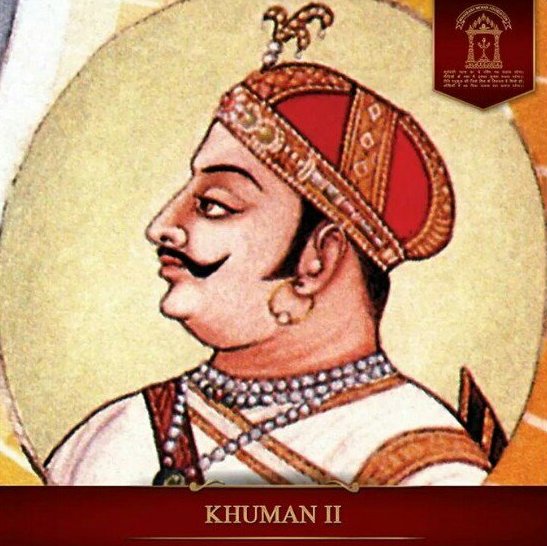 Similarly, Rawal Khuman III (878–912) did a courageous job of safeguarding the local livelihood.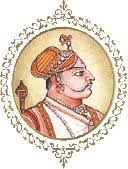 "Bappa Rawal and the three Rawal : Khumans, served the country for more than a century, after which Hindustan (India) witnessed a period of tranquility & prosperity for over three hundred years, up to 1000 AD", Ranawat continues to claim with pride.
Evolution of the Greeting
In order to honor Rawal's 'Khumans', the phrase "Ghani-Ghani Khamma", which means "Many-Many Khumans" or "May we be blessed with many Khumans", became popular.
It started with variations such as Ghani-Khamma, Khamma-Ghani, Khumana-ra-kunwar ne ghani khamma, etc.
However, that colloquial version of Khamma Ghani related to forgiveness, was solicited in advance, in case one's words or actions caused another to feel offended.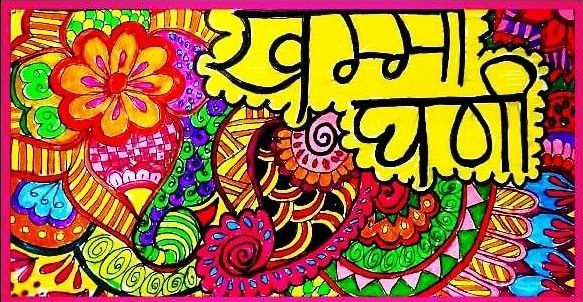 Today, it has been modified to imply "many greetings" or "many blessings", and it is frequently used as a greeting or a welcome.
In Rajasthani, the word for "hello" is "Khamma Ghani" and if you are an older person, you should reply with "Ghani Khamma" or just "Khamma."
So if next time someone asks the meaning you'll be all Shakespeare about it!