We can never get over the cute & grand ways of proposals in the movies & they for sure spiral the fascinating desires to at least have one such proposal. All of it seems so dreamy, but what if we say that your dreams can come true?
Based out from Udaipur, Believe Happenings has been fulfilling the dreams of many individuals since past 6 years. Now, after spreading their branches in different segments of event management, Believe Happenings has touched a remarkable realm of achievement. The company recently bagged the title of Best Wedding Proposal by Wedding Sutra. But before jumping on that, let's know more about the connoisseur of event management, Believe Happenings.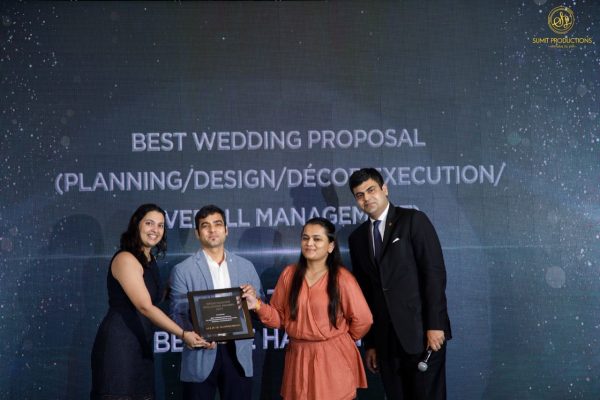 About Believe Happenings
Believe Happenings is a date & wedding planning company, corely engaged in making your each moment a special one.
The company believes in romanticizing & perfectly planning dates & proposals, so that they are snapped & put forever in your 'favorite memories' album.
Believe happenings is an Udaipur based company that started 6 years ago with a sole aim of turning dreams & fascinations into reality.
The company has since then expanded its branches pan India with collaborators in major cities like Delhi, Jaipur, Bombay, Ahmedabad & Baroda.
Services by Believe Happenings: Event Collaterals, Guest Managements, Photography & Videography, Decor Management, Venue Selection & Management, Food & Catering
The company has served 250+ clients cross the globe.
Some of our best seller properties are: Lakend, The Leela, Raj Bagh, Fatehgarh, Fateh Niwas, Lalit Laxmi Vials, Ramada, Amet Haveli, Private farms, Boat rides
Best Wedding Proposal Award by Wedding Sutra
Wedding Sutra organizes an annual award function to recognize prominence in the wedding industry with 35+ award categories.
An invite was received by Believe Happenings from Wedding Sutra, where being date planners, they had to enroll in the proposal category.
They enrolled for the event amongst many other companies across India.
Believe Happenings was the only company from Udaipur that was nominated across any category in the award show.
The award show had three categories of awards, i.e. silver, gold  & platinum and when the moment came, Believe Happenings bagged the platinum award for the Best Wedding Proposal in planning, designing, execution & overall management across India with platinum being the highest.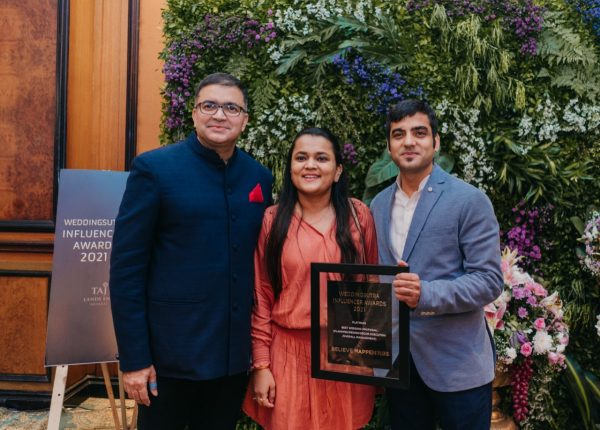 Believe Happenings is a dream come true of the founder Yogesh Sachdev and we wish the whole team, a heartiest congratulations. And if you want to make a dreamy proposal or want to plan a date night, now you know where to contact.
Contact number: +91-9116146266
Email: Info@believehappenings.com