Badola Hyundai a trusted name from Rajsamand operating since 2012 opens its Showroom in Udaipur at Shobhagpura Circle on 26th August'19. The opening was done by Managing Director Mr. SS KIM and Executive Director Mr. SJ HA of Hyundai Motors Pvt. Ltd. along with other Hyundai officials.
Mr. SS KIM also addressed & interacted with staff post cake cutting & lamp lighting ceremony.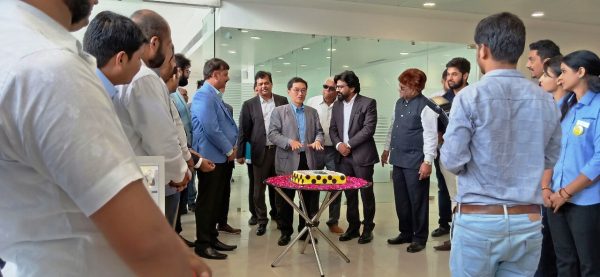 The all-new Hyundai Grand I10 NIOS was also delivered to the first customer by Mr. Amil Rajeev, Area Sales Manager.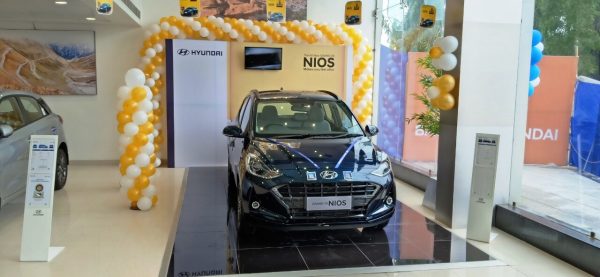 Badola Hyundai director's also thanked Regional Manager Mr. Rajat Goyal & Mr. Sarabjeet along with Mr. Pratul, Mr. Siddharth & Mr. Sohan for all the support extended to Launch Badola Showroom in Udaipur.
Badola Hyundai also opened its Service Center behind DPS School, old RTO road, 100 ft for Hyundai buyers, which is equipped with latest technologies & machines to take care of your Hyundai car.
Different zoning for Accidental cars & regular service has been made to ensure the delivery to the customers can be done as soon as possible with less wait time, which has been a challenge which customers face.
Our team can also guide you on how to take care of your car during MONSOON meanwhile you can get your car under washed which is most recommended in Monsoon season.
All Hyundai car owners are invited to visit our Service Center & our team of qualified experts will guide you to the best possible recommendations. Book prior appointment by calling at 8279092021, we are open 9.30am to 6.30pm.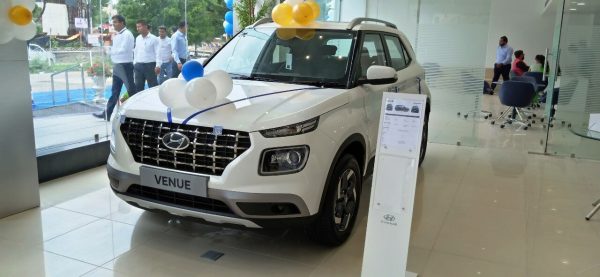 If you are not existing customer of HYUNDAI and planning to add HYUNDAI to your family then visit our showroom on your next outing with your family or friends for a coffee, dinner, kitty or any other celebration, we will be glad to see you & welcoming you at BADOLA HYUNDAI SHOWROOM, Shobhagpura Circle. You can also call on 8279092009 (9.30am to 9pm) to know more or Google us & we are sure you won't miss finding us.