December has just started and it's already merrier. The lifestyle & beauty retailer Nykaa will be expanding it's offline footprints soon in the city of lakes, Udaipur. Now, that's what we call a good news!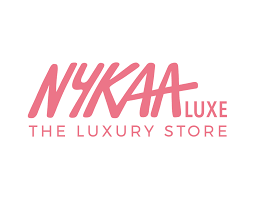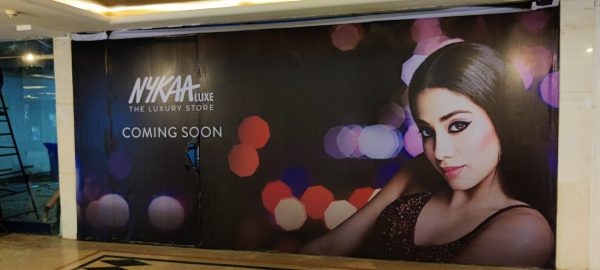 If you love wandering the aisles of a beauty store, you now have a brand-new place to explore and to find inspiration because soon a Nykaa Luxe store is going to open in Udaipur's celebration mall on ground floor and we are already going crazy. The new store will house all national and international brands that gained popularity in Nykaa's online store.
Now, Nykaa has always managed to make beauty shopping uber interesting. I mean, who would have thought that there can be platform to binge on beauty products with multiple brands & that too online. But Falguni Nayar, the founder & CEO made almost all beauty brands accessible to the common masses in just a few clicks.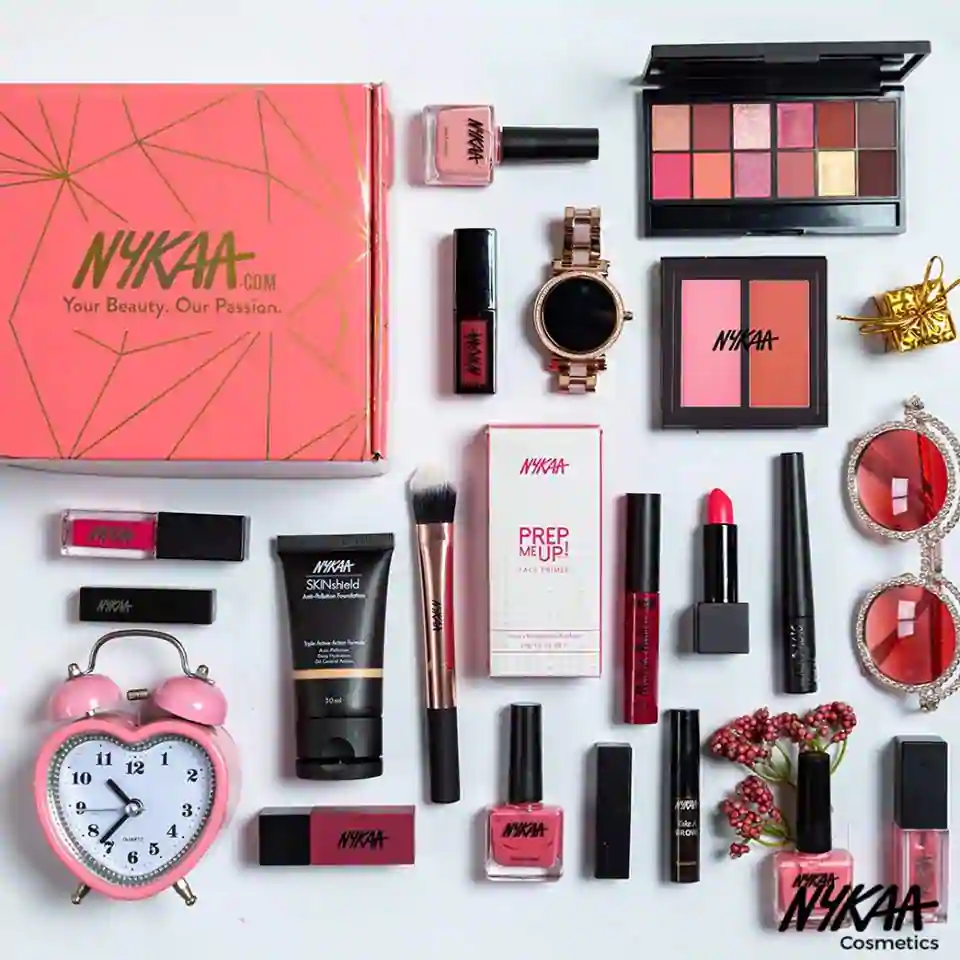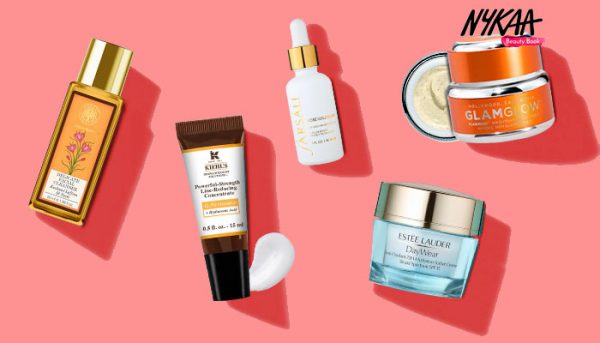 Nykaa's new Luxe store will comprise of all top shelf and user's favorite brands. We are hoping to see many such brands with Nykaa's private label brand Nykaa Cosmetics as it also offers vegan & cruelty free products. Well, the ladies favorite brand Nykaa is going to set foot in Udaipur & we can't wait to visit and shop our hearts out.