The Ahar river which encircles the Udaipur city is one of the few ancient rivers of the early ages, and is still hiding great mysteries within itself.
The significance of this river goes way back to the time of Indus Valley Civilisation, when there was also a contemporary civilisation going alongside, that is Ahar Civilisation, which was nurtured by this Ahar river only as those people resided on the banks of this river, the river which is now a mere sewage & dumpyard for the whole city. 
If we turn a few more pages in history we find some lesser known facts about Ahar civilisation that existed even in the pre & early Vedic period and flourished in the Chalcolithic age (copper age) which is surprisingly dated around 3500-1500BC. 
Although it is the lack of archaeological excavations and people's attention that there is still a huge potential for new discoveries about Ahar. Archaeological survey of india (ASI) has designated a museum for the Ahar civilisation, it is situated near Gangu kund (Cenotaphs). 
Similar to Harappa and Mohenjodaro, Ahar civilisation was well versed in pottery (painted red & grey ware), Stone statues & tools, terracotta figurines, clay toys etc. All these artifacts found in the excavations are exhibited in the Ahar Museum. The metal statue of Buddha and stone statues of Jain tirthankaras are the unique attraction of this place for the scholars & historians. This museum is lesser known & is among the least visited places even for the Udaipurites, due to the lack of information regarding the Ahar & its heritage values.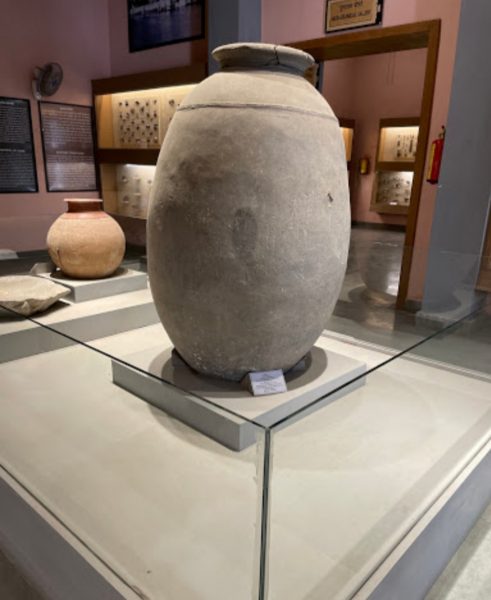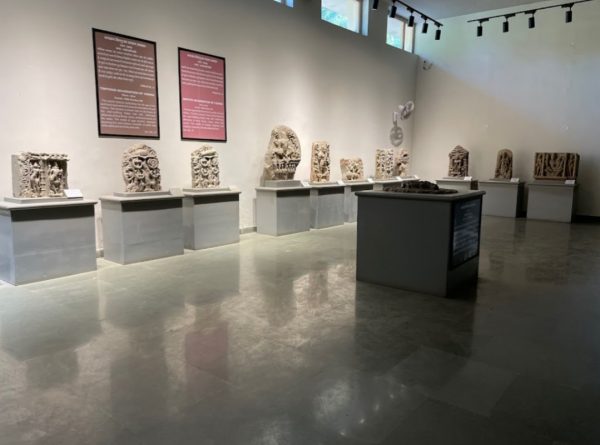 Don't let the Ahar die beneath the urban garbage, save it from becoming an open sewerage and let it again sing the tales of our glorious past. Our history requires our attention!
By Guest Author – Avi Paliwal