Udaipur has always been fortunate to have many talented people, whether it be in dancing, music, sports, or others. And they've been constantly making the natives of the city feel privileged and proud.
Although, you might not know about these Udaipur-borns who are shining all over India and even the world, mentioned in this article. So let us make you meet them.
Shivani Paliwal Representing India in Global Pop-Group, Now United
With the encouragement from her family, Shivani Paliwal has been developing her dancing abilities since age three. From performing across Udaipur to rocking stages all over the globe, she has come a long way.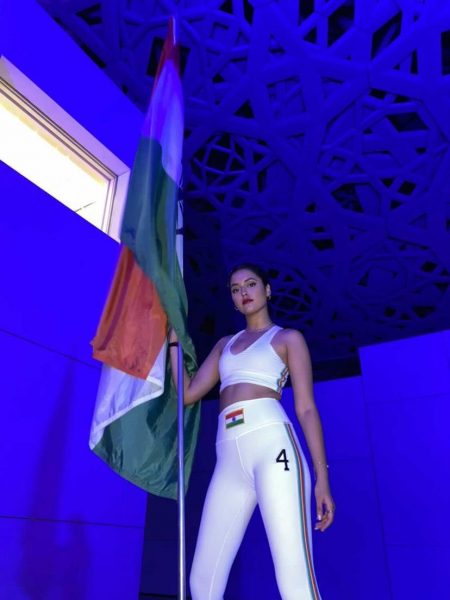 She has studied from Alok Senior Sec. School, Udaipur. She is a trained dancer under renowned Bollywood choreographer: Rajeev Surti, founder of Rajeev Surti Dance Factory
Back in 2017, she got selected by auditioning in Mumbai and later was called for final selections in LA. Since then, she's part of the well known Pop-Group: NOW UNITED, aspiring to unite people culturally with dance & music.
Moreover she's been constantly onto world tours making music videos along with other 17 members, each representing different nationalities around the world. She even tapped into rapping recently. And we're pretty sure she's going to rock further also with her versatility.
Suhani Shah- Famous Youtuber & Magician, Holding Guinness Book of World Record since the age of 7
Suhani Shah has made a mark in the realm of content creation, where individuals from every genre have been able to find an audience.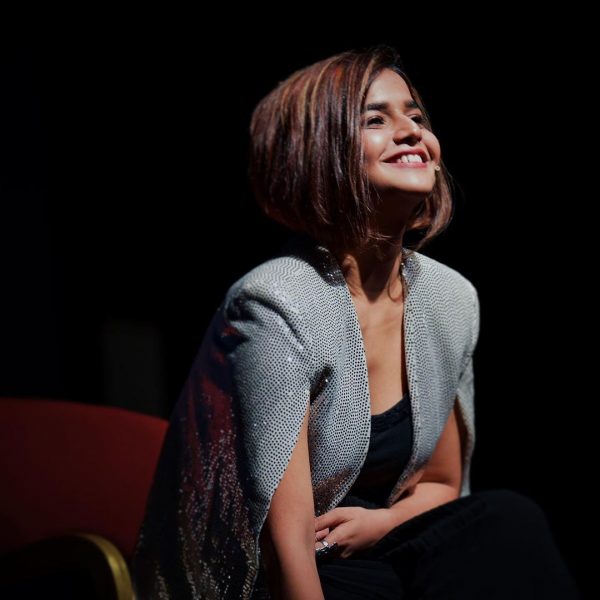 She is a mentalist, illusionist, and magician who has become incredibly well-known online. She has 1.97 million YouTube subscribers and 558K Instagram followers.
She was born in Udaipur. At the age of seven she got a spot into the Guinness Book of World Records for being the World's Youngest Magician. Moreover she has done over thousands of shows till now all over the globe. Had been into several TEDx Talks too.
Looking at her, making everyone wonder with her astounding tricks it could be concluded how far she is going to go.
Nakuul Mehta Adored for his presence in Daily Soaps & Web Series
Many of us have seen Nakuul Mehta on our T.V screens playing roles in famous serials of Star Plus & Sony. He's also been in the web series 'Never Kiss Your Best Friend' on Zee5.
Apart from this he has been into modeling, various series, reality shows, short films and movies also. He got nominated, praised and awarded many times for making a great presence in the Industry.
And by that we can clearly say he is going to embed more milestones in the crown of his career.
Bhakti Sharma a Record Maker Mermaid soon to have a Biopic
Bhakti has always been the apple of her mother's eye, Leena Sharma. She has consistently given Bhakti complete support throughout her swimming career. She has been successful in breaking records in this way.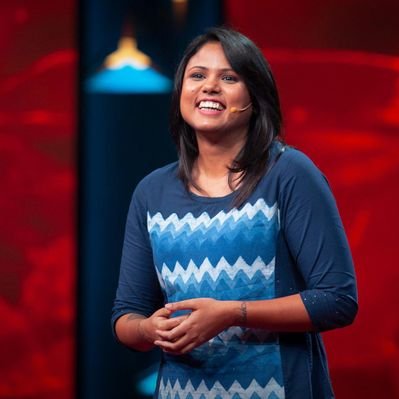 Her training was started when she was just two and a half years old, by her mother. Sooner or later she kept winning various state and national-level competitions as an early teenager.
She has conquered all Five of the oceans of the world as a Swimmer. In 2008, Leena and Bhakti Sharma became the first Mother-Daughter duo to cross the English Channel, known as the Mount Everest of Swimming. Also she has spoken over many platforms such as TEDxTalks , IIT Kanpur & Vodafone Zonathon.
Moreover achievements kept adding up with her willpower being the weapon. And everything about her journey became so motivating that's why now it's going to be featured by Bhushan Kumar's T-Series as Bhakti's biopic.
Although Kiara Advani is the top contender for the upcoming film, whose casting is being discussed. Well everyone would love to see Udaipur's pride journey being screened all over India and world.
Rubika Liyaquat a Famous Journalist & Anchor, ABP News
Rubika is popular among Indian Audience for her persuasive skills and anchoring approach. She's a Journalist and hosts popular primetime show "Master Stroke" on ABP news.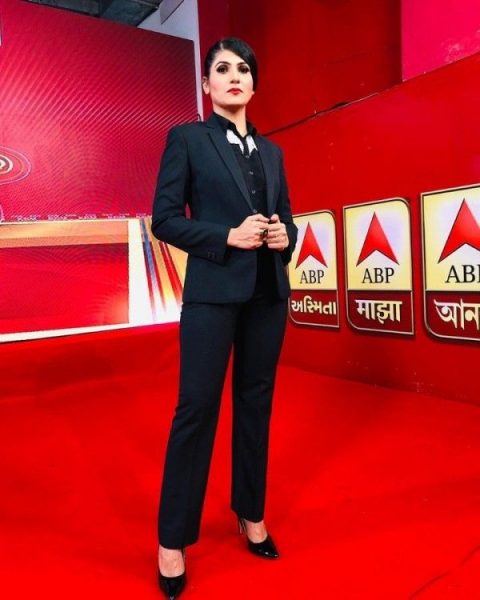 While being in eleventh class Rubika decided to make her career into Journalism. She completed her studies from St. Gregorios Senior Sec. School, Udaipur she went for a Bachelor's in Mass Media and Journalism in Mumbai.
She continued to work with numerous news stations, including News24, Zee News, and the current ABP News Network, as her passion for the media sector waned.
In 2019, added her name to the list of journalists who have interviewed PM Narendra Modi.
And that's how she will keep being an inspiration to many women like her aspiring to be in this field.
Gaurvi Singhvi Being Youngest Swimmer in the World Crossing English Channel
Hailing from Udaipur, Gaurvi being an enthusiastic swimmer has constantly taken part in various swimming competitions from a very young age. She has been into various events & shows by  TEDxTalks , FICCI , CII & many more. Has also been awarded by Mr. Lakshyaraj Singh Mewar.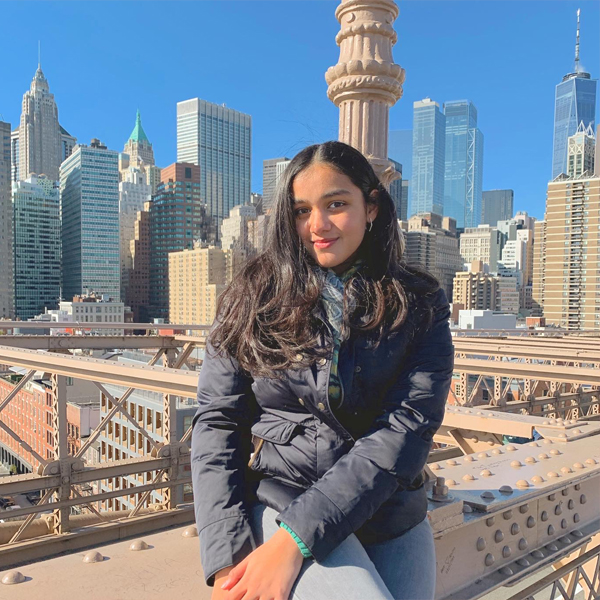 She has done her part education in DPS, Udaipur & currently graduating from Stanford University, California. Started her journey from competing on the state and national levels for Rajasthan. She did, however, began her open water swimming career by partaking in and winning a 1-kilometer event in Udaipur.
At the age of 16, she made a record by crossing the English Channel which was the toughest challenge that took 13 hours and 26 minutes , on 23rd August, 2019. That's how she became the youngest to make such a record.
Although, she looks forward to keep adding more feathers to her cap. And the way of manifesting her name by making us proud is amusing!
Surabhi Prabhu Making a Mark in Tollywood Industry
Surabhi has been primarily making her appearance in Telugu Films and modeling. She has also endorsed various brands through print ads and T.V. commercials. Have also worked in the famous show CID too.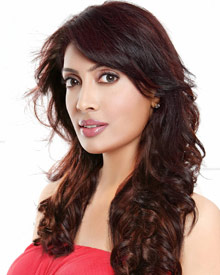 Brought forth in Udaipur, Surabhi got 'Prabhu' in her name when she chose her father's name Prabhu over surname which is 'Purohit'.
Famous Director Ashutosh Gowarekar of movies like Lagaan approached her in his show 'Everest' telecasted on Star Plus.
She has also done ads for some famous brands like Pepe Jeans , Reliance, Pepsi (Mauritius) and Damas Jewelry (Dubai). Keeping up with her struggle she has achieved a lot with her skills which is commendable.
Nonetheless all of them are surely going to flourish and achieve miles in their respective fields with the amount of praise & support they receive from their admirers and fans.