What happens when you combine thousands of families, friends, foodies with live music, dance and fun to celebrate the festival of light, Diwali?
Welcome to Udaipur Light Festival – an EXPERIENCE where the Udaipurites gather to meet, eat and celebrate Diwali and light up life.
An initiative by UdaipurBlog that started in 2012, ULF has been the city's biggest event for uniting friends and families and celebrating festivities. The fun begins around twilight when you can experience live entertainment, music, dance, and performances by renowned celebrities.
The festival has given some of the biggest celebrity performances to the city by amazing artists like Kutle Khan, B Praak, Papon and more.
This year, the 8th edition of Rajasthan's biggest Diwali celebration, ULF2019 will rock the city of lakes on 24th October 2019.
After witnessing super successful performances of some renowned celebrities, this year, Udaipur will now see Nazar Na Lag Jaye ( movie: Stree) fame Ash King and Udd Gaye fame Ritviz, perform live at Shouryagarh Resort.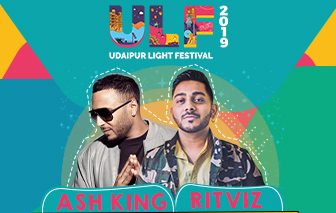 The bright lights that consume the stage and shine out across the sea of screaming fans is only a small portion of the exuberant feeling you get when you attend ULF. 
We believe that everyone should experience the excitement. 
Why???
We give you 5 reasons…
Fun
There is no better place to have a pre-Diwali bash with your buddies than being at ULF. It is the perfect place to go with a group of friends and enjoy the fresh air while you have great music blasting through you.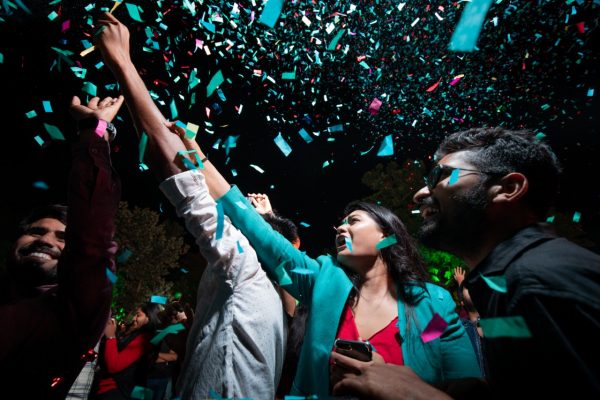 Food
Udaipur offers some amazing local and popular cuisines to satiate your hunger for good food. ULF2019 is the place where you will find the most delicious food stalls of local and popular delicacies.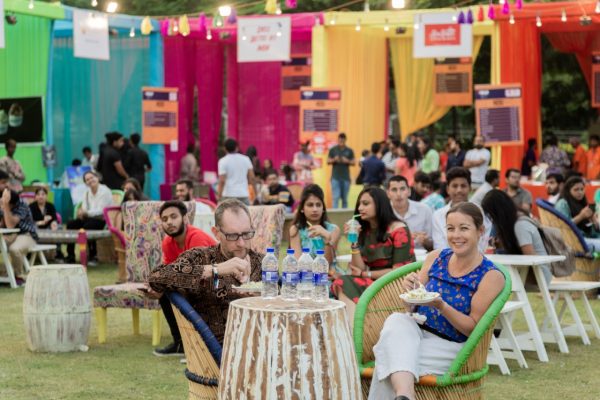 Music
The bass will kick into the pit of your stomach and take over any feelings you have. You will feel the thumping of the drum in your chest and the strings of the guitar through your veins. As you look around you, you will see hands in the air and smiling faces. That's when you will know why you are at ULF2019!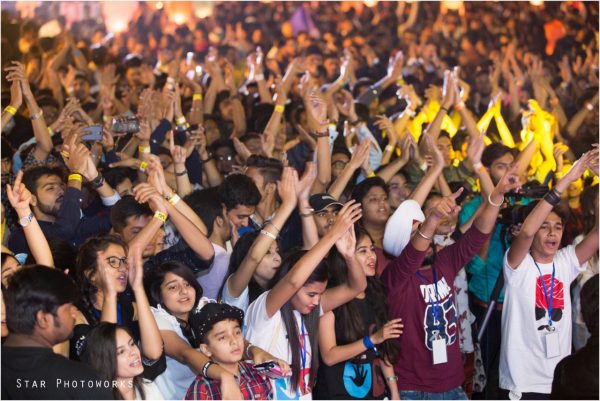 Memories
The memories you will make at Udaipur Light Festival will be the ones you will never forget. Laugh it up with your friends, make a new friend and cherish being a ULF2019.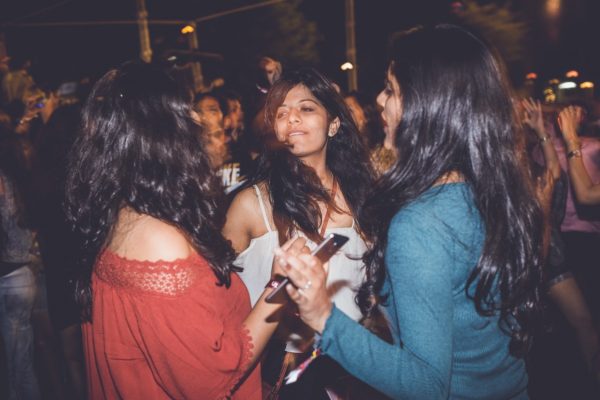 If the above reasons are not enough, here's another one to ponder on!
#ItsForU
There's no better way to describe ULF then being there and witnessing with your own eyes. You will have a rush of adrenaline when you experience the magical voice of Ash King with the electrical performance of Ritviz and feel the vibes through the air.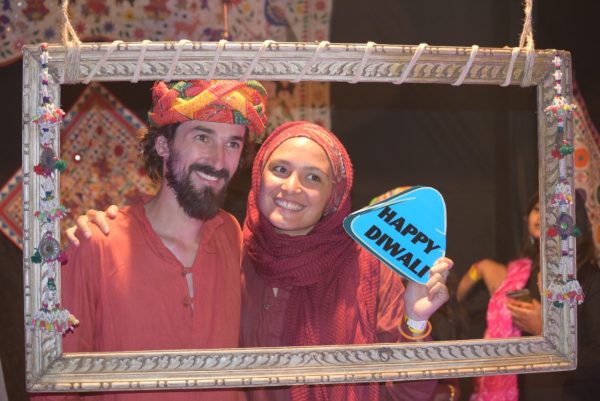 This Diwali celebration of the city creates a transformative experience for families and friends, enabling them to celebrate with Udaipur.
Passes to ULF 2109, which has welcomed people from across the country and abroad, can be purchased online from BookMyShow, AllEvents or from UdaipurBlog office in Mangalam Square.