Our city, Udaipur, is known for its diversity and the way we embrace our cultures. And diversity can be seen most during the festivals. And today is the day when we can witness it well.
Today there are not one or two, but five festivals to be celebrated not only in the city but also in the country. Every festival marks its significance and history. The occasions may be divided by religions, but are united by the joy that a festival brings.
That's why we always take pride in saying that we abide by the saying, "Unity in Diversity". Be it Fateh Sagar or the streets of the old city you will see a variety of celebrations on the same day. Already intrigued about the 5 festivals?
In that case, give some rest to your fingers, we are here with the list of occasions and a little something about them to know our cultures even better.
HINDU NAV VARSH
This day has been chosen as Nav Varsh by the Hindu community for many reasons. Some of the reasons are that this month marks the onset of spring. Also on this day, Lord Brahma created the universe and Satya Yuga began. Some also believe that this day marks the end of the agricultural harvest and hence the beginning of a new harvest year. People offer prayers on the day for a happy and prosperous year.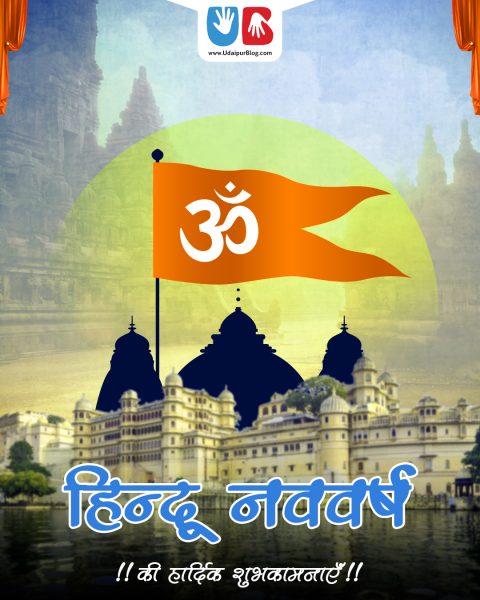 CHETI CHAND
Cheti Chand is celebrated mostly amongst Sindhis. And it is also considered a very auspicious day for business. It also marks the start of the new financial year. The birthday of Lord Jhulelal, the key deity of the Sindhi people, also falls on the same day. Moreover, it is celebrated with great enthusiasm. Cheti Chand is celebrated with fairs, feasts and processions of icons of Jhulelal and other Hindu deities.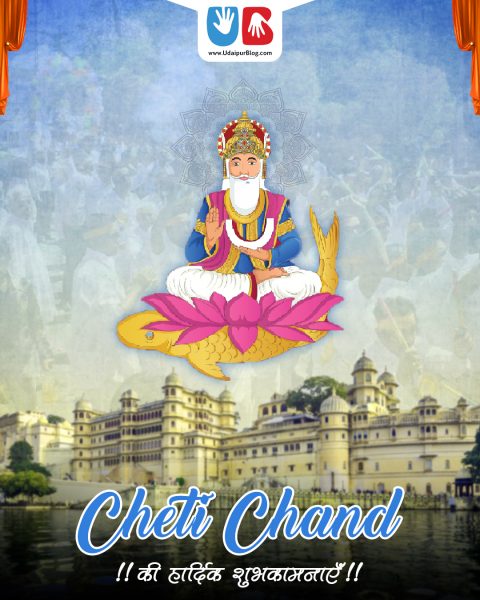 CHAITRA NAVRATRI
Chaitra Navratri marks the onset of nine days of Chaitra Navratri. And this festival also celebrates nine colours. Devotees are decked up in the colour of the day and celebrate it with their families, friends and near and dear ones. It is believed that following the colour of the day in mind, brings prosperity and happiness. Each day of these nine auspicious days is dedicated to worshipping nine different avatars of Goddess Durga, that are
Shailputri
Brahmacharini
Chandraghanta
Kushmanda
Skanda Mata
Katyayani
Kaalratri
Mahagauri, and
Siddhidatri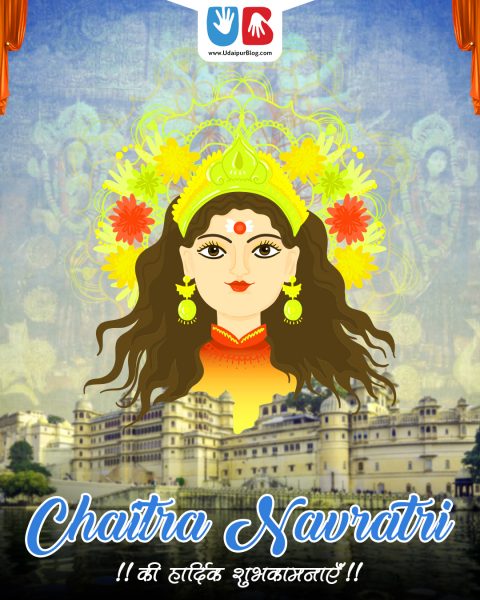 RAMADAN
The festival is celebrated in the ninth month according to the Muslim calendar. This is considered to be a holy month where people observe strict fasting, called Roza. The festival is celebrated following the appearance of the moon. This festival lasts for a duration of one lunar cycle which is around a period of 30 days. It is believed that on the last 10 days of Ramadan, God revealed the sacred Quran to Prophet Muhammad.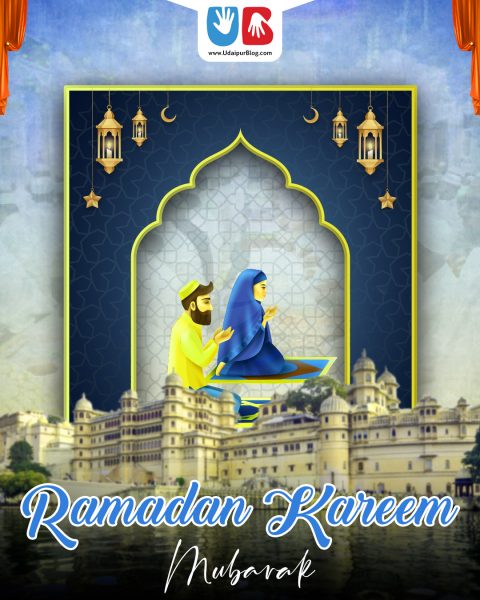 GUDI PADWA
We can say that Gudi Padwa's significance is almost the same as Hindu Nav Varsh. This festival is mostly celebrated by the Maharashtrian people. On this occasion, people come together with their friends and families. And organise events where they dance, take part in street processions, and enjoy the various delicacies prepared for the festival. People also take an oil bath, wear new clothes, prepare rangolis with flowers and colours, and put the Gudi at the entrance.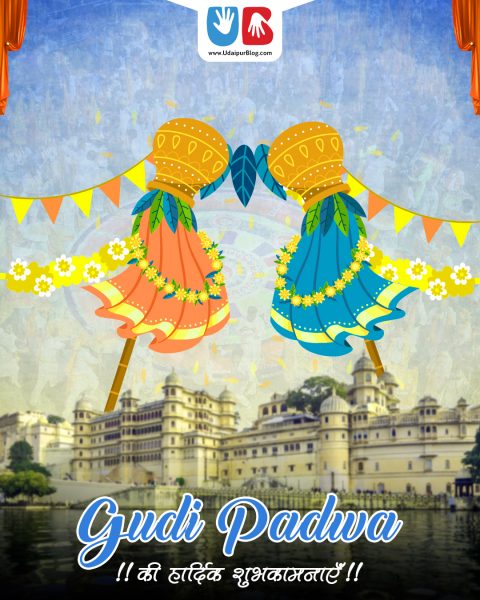 We all know that Udaipur celebrates festivals every day or every alternate day. But celebrating 5 festivals in a day is a big thing. An enormous amount of excitement can be seen in every individual in celebrating these festivals.
Not to forget the delicious food delicacies that are going to be prepared on this day.
So, if you want to catch a vibe of Indian traditions then you must be a part of these festivals.
Facts collected and compiled by Vaishali Jain.