The fashion industry is forever evolving, and over the last few years, spectacles too, have become an essential part of an individual's wardrobe. While there are eyeglasses with different shapes like round, rectangular or even aviators, wayfarer frames enjoy their kind of popularity among the masses.
What's more? Well, fashion circuits also say that wayfarer frames have trend-proof staying power. Now that's something!
The wayfarer frames originated back in the 1950s. These eyeglasses are fashionable as they combine style and functionality. In the mid-century period, the choice of wayfarers was symbolic of a person's fashion consciousness. The signature Ray-ban's wayfarer frames have been basking in fashion glory for almost sixty years. 
Here are some reasons which make wayfarer frames a popular choice:
The Wayfarer Shape
There are many different kinds of human facial shapes like oval, heart-shaped, rectangular, square, diamond and others. Wayfarer frames are generally horizontal rectangle in shape. They are well-suited for oval faces as the full-frame matches the width of the face. For round faces, the wider and square shape forms a nice contrast to the circular face dimension. However, in general, a significant advantage of wayfarer frames is that they suit all face shapes. To get the best wayfarer look, choose the frame that best aligns with your facial structure.
The Wayfarer Colour Choice
You will find wayfarer frames in different colours. It ensures that they complement the tones of your skin, eyes and hair. Wayfarer frames are available in both cool and warm tones. Frames in cool tones comprise of black, silver, rose-brown, magenta, plum, blue, jade and other colours. Warm tones have khaki, camel, gold, copper, peach, orange, coral, off-white and others. The basic black coloured frame is neutral by contrast and pairs well with everything.
Wayfarers Complement all Outfits
Another advantage of wayfarer frames is that you can easily team them with both formal and casual wear. The bold frames make them ideal eyeglasses for the workplace. Smart casuals can also be paired well with wayfarer frames. These eyeglasses set a fashion statement and go well with all kinds of outfits. Also, since these eyeglasses have a lively look, you may even wear them to a party or an outing, pairing it with a nice outfit.  
Classic and Modern Wayfarer Frames
Mostly the standard wayfarer frames have a horizontal bar that rests on top of the nose with rounded lens frames. Usually, the top corners of the frame extend out a bit. The new wayfarers are similar to the original design. The only difference is that in these frames the tilt is minimized for increased comfort.
The wayfarer spectacles ensure that you create a difference in your everyday look. The following options are some popular choices of wayfarer frames:
Energetic Black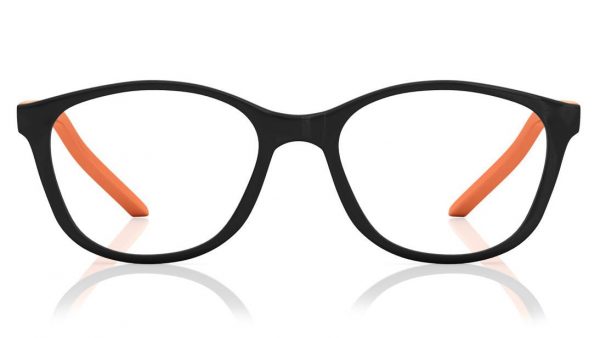 Are you tired of your mundane daily spectacles? It would help if you opted for these wayfarer frames which will provide you with a fresh, appealing look. The combination of bold colours like black and orange will make a strong impact. You can wear these frames with professional wear. Further, they will also enliven your regular casual outfits. And when it comes to attending any party after office hours, these frames will perfectly elevate your overall look.
Stylish Purple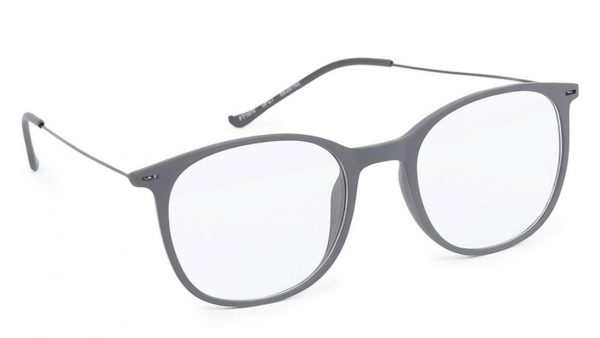 If you like experimenting with new looks, these purple wayfarer frames are the way to go. The metallic temples with round lens give it an overall sleek and stylish look and will enhance your facial features. Switch to this kind of eyeglasses and create a fresh impression on your friends and co-workers. 
Wayfarer Frames: A Timeless Eyewear Option
Wayfarer frames with their unique shape is a forever eyewear option. It would be best if you explored the wide variety of wayfarer frame designs that are available. Reputable companies like Titan Eyeplus offer an extensive collection of wayfarer frames as well as differently shaped eyewear options. You can browse and select your choice online. Their after-purchase services ensure that you have a satisfying shopping experience. Choose the most suitable option and look stylish even in spectacles!