The Tollywood Celebrities are off to Udaipur for the destination wedding of Niharika Konidela and Chaitanya JV. #Nischay
The celebration is taking place in The Oberoi Udaivilas, Udaipur where guests are going gaga over the beauty of the City of Lakes! Let us tell you a little about the bride and groom, shall we?
Niharika Konidela is an actor-producer known for movies such as Sye Raa Narasimha Reddy, Happy Wedding, and Suryakantham. Niharika is the daughter of actor and producer Nagendra Babu, also known as Nagababu, and niece of Chiranjeevi and Pawan Kalyan, who are also widely known actors in the Tollywood industry. Other actors from South India, who also happen to be the cousins of the bride, have accompanied for the destination wedding in Udaipur.
You must probably be wondering who Niharika Konidela's husband is? Well, Chaitanya Jonnalagedda is a Business Strategist at a well-known MNC in Hyderabad. He happens to be the son of J Prabhakar Rao, an Inspector General of Police in Guntur.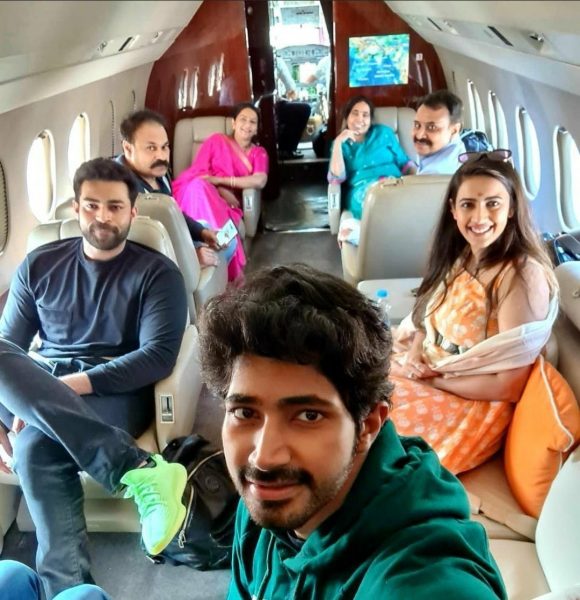 Telugu Superstars with their family, reached Udaipur to celebrate the wedding scheduled to happen on Monday, 09th December 2020. Fancy, isn't it? Let's hear about more!
Tollywood Actors in Udaipur for Niharika Konidela and Chaitanya JV's Wedding
Stars from the Tollywood Film Industry were gathered to bless the newlyweds! Megastar Chiranjeevi, Pawan Kalyan, Stylish Star Allu Arjun, Power Star Ram Charan, Varun Tej, Sai Dharam Tej, with their respective families bestowed their presence at the wedding. Other guests such as the new actress Ritu Varma, Lavanya Tripathi, Vaishnav Tej and Allu Sirish also attended the much-anticipated wedding in town.
The celebration started with a theme-coloured party or a Sangeet ceremony where most of the guests were draped in black! The fun was enhanced by a swoon-worthy dance perform by the couple who have become the talk of the town. Niharika was dressed in an emerald green evening gown with an elegant neckline paired with smokey-eyed makeup to give a dazzling look. The RRR actor Ram Charan, also known as a mega power star, and wife Upasana Konidela rocked their outfit with layered kurta and chic lehenga with fur top, respectively.  Stylish Star Allu Arjun and wife Allu Sneha Reddy paired their outfit with a black theme as well! Allu Arjun and Chiranjeevi with son Ram Charan had a power-packed performance with many other guests.
Pawan Kalyan, an actor and politician, landed in Udaipur a day after with son Akira Nandan to bless the couple with his presence.
Niharika Konidela finally tied the knot with her now-husband Chaitanya Jonnalagedda, on December 09, 2020, at 7:15 PM in Udaipur. We can definitely see some South Indian traditional culture radiating this wedding. The vibrant colours and absolute happiness on the faces of the Tollywood Celebrities is a reminder that nothing compares an Indian, traditional wedding!
Celebration on December 09, 2020, started with a Mangalasnanam. Mangalsnanam is a holy bath ceremony for the bride and groom performed with close family members. It happens to be a South Indian wedding ritual.
And what a splendid wedding ceremony it was! Tagar flowers were ordered from Hyderabad for a grandeur decoration. Word is that a special Mandap was requested from Hyderabad, measuring for about 16 x 24 feet, in order to maintain social distancing.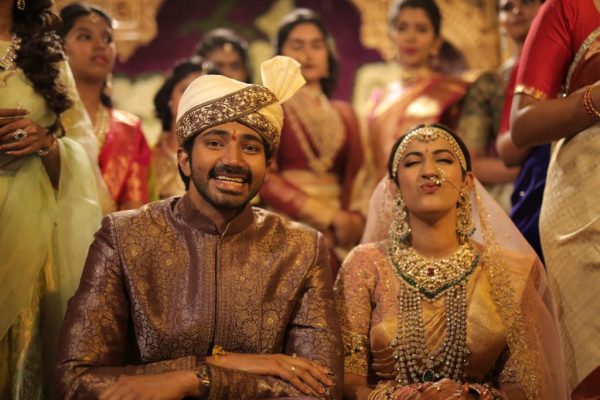 The impressive stills and candid pictures were taken by the celebrity photographer Joseph Radhik. Let's have a look at some of them! A series of pictures have been posted on social media by the Telugu stars to make us swoon all over the place. Get a glimpse of the destination wedding of #Nischay at The Oberoi Udaivilas, Udaipur:
The arrival of Tollywood celebrities in Udaipur. Check out the airport looks!
Niharika Konidela with now-husband Chaitanya JV, Naga Babu, Varun Tej and other family members arrive in Udaipur for the most-awaited wedding!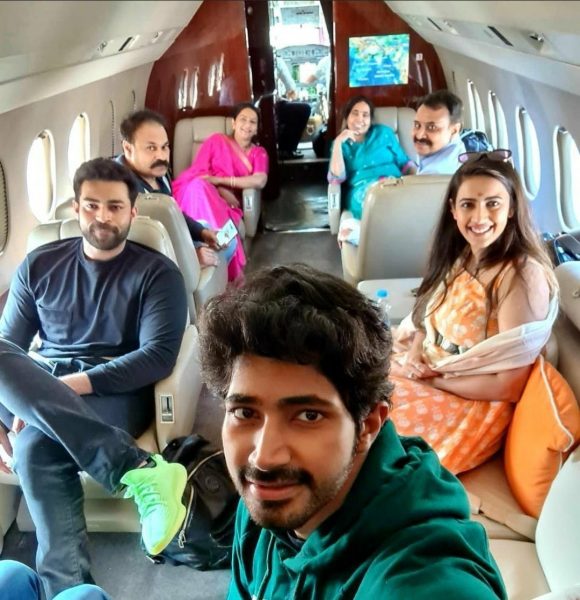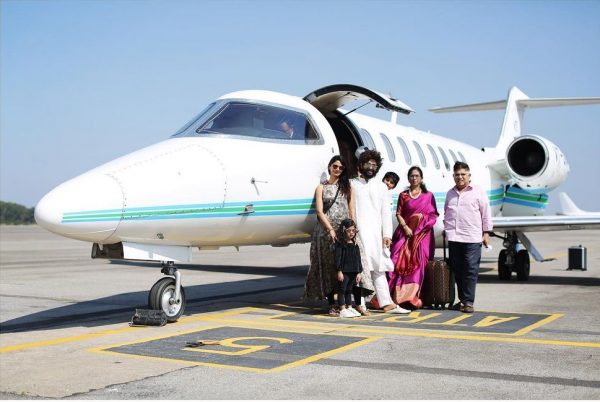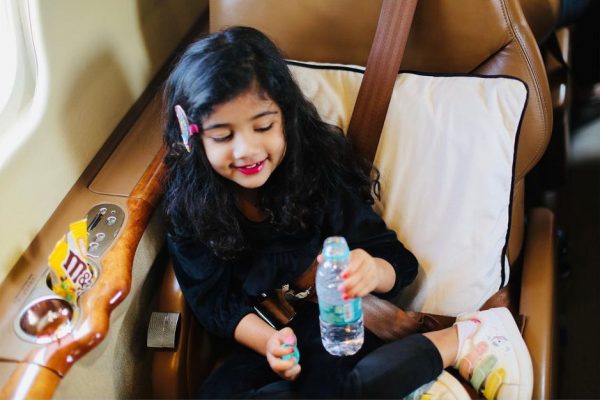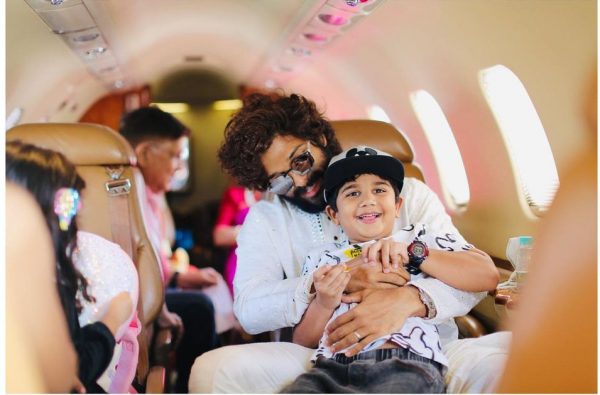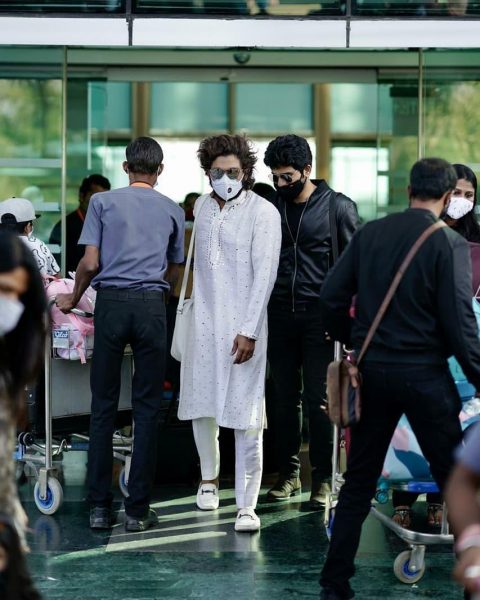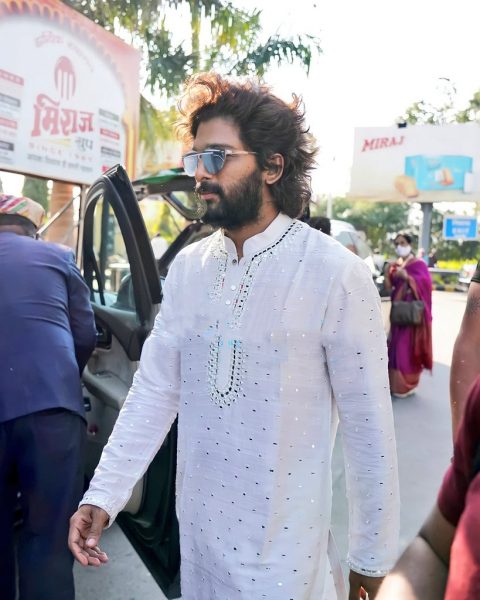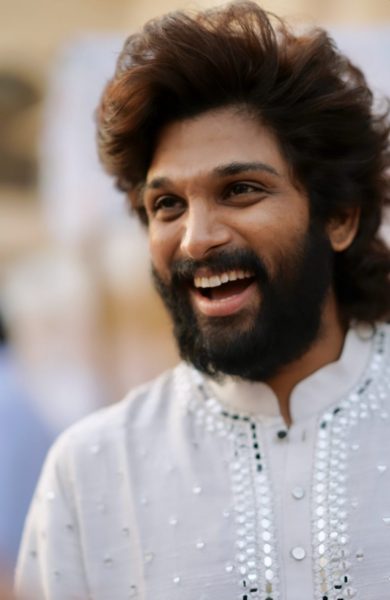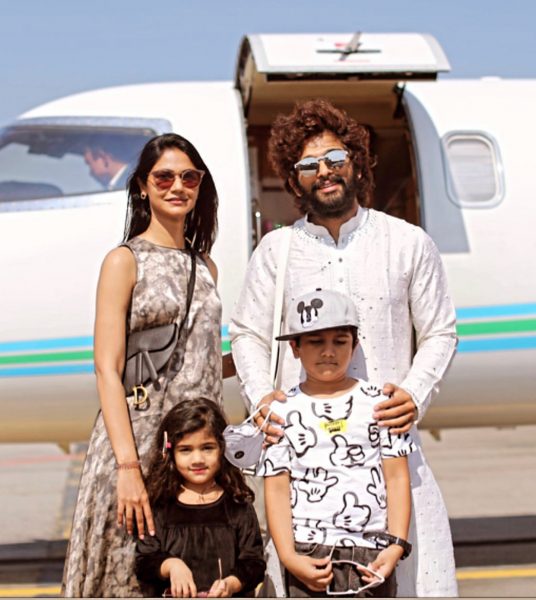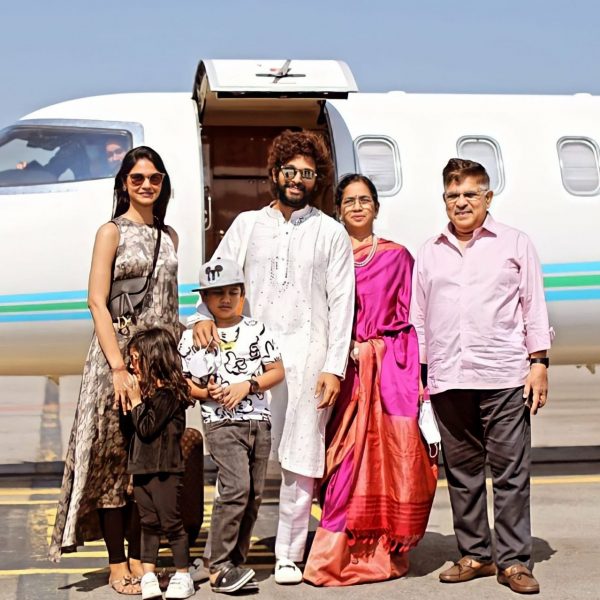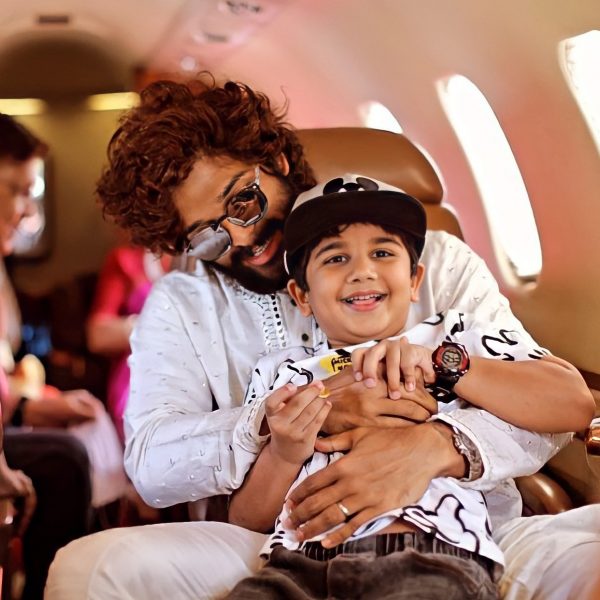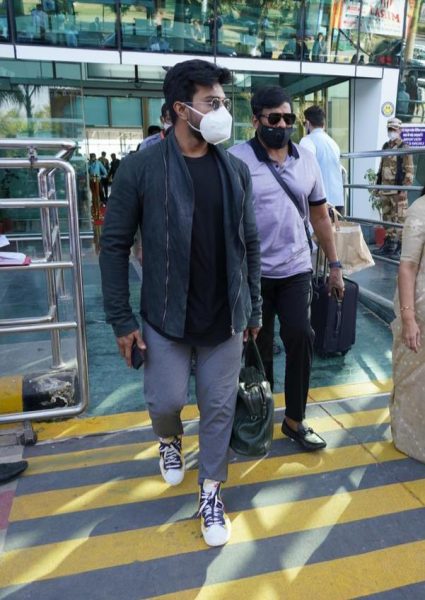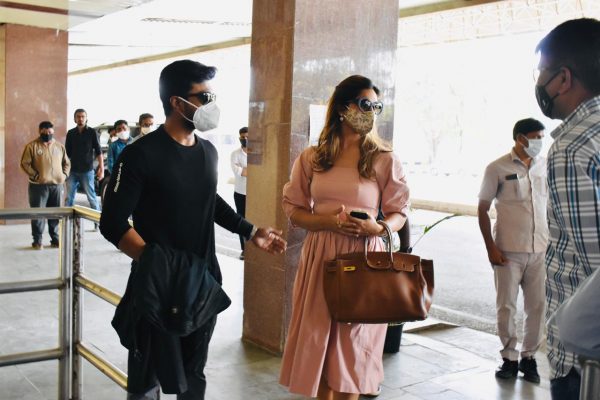 Let us show you some stills from the Sangeet Ceremony, which took place in The Oberoi Udaivilas, Udaipur: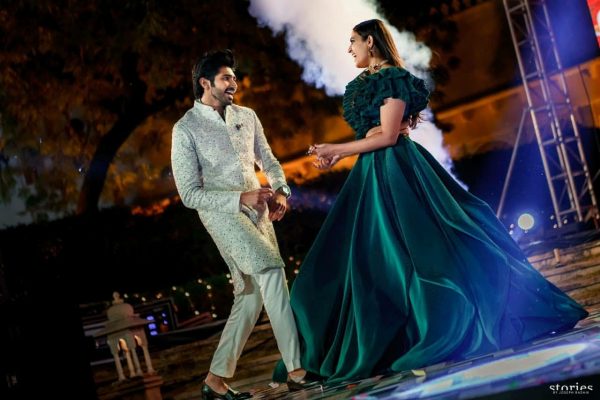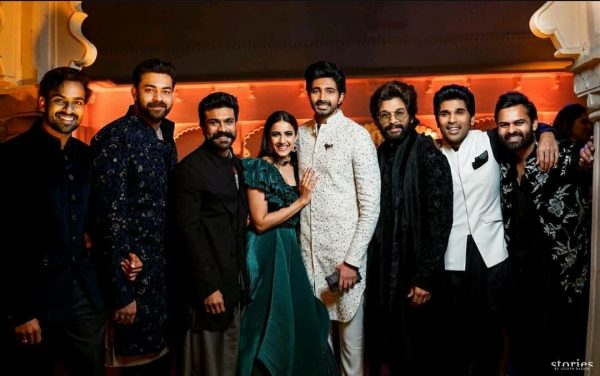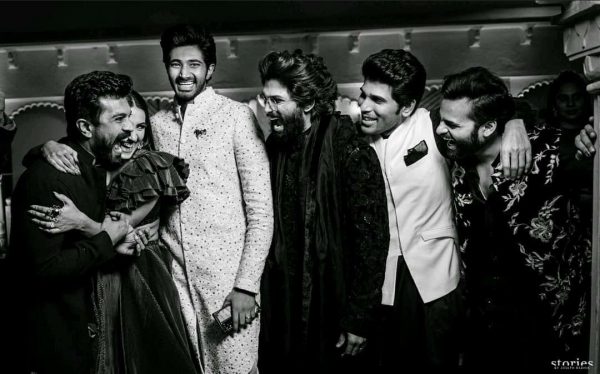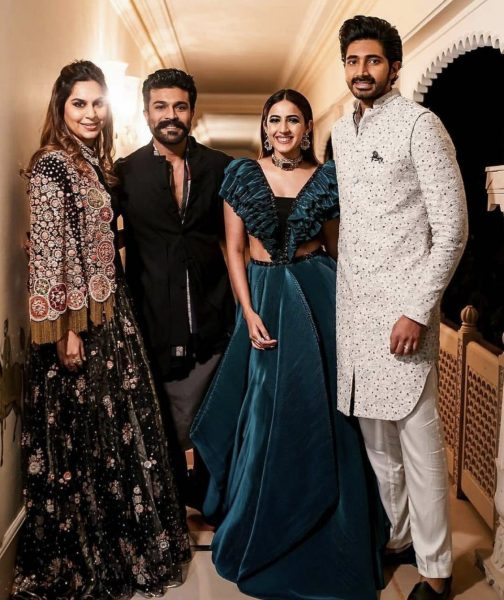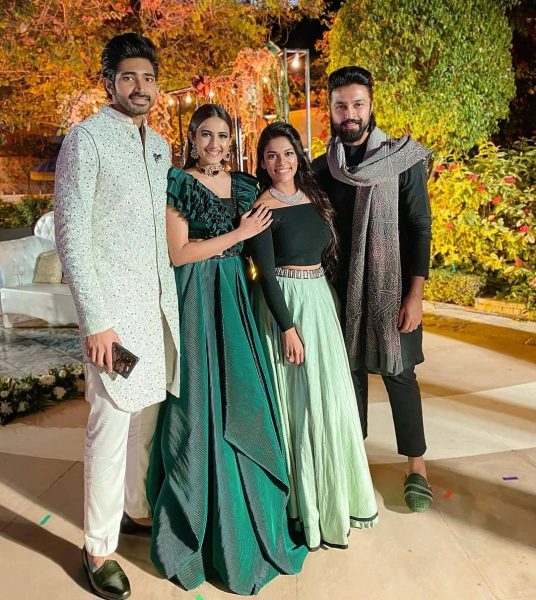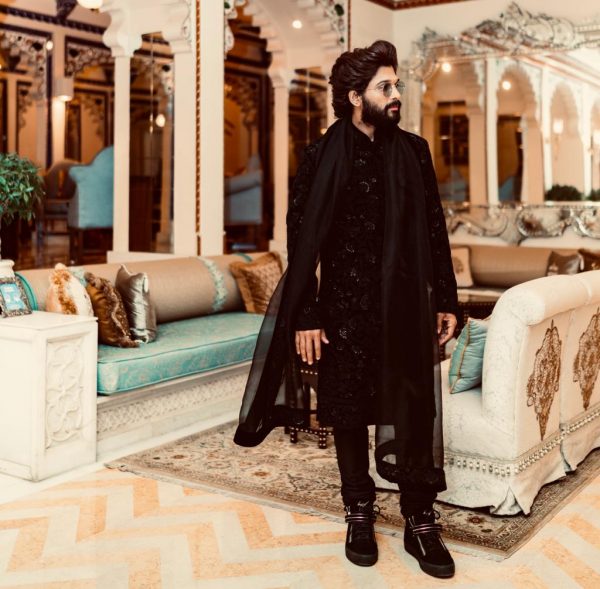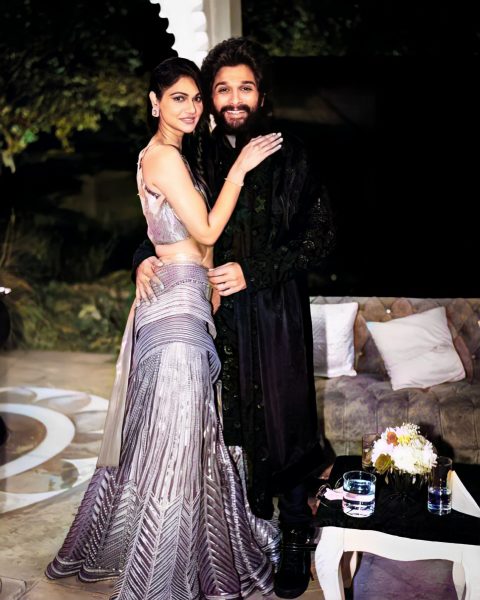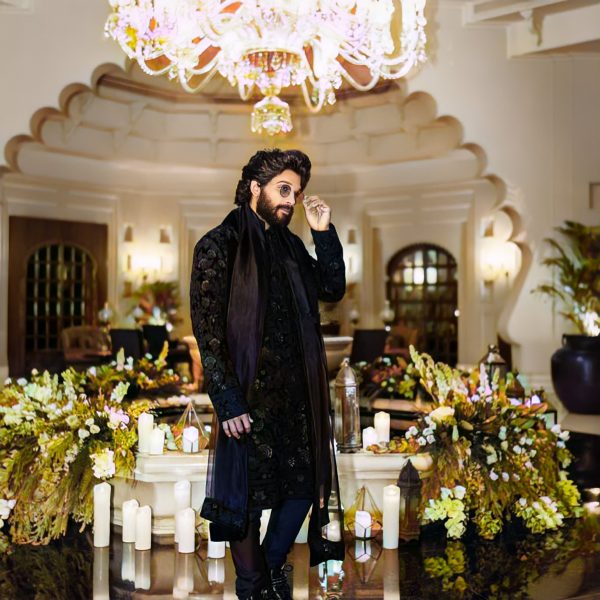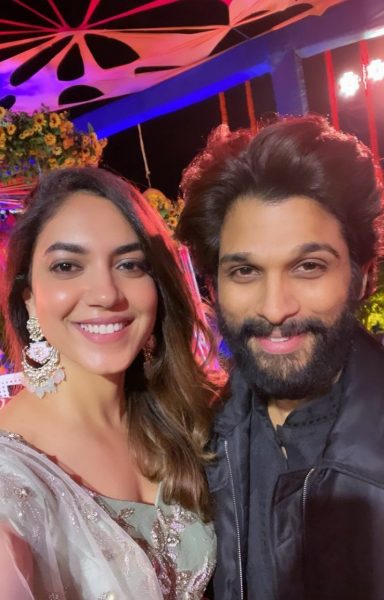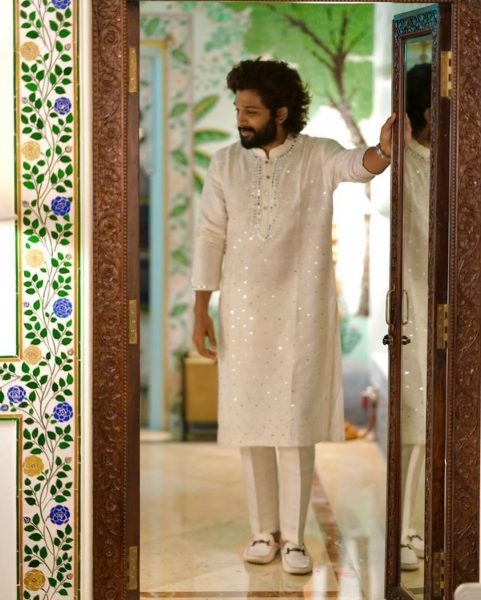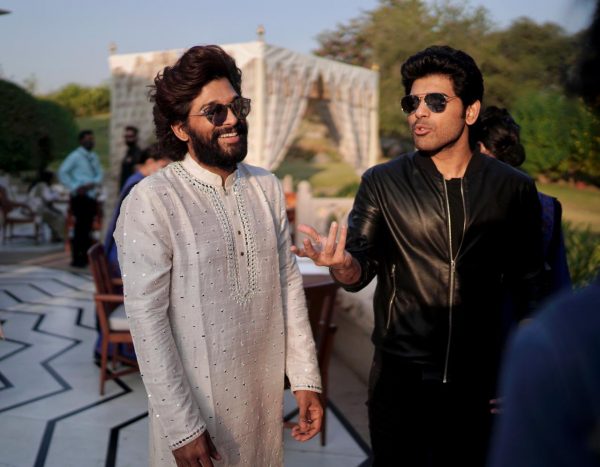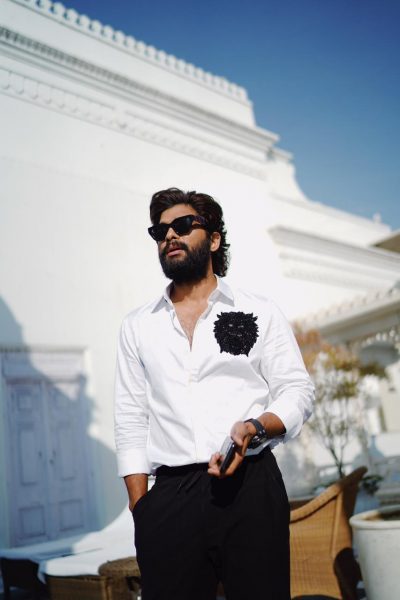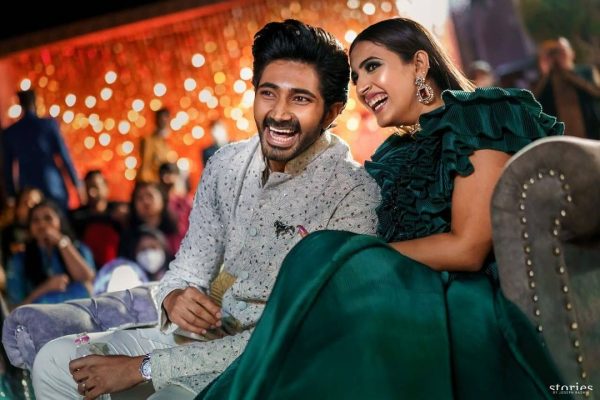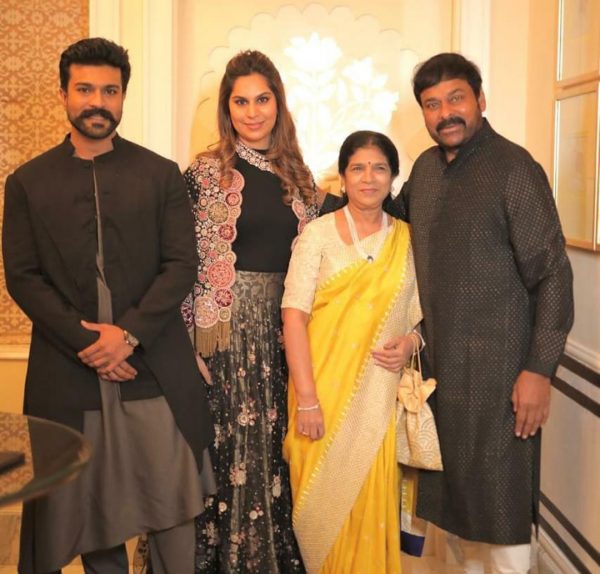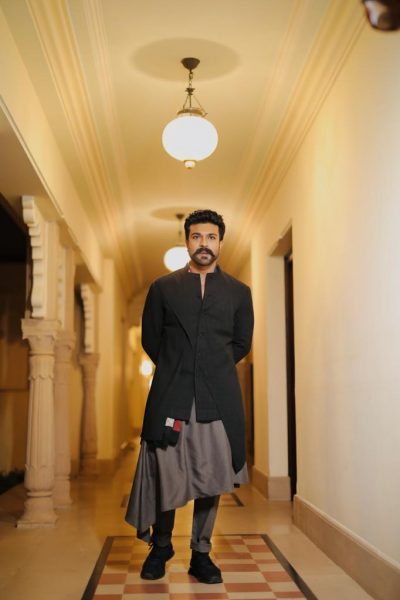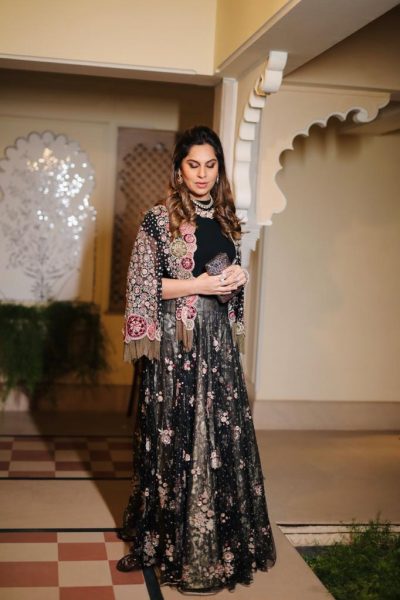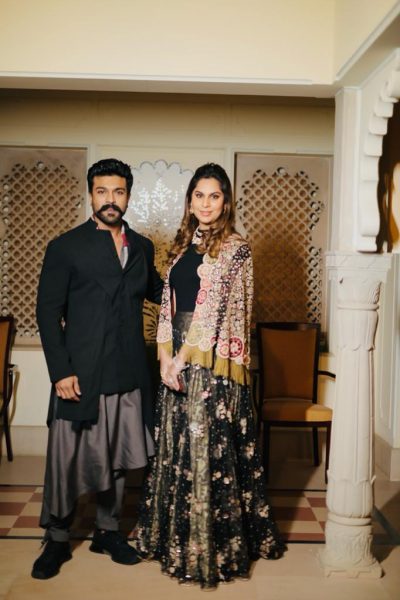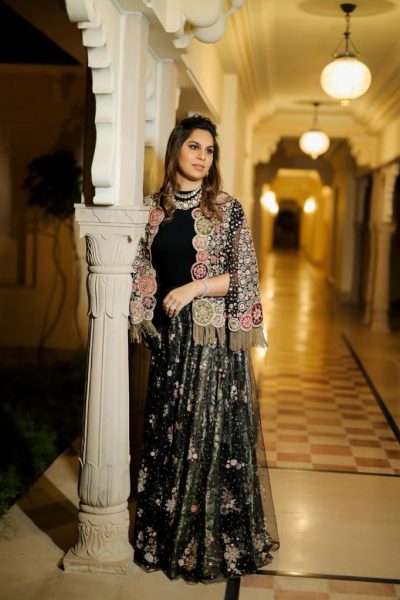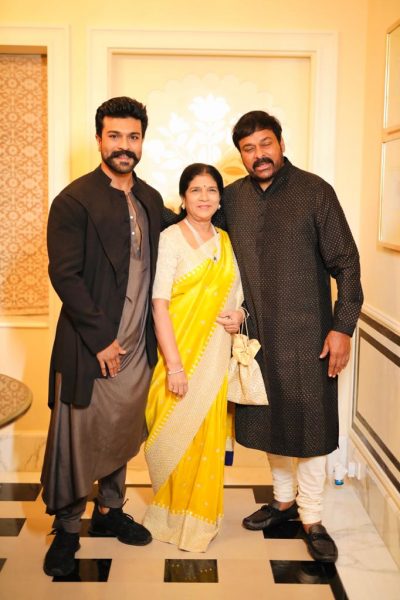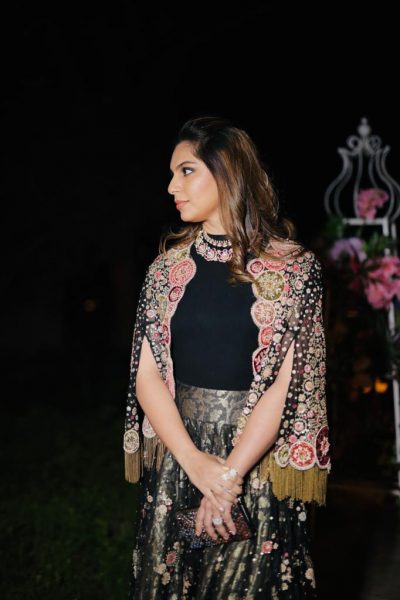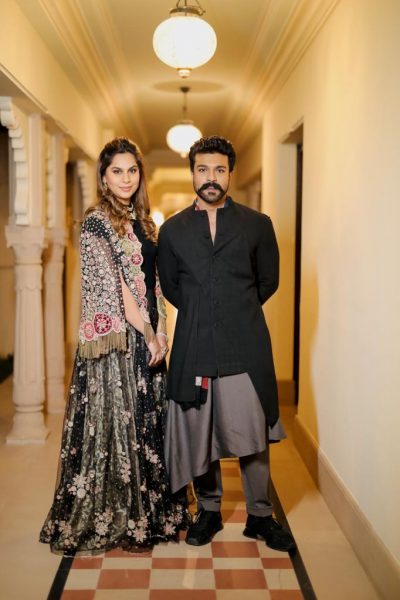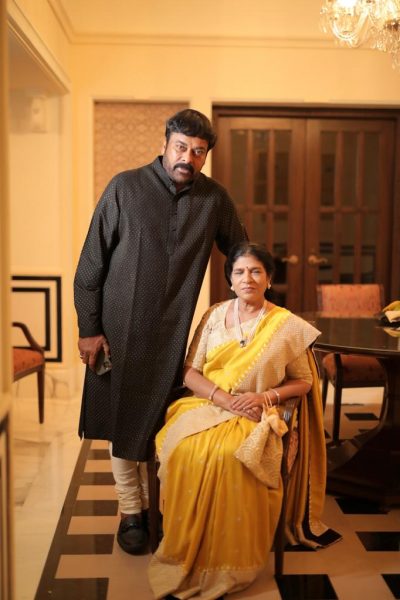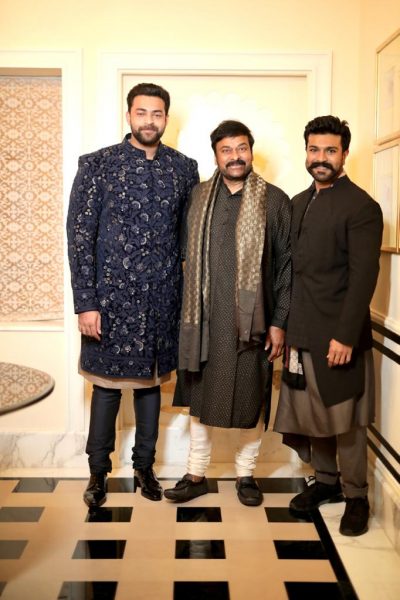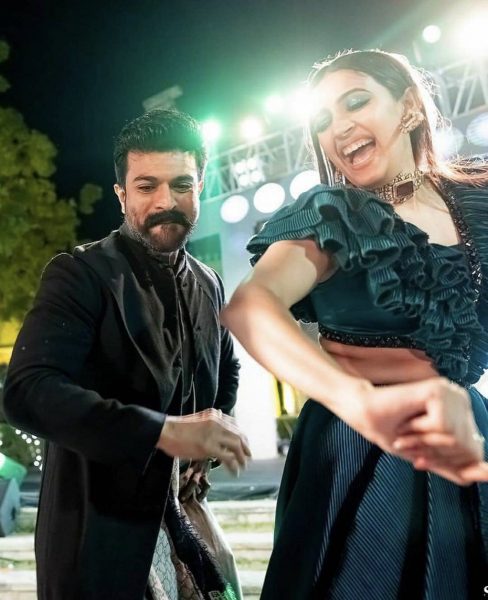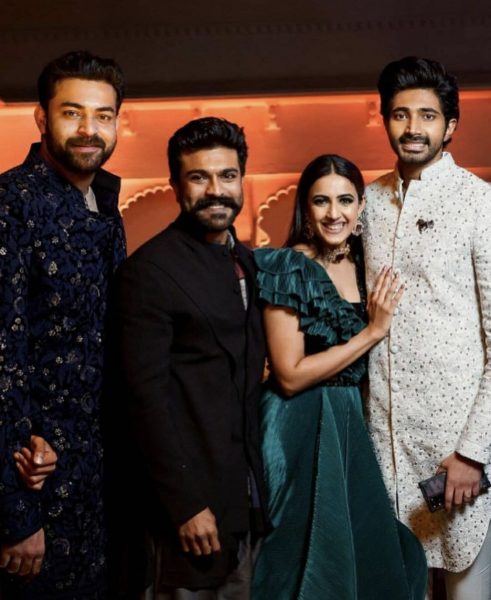 And let's not forget to see the fun and charismatic Mehendi Ceremony later in the evening: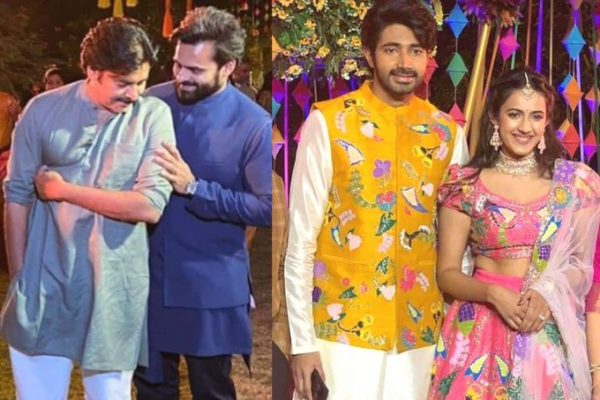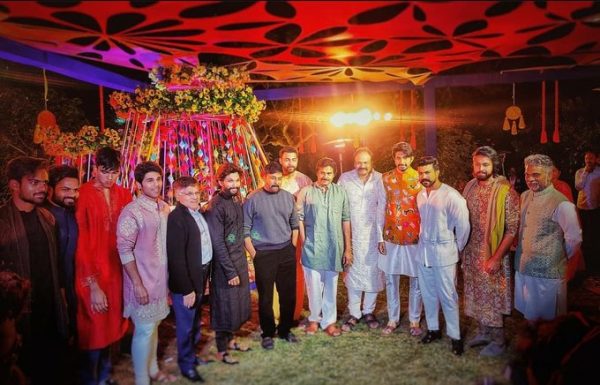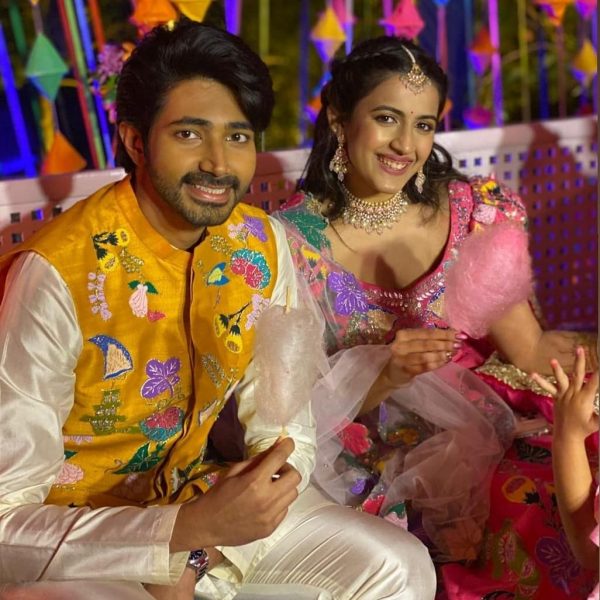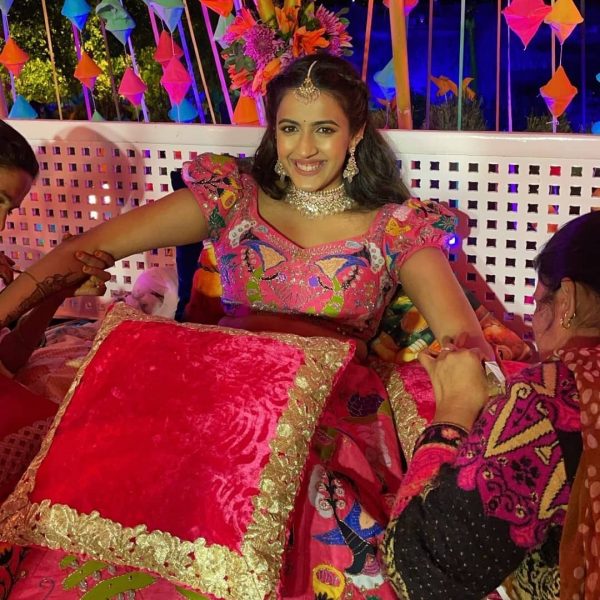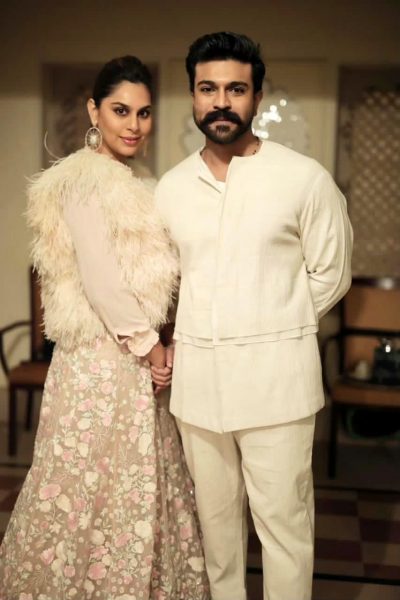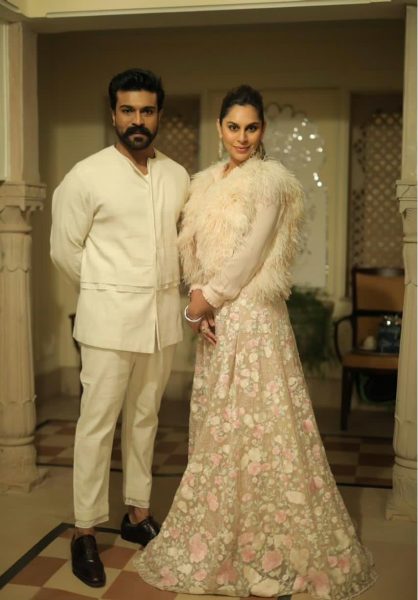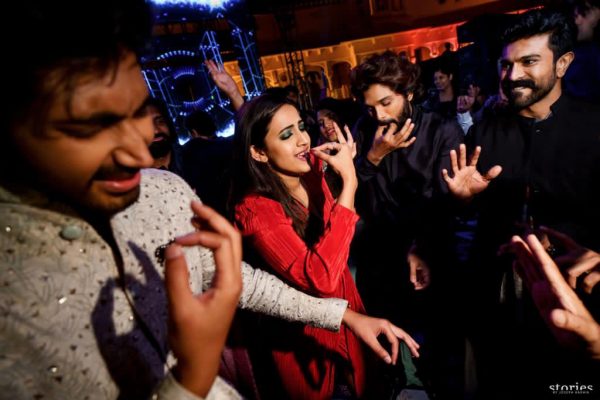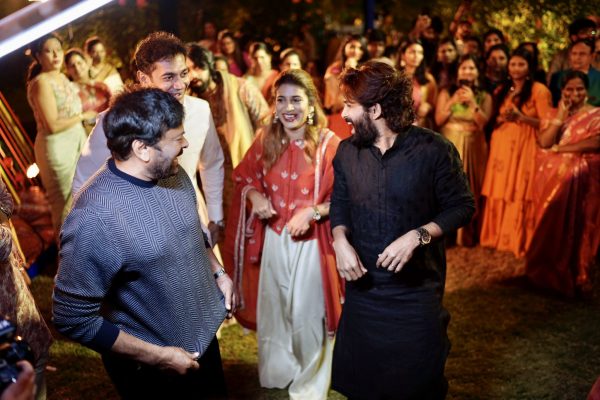 Finally, it was a wrap of the family festivities!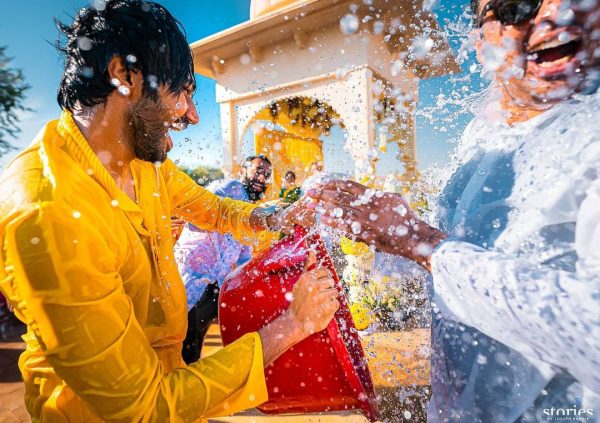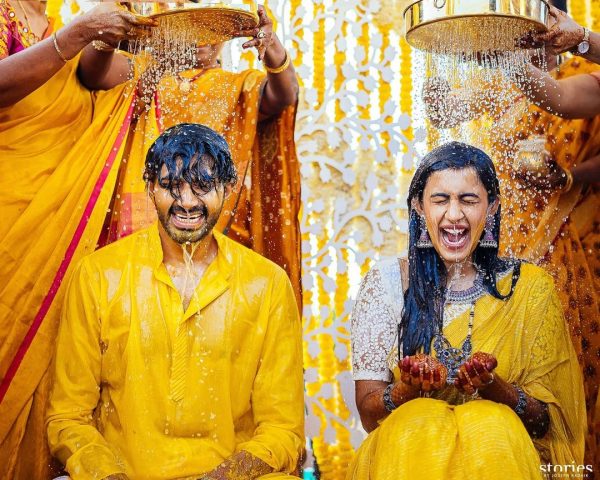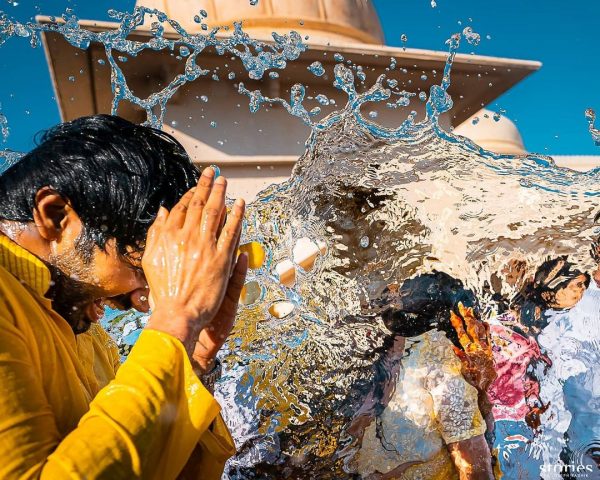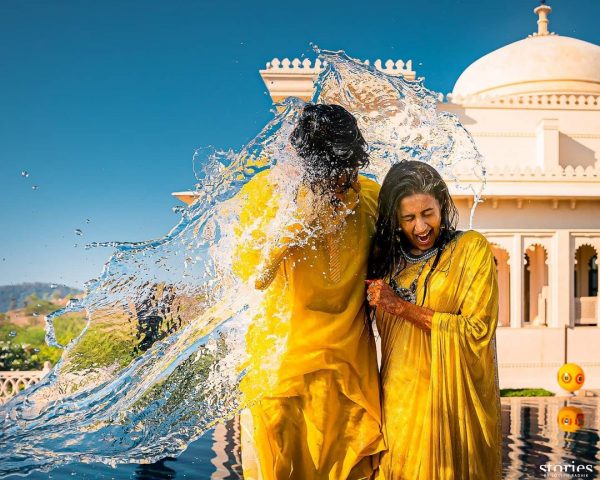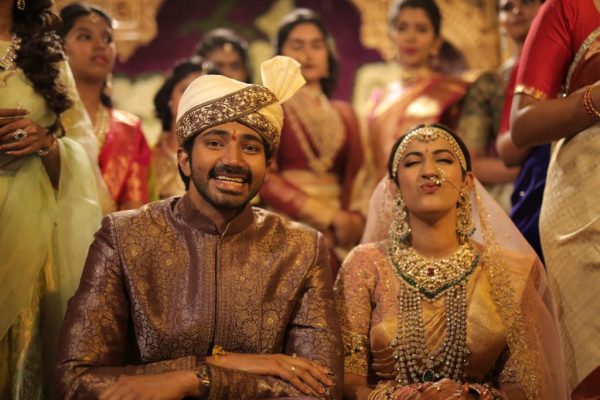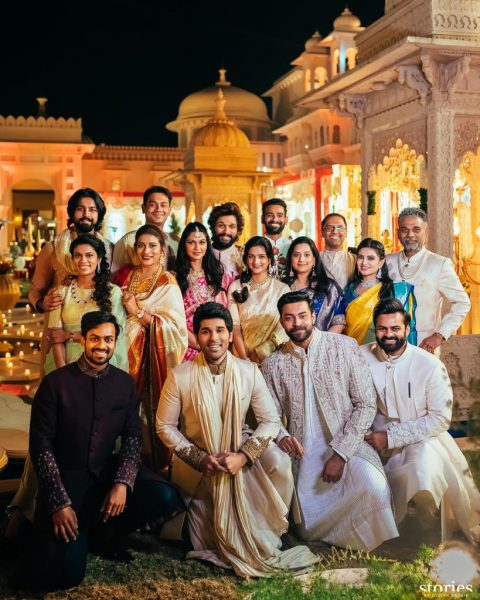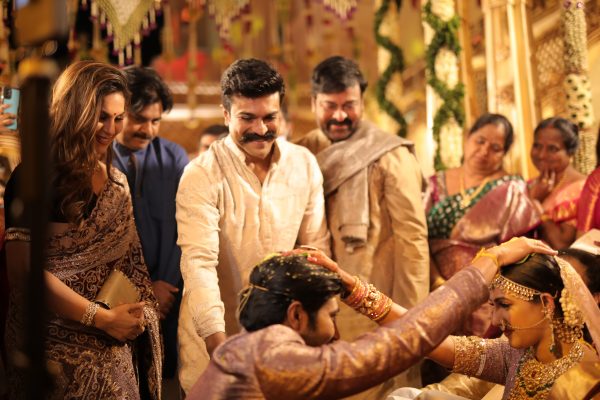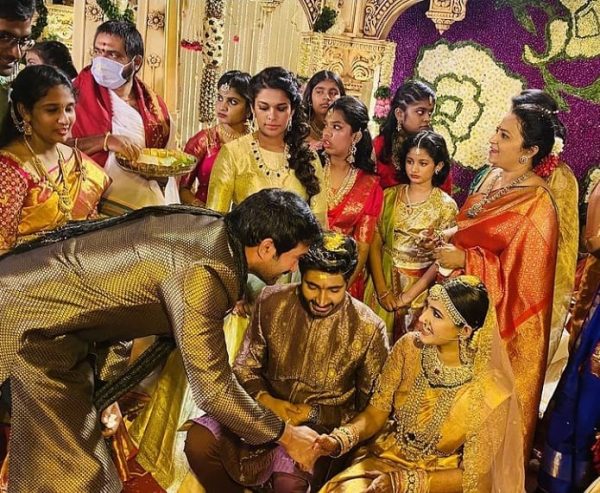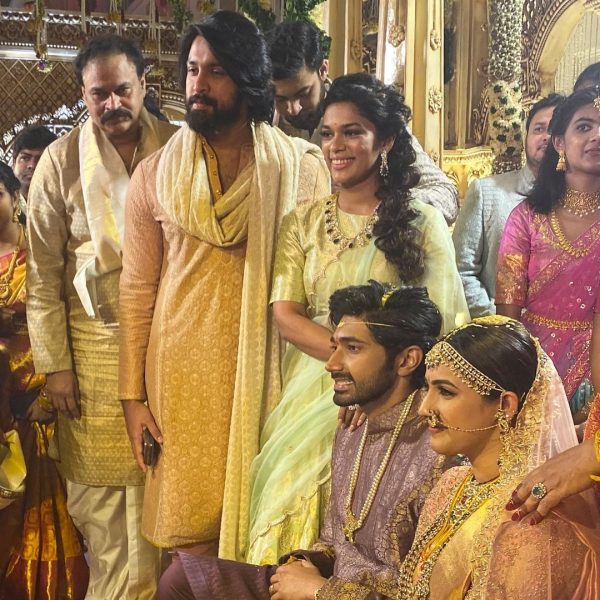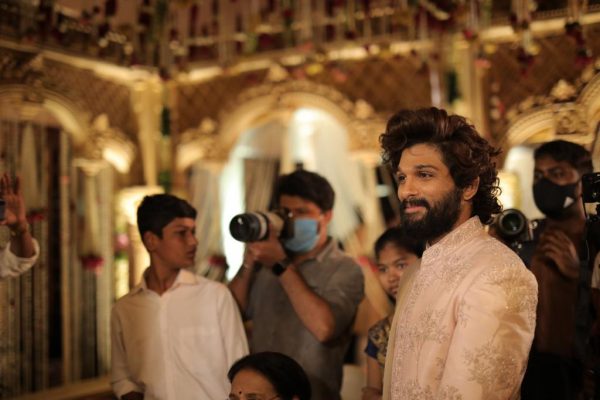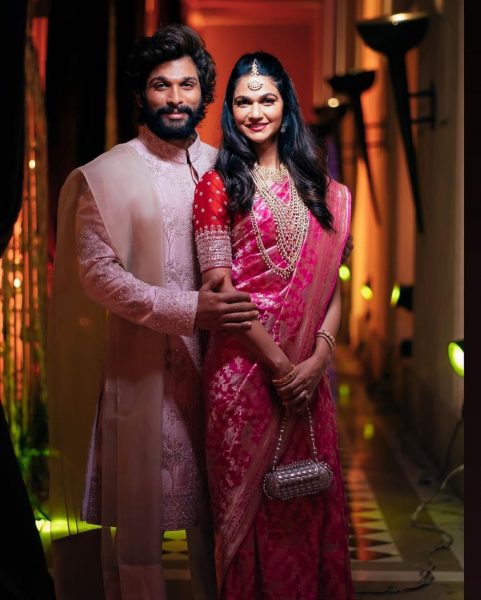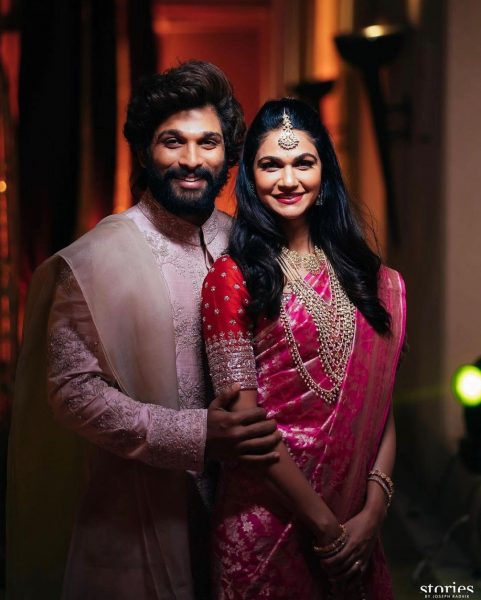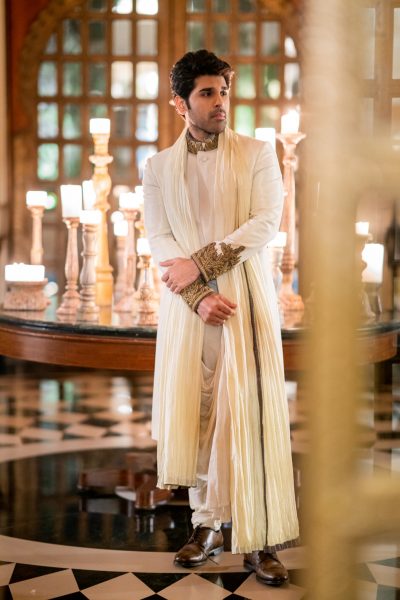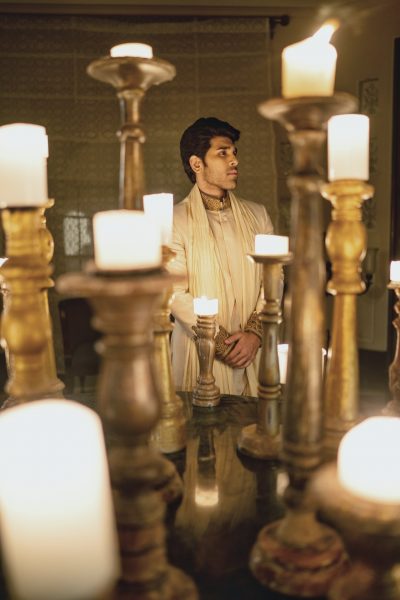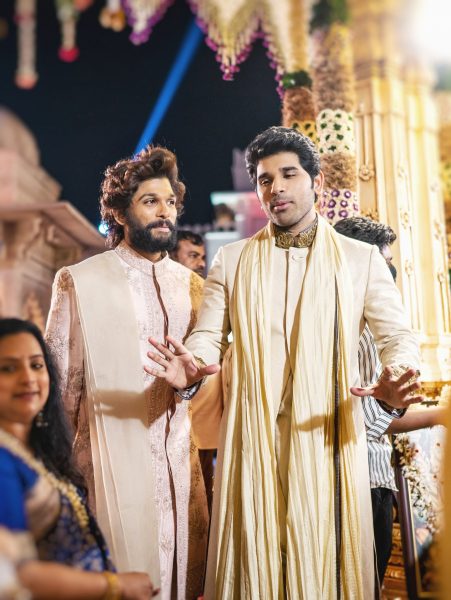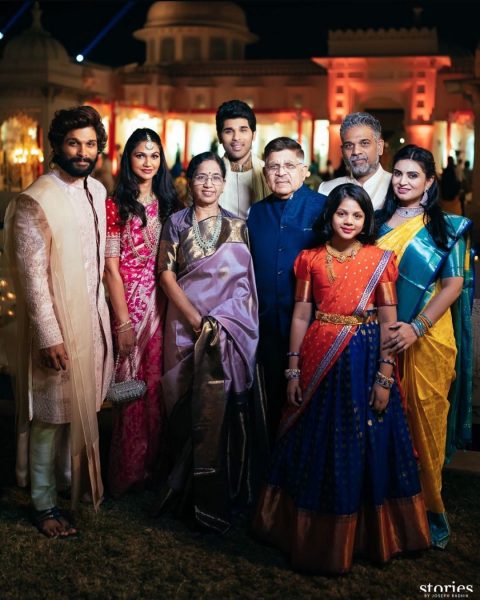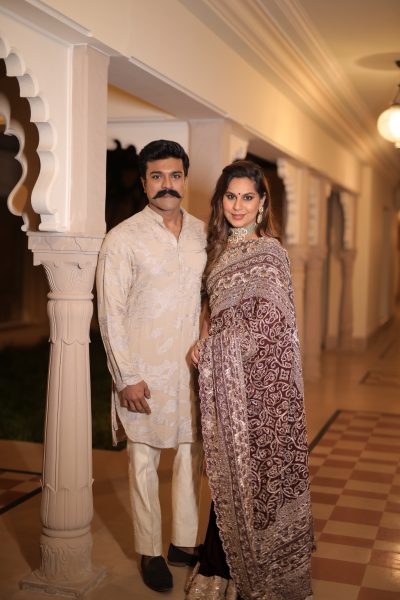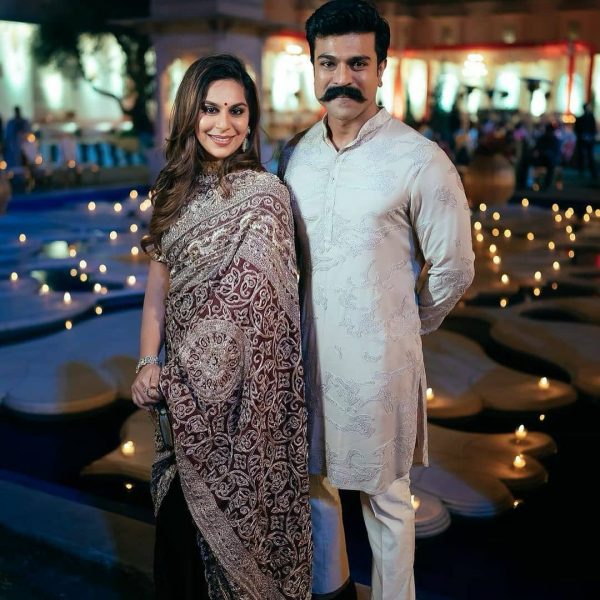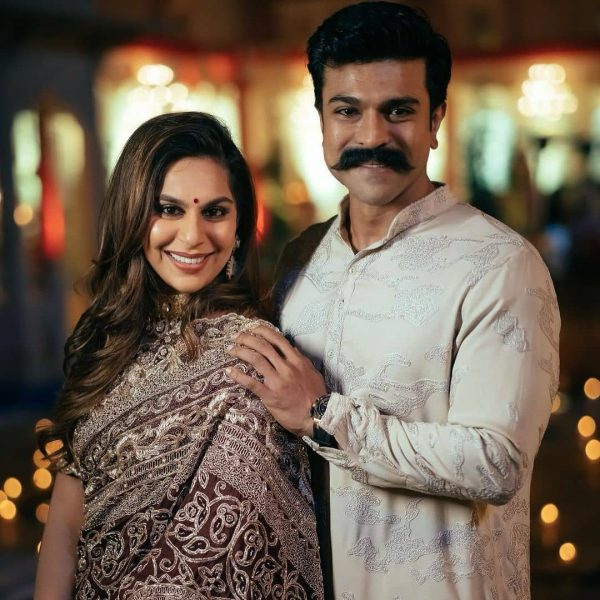 And the day-after shenanigans!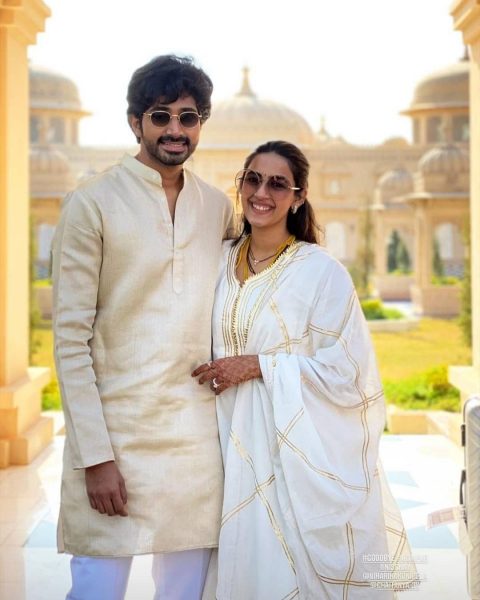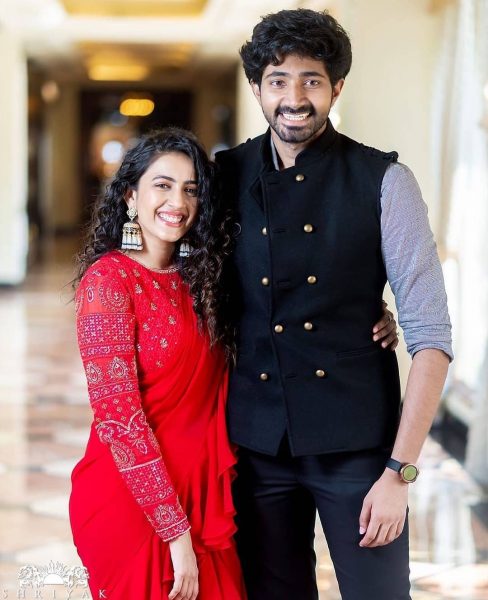 So this is how an intimate yet splendid affair came to an end with people that matters the most!
Time for the Departure of Tollywood Actors!
Heart-filled messages were sent by the stars to show their gratitude towards the City of Lakes, Udaipur. As the wedding of Niharika Konidela and Chaitanya JV came to an end, the guests prepared to depart from Udaipur to Hyderabad on Thursday.
Kalki Raja wrote – "Time to depart, Bye-Bye Udaipur… What an amazing city." 
After a glimpse of South Indian tradition at the wedding, the Udaipurites are in utter awe to have yet another destination wedding in the city. It has been a second consecutive destination wedding in Udaipur. First was the wedding of Aksht Ranaut, younger brother of Bollywood actress Kangana Ranaut, which was also a highlight of town for the time being.  Also, in December 2019, India's billionaire business magnate Mukesh Ambani's daughter Isha Ambani's pre-wedding functions took place in Udaipur.
We can proudly say that Udaipur has been the most favoured destination wedding location in India and beyond!