Udaipur is the city of fairs and festivals. With its rich culture and heritage, it has many occasions and reasons to celebrate these festivals.
Sharad Rang Utsav is one such festival that celebrates the culture, art, food, and music. Organized by West Zone Cultural Centre (WZCC), Sharad Rang is a fest for food and cultural program lovers.
This year, Sharad Rang 2019 – the art, fusion and food festival, will be organized from 8th to 12 November at Shilpgram, the cultural hub of Udaipur. The festival will feature exotic traditional Indian delicacies, melodious live music, live band and other cultural events.
The event will have some amazing performances by renowned artists. The artist lineup this year includes the famous sitar and flute player, Chandrashekhar Phanse. The melodious sound of his 'singing sitar' renders popular Bollywood songs of the yesteryears as well as the recent past.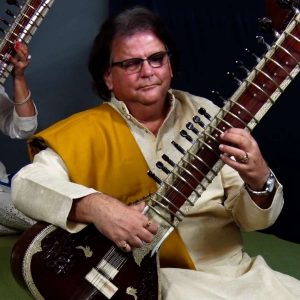 The brothers from Banaras, Rajan Sajan Mishra, who belong to a 300-year-old legacy of the Benaras Gharana will bring alive the different elements of Hindustani classical music with their Banaras style of singing.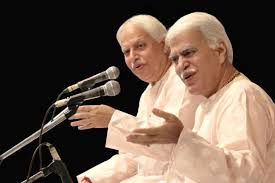 Radhika Chopra will please the connoisseur with her traditional puritan raga based singing. Her finesse and excellence prevail in not just Ghazal singing but also Thumri, Dadra and Sufiana kalam.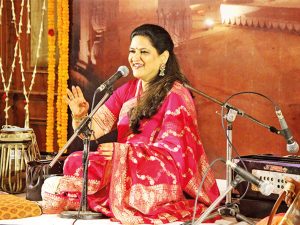 Sadhya, a leading contemporary dance company of India, will give its famous Mystical Forest performance to allure the audience with their contemporary dance style. Mystical Forest is a dance performance that explores life within the forest. The music, choreography, movement, lights & costumes all attempt to bring to the audiences the natural & simple life of its inhabitants.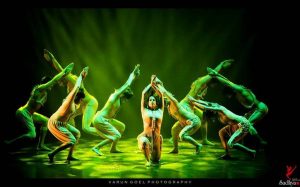 'Smritiyan', a special performance of music and classical dance will be held to mesmerize the audience with Tabla and Bansuri.
Various handicraft products made by the local artisans will be put up for sale. There will be some amazing mouth-watering delicacies from Lucknow, Rajasthan, and Kashmir to tickle the taste-buds of the people.
The event will start at 12 noon and will be open till 10 PM for all the 5 days (8th to 12 November 2019).