If you look around today, everyone is very much concerned about their secured future. Everyone wants to know how they can save for tomorrow, how can they make their future more hassle and risk-free. Some are confident by buying lands, while some by investing in the stock market or mutual funds. Some dream of a safer future by buying gold, while some by investing in big insurance policies. Everyone around is just worried about one thing that they don't need to worry about their safer tomorrow. Now, some people spend time planning for their future, and on the other hand, some people take comparatively less time to plan for it.

Some people like to plan their future while they are 24 to 25, while some think about their future after getting married, and some after having children. Now, this is the concern which was troubling Radio City's RJ Suri too. And we all know that when a radio jockey is concerned about anything, then he can't resist himself without sharing it with his listeners.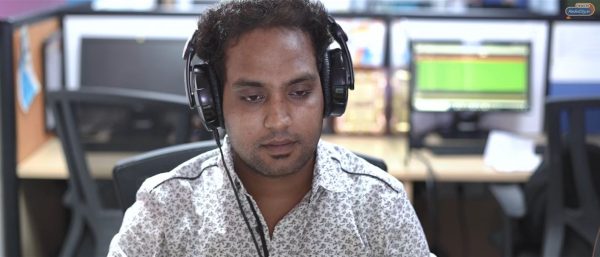 That's why RJ Suri, who runs a morning show at Radio City 91.9 FM, which starts from 7 and runs till 11, he started sharing concerns about the same and talked about how to make his future more secure. Udaipurites even started to give their opinions to Suri. Everyone exclaimed that, yes, planning for tomorrow should be done by every person. Anyone can land into trouble and need a big amount of money to get out of it, you never know. When asked by RJ Suri, what to do for his secured future, some people advised him to buy a piece of land, while some insisted him to invest in mutual funds. Being sarcastic, few also advised Suri to open a shop of samosas, as we Udaipurites are very famous for our tickling taste buds. So now that so many investment ideas had come to Suri, it confused him. Hence, RJ Suri called a Financial Advisor in his show, who guided Suri about how can he plan for his coming tomorrow, along with this Udaipurites also started taking pieces of advice from the Financial Advisor for their secured future. So that now we have talked about a secured future, and everyone feels that it needs to be talked about. Udaipurites, if you too are concerned about your future, tune to 91.9 FM every morning at 7. RadioCity 91.9FM would also like to introduce Udaipurites to its print partner, Dainik Navjyoti. So, let's come together to discuss and act upon our secured future.