Reptiles, generally snakes look for cool and hidden places as summer hits. That is why, you are more likely to hear cases like snake trespassing in civil areas, a snake found in the house, garden, parking lobby etc more in this season.
As we all know that due to lockdown the cases of wildlife entering into human society have increased, so as the danger.
This year, people are frequently spotting them near their houses, mainly because they are at home. Besides, the environment around them is calm and so reptiles come out frequently.
Though we cannot assertively say more reptiles are being in human habitats now, the lockdown has provided them with the freedom of movement.
This means the human-reptiles encounter rate has increased.
What to do if you encounter any reptiles in lockdown?
If you encounter any reptile or other wild animal, first of all, try to stay calm and not to panic!
Keep yourself and others at a safe distance, maybe outside the room or house or lobby. Keep social distancing in mind.
Call an animal rescue team immediately
Meanwhile, keep an eye on the movement of the animal so that rescuer can immediately take action without wasting time in search of the reptile.
Wild Animal and Nature Rescue Society is an NGO, founded by Vikram Salvi, who is actively working for Wild Animals' Rescue.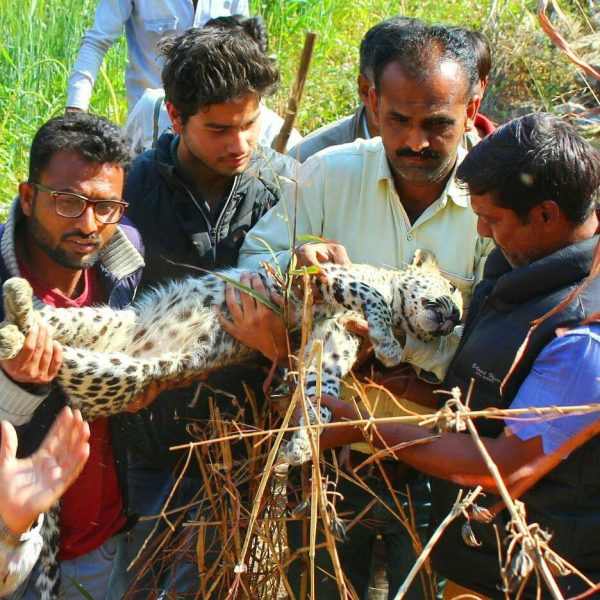 The NGO is providing free of cost service of rescuing animals in the city.
With a team of experienced rescuers who have been working in the field from the past 12 years, Wild Animal and Nature Rescue Society ensure that rescued animal is also released back into a safe environment. If the rescued animals are pets or farm animals, they are assessed, treated and looked after for the rest of their lives either in the care of the society or their new adopters, if any.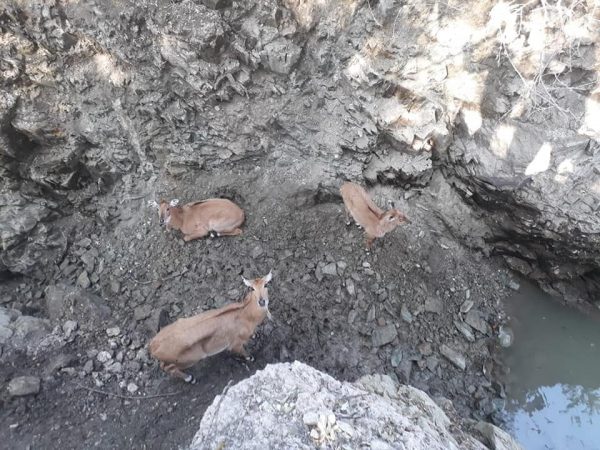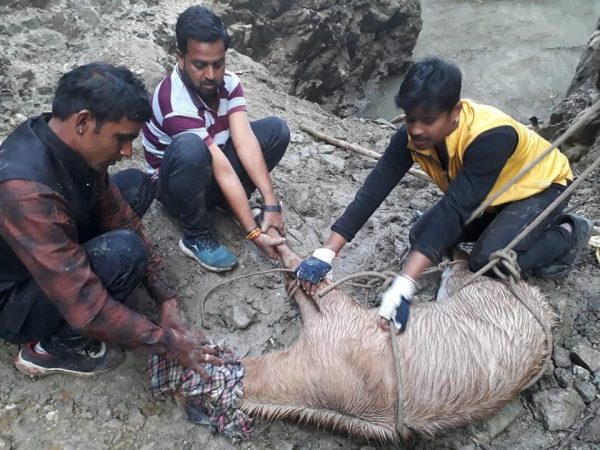 The NGO is dedicated to rescuing, treating, rehabilitating and caring for all animals. The society also provides training and education about animal care and welfare.
If you encounter any wild animal or reptiles or find an animal who is having a medical emergency call these helpline numbers: +91-9887744804, +91-7665550047.