As the economy is reopening after the traumatic pandemic, there has been an exponential rise in the number of travellers. And most of them are preferring trains over any other mode of travel because of obvious reasons. By obvious reason, we mean cost, safety, comfort and a lot more facilities the trains offer to its passengers as compared to air or road travel.
Therefore, Indian railways these days are running jam-packed with passengers. Railway travellers are struggling to get a confirmed seat due to increased travel demand. This exponential rise in railway travel demand may be either due to eased COVID-19 travel restrictions or due to summer vacations.
Reports say that the train booking has surged around 1.5 times since Holi and it is anticipated that they will continue to follow this trend till May end.
Therefore considering this skyrocketing number of railway passengers, the North-Western railway decided to run a new summer special train connecting Udaipur and Bandra. This facility is offered by the railway association to provide convenient and comfortable services to its passengers. Mentioned herewith is the train schedule:
Udaipur – Bandra Special Train Schedule:
According to the latest press release, this Train (No. 09067) will run once a week, beginning from May 2'nd 2022 till June 13'th, 2022. Reports also said that the train will depart from Bandra terminus every Monday at 23:45 and will reach Maharana Pratap Railway Station, Udaipur at 14:55 the very next day.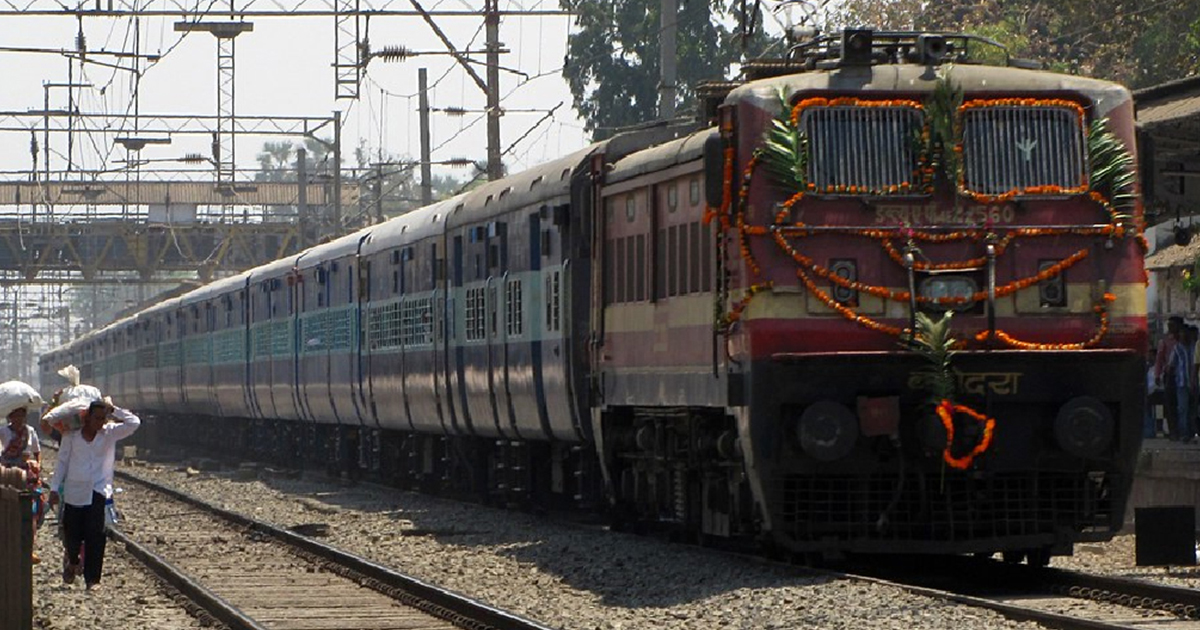 Similarly, train No. 09068 will route from Udaipur to Bandra Terminus, WEF May 3'rd 2022 to June 14'th 2022. And this particular train will depart from Udaipur at 21:15 every Tuesday and will reach Bandra Terminus at 13:25 the other day.
This weekly Special train will halt at Borivali, Vapi, Surat, Vadodara, Ratlam, Mandsaur, Neemuch, Chittorgarh, Fateh Nagar, Mavli and Maharana Pratap Station during its journey. Moreover, 2'nd and 3'rd AC facilities along with Second Sleeper and Second Ordinary class coaches have been installed with this train.