For most people, family is a ray of hope in their existence. And to ensure the safety of the family, they can take any measures. But for the family's breadwinner, there are always concerns regarding the family's safety even in their absence. The best way to protect the future of your family is through planning. And that too as early as possible. Read on to more about how to plan for your family's future.
1. Create a Budget
The first and foremost thing to do while planning for a family's future is to create a budget. A budget will give you a clear understanding of the sources of income and expense channels. This will, in turn, lead you to the next step, managing the expenses.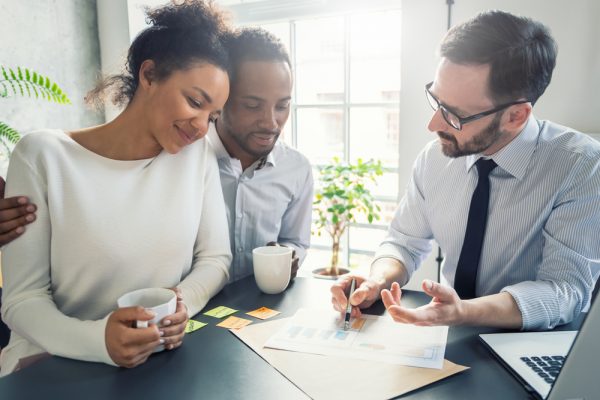 2. Manage the Expenses
You can drastically reduce the total family expenditure each year by managing your expenses. As we all know, saving money is earning money. So, you can use this saved money for other requirements. And if there are no special requirements, you can divert these funds into savings and investments.
3. Participate in Investments
The benefits of investments always outweigh those of savings. As investments grow over time rather than accumulate, like in the case of savings, they can beat inflation. Inflation decreases the value of money with the passage of time. So, to ensure that your fund's value doesn't decrease over time, you must always choose investment plans with interest rates higher than the projected inflation rates. Some of the preferred investments that provide high returns are:
• Term Insurance Plans
• Gold
• Equity
• Stocks
• Mutual Funds
• Assets
• Bonds
• Government Savings Schemes
• Post Office Schemes
4. Term Insurance Plan
Term insurance plans are considered to be an effective choice in India by many generations. The main attraction of buying a term insurance plan is higher sum assured. Term insurance policies can provide the maximum cover even with a lesser premium. Given below is a general flow of procedures involved in purchasing the best term plan.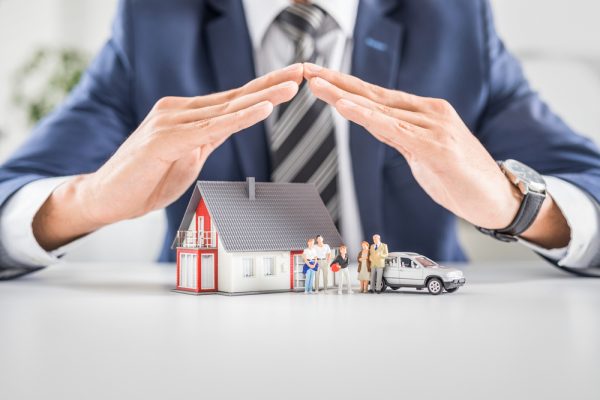 5. Prerequisites
Like any other mode of investment or payment, there are several things that you must consider before purchasing term insurance. The foremost things to do before purchasing are comparison and reliability of insurance providers. These allow you to choose a credible insurer who will be of use when you need them the most. You can even get a rough knowledge of the insurer's credibility by knowing their claim-settlement ratio.
6. Selection
The selection procedure after finalizing an insurer involves the customization of plans and choosing the most suitable plan. By doing so, you can reduce a lot of monetary burden from your family expenses towards a term insurance plan. Before finalizing and purchasing the best term plan, ensure that you have gone through the policy terms and conditions. Their knowledge will clarify the liabilities and hidden clauses in the policy.
7. Purchasing
Best insurance plan providers give online and offline payment options to the customer. Even though the online mode is convenient and has the benefits of insurer offers and schemes, offline purchasing will provide you with first-hand consultation from an authorized insurance agent. It will help you further know your chosen plan in a better way.
8. Claim Procedure
Understanding the claim procedures will always come in handy in times of dire need. It is always advisable that at least two family members learn the claim procedures other than the policyholder.
A Term Insurance Plan is the best method to protect the future of your family. You can find several insurers who provide maximum returns to the policyholder's family in case of their untimely demise.