The "Territory of the Ruling Elites" Rajasthan, is known for its numerous magnificent forts and palaces. Sajjangarh Palace, however, is a truly amazing structure & an example for the same. It was built by the 72nd ruler of the Mewar dynasty, "Maharana Sajjan Singh" at a height of 3100 feet. Sajjangarh is how it came to be known.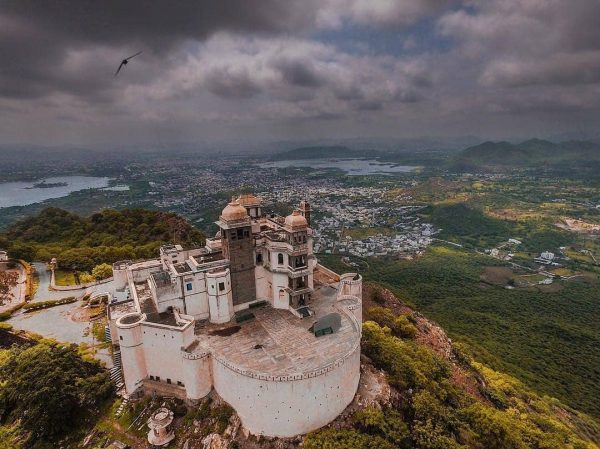 Although Udaipur is known as the "City of Lakes" it also has a large number of magnificent castles. And Sajjangarh comes at the first place.
However, you may also know it by the name Monsoon Palace. Nevertheless, very few people are aware of the origins of this title. Let us tell you about the entire instance which led this to happen.
History Behind the Name
A visionary leader, Maharana Sajjan Singh is credited as being the "Builder" of the palace. He carried out numerous developmental projects, such as expanding the infrastructure for roads, water supply, and other civil work. He also instituted civil administration and courts. His reign (1874–1884) lasted just 10 years.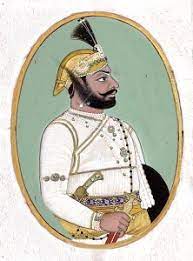 But his largest undertaking was the construction of the Sajjan Garh Palace, or the Monsoon Palace. It was planned to serve as the western backdrop to the city of Udaipur.
Initially a nine-storey complex was envisioned by Maharana Sajjan Singh Ji. It was planned to serve as an "astronomical center" and to track monsoon clouds. Moreover to accommodate as a family resort too.
But before he could complete the fort, fate made him meet the untimely death.
Hence Maharana Fateh Singh Ji, successor of the clan, took the pain on his shoulders for the completion of the complex. Nonetheless he succeeded in making the project possible.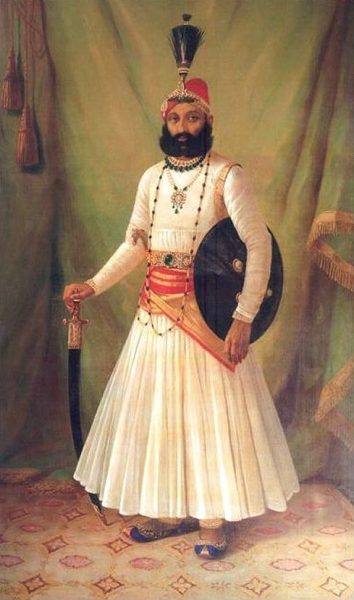 Moreover Fateh Singh Ji occupied the building for watching monsoon clouds and hence the name – "Monsoon Palace". The royal family also used it as a hunting lodge.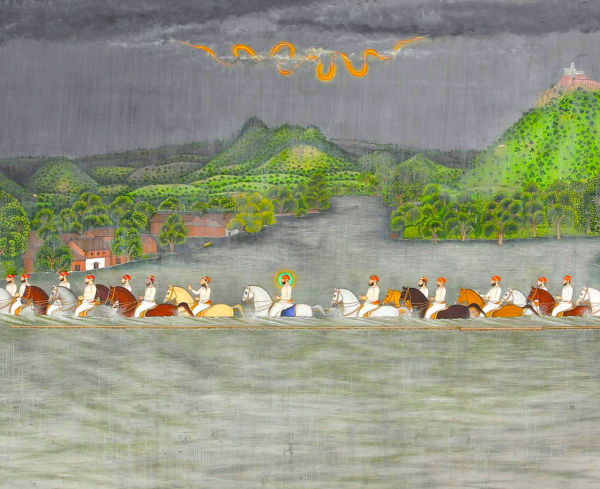 Some Interesting facts
Monsoon palace is best visited during the monsoon season to see the clouds, endless hills of greenery, and a few light showers. As it is situated at the top to give a wider view & heavenly feeling of being surrounded by clouds.
You can see a beautiful sunset as well, but you must be at the palace when it happens.
You get the view of three beautiful lakes at once, Fateh Sagar, Pichola, and Swaroop Sagar which is breathtaking.
The palace has featured the filming of several Bollywood and Hollywood productions, including Octopussy, Cheetah Girl, Dhamaal and Hum Hai Raahi Pyar Ke. The palace appears as the home of the main antagonist, an exiled Afghan prince by the name of Kamal Khan, in the James Bond film Octopussy (Louise Jourdan).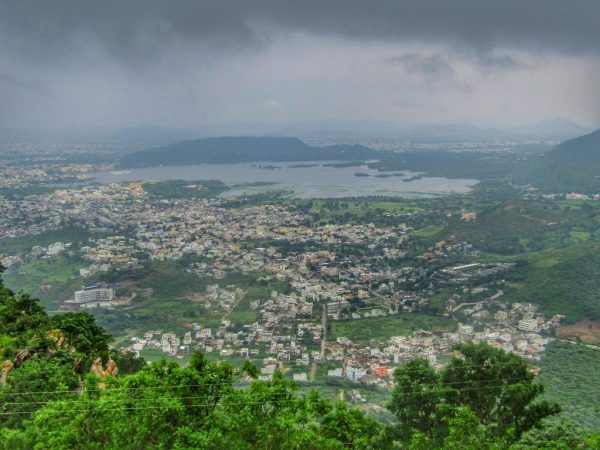 The most loved Monsoon Season is about to end and it would be the best opportunity to visit the palace. Don't wait, make a plan and step out before it's too late!