BNI Udaipur triumphs with the launch of its 3rd Chapter- BNI Pearl, in a span of 9 months since its inception. This symbolizes the business potential of Udaipur. Moreover, it epitomizes the zeal and enthusiasm of the Business Professionals of the city.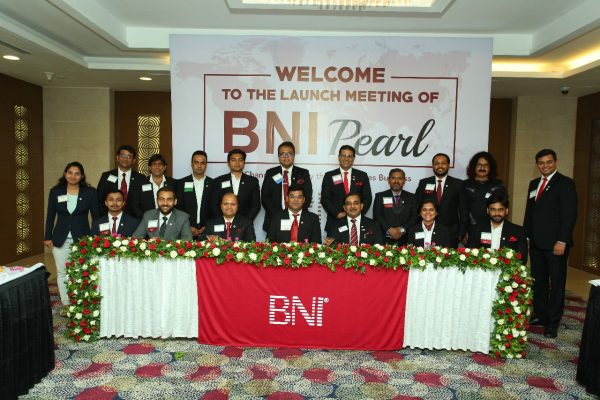 The Chapter was launched with 26 members from various business categories, with over 42 visitors attending the launch and 18 of them have converted into BNI Members. Members have passed 30 referrals till date which has materialized into a closed business of Rs.22lakhs.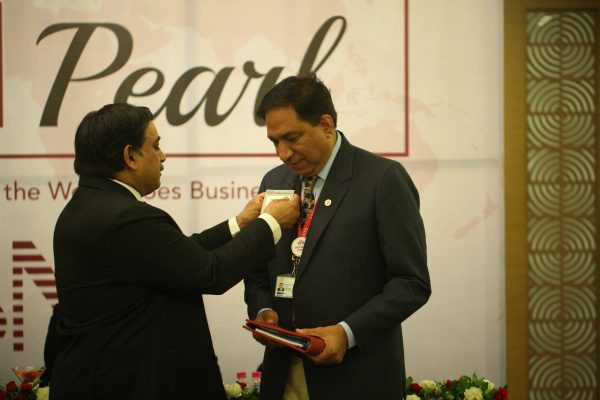 BNI Meetings are one of its kind as it allows only one member from each profession to join the chapter. These meetings are held weekly where quality business professionals upsurge their business through a structured referral marketing program. Every business needs referrals to grow expansively and BNI offers this platform also through its online global network. It gives credibility, visibility, and profitability to its member's business. BNI practices and preaches the philosophy of Giver's Gain based on the law of reciprocity, in other words, "If I help you, you'll help me and we'll both benefit as a result."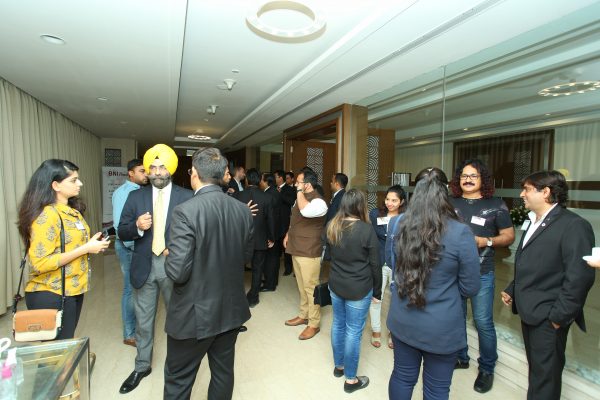 BNI (Business Network International) is the world's leading and largest business networking and referral organization with over 2,56,00 Plus members globally. In 2019, BNI India has 604 Chapters in 77 Cities with 28,294+ Members, locally passed over 16,52,656  referrals, which generated INR 10,841 Crores in closed business.
BNI Udaipur will keep this zest of "expanding others and in turn, their own business" going. It will soon launch its other Chapters, Ruby and Diamond.