After hours of studying and plenty of research, a student decides their college. Whether it is for under graduation or post-graduation, the efforts remain the same for getting into a college. But what if after all these hassles you get nothing? That is what is happening with some students in Udaipur right now.
National Medical Commission (NMC) cancelled admission of around 1000 students in MBBS, under graduation as well as post-graduation in Udaipur's 4 medical colleges. The four colleges are
Geetanjali Medical College
Pacific Institute of Medical Sciences
American International Institute Of Medical Sciences, and
Ananta Institute of Medical Sciences and Research Centre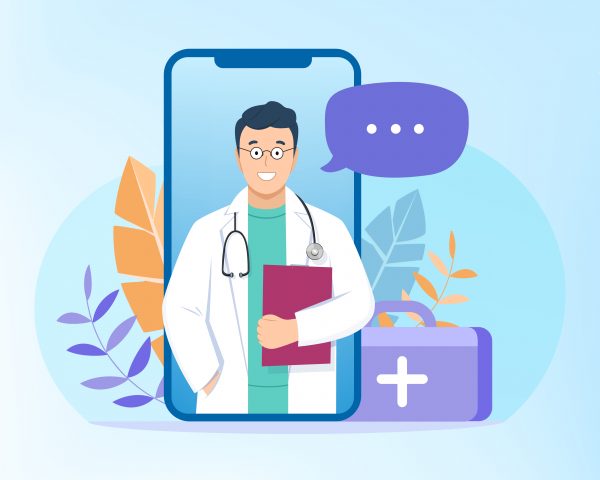 These colleges are amongst the top reputed colleges in the city. They are known for the facilities they provide to students and their administration. Such mishaps happening in these colleges of Udaipur are hard to believe. The colleges not only welcome students of Udaipur but the students come from all over India to pursue their education.
NMC declared this news in between the ongoing session. Around 1000 medical students' futures are at stake now. This decision by the NMC has left the students worried about their future. A year wasted cannot come back.
The real concern of students is that lakhs of fees have already been paid to the colleges. The new session classes have already started and it's been 2 weeks.
This news has left everybody in surprise at how this could have happened. Not only the students but also the faculties are shocked by this decision of NMC. The department has no idea what is to be done now.
On 24th February, the Ministry of Health and Family Welfare took a surprise visit to these 4 colleges. During the visit, the ministry noticed a few rough edges and gave their feedback. After the visit, the team even asked for answers from the colleges respectively about the errors.
After the analysis, the National Medical Commission cancelled the letter of permission for these four colleges for undergraduates and postgraduates.
A career is one of the most important things in life for today's generation. And choosing the right college is one crucial step in everybody's life. After attending classes for around two weeks, the students of these colleges are left high and dry.
There is a famous saying that 'An investment in knowledge pays the best interest'. But in this situation, the quote is implying a different meaning. Here, it means that better education comes with a price that all aspirants have to pay.
Information Source:  Rajasthan Patrika
Compiled by: Vaishali Jain